Empire Equipment Co., Goldsboro, N.C., has acquired Pacific Marketing Associates, the Hayward, Calif., manufacturer's rep firm. The acquisition comes a year after Empire, a portfolio company of Kian Capital, bought TruTemp Equipment, based in Phoenix, and Norm's Refrigeration, based in Anaheim and Hayward, Calif.
The combined companies have seven distribution locations throughout the Southeast, Mid-Atlantic, Southwest, West Coast and Pacific Northwest.
Pacific has spent more than 70 years distributing equipment throughout the West Coast and Pacific Northwest markets. It's headed by Jerry Dowd, president and CEO.
"We are extremely excited to partner with the talented team at PMA to continue our collective tradition of providing exceptional customer service and leading distribution capabilities to our loyal customers," says Jim Kirkland, CEO of Empire Group.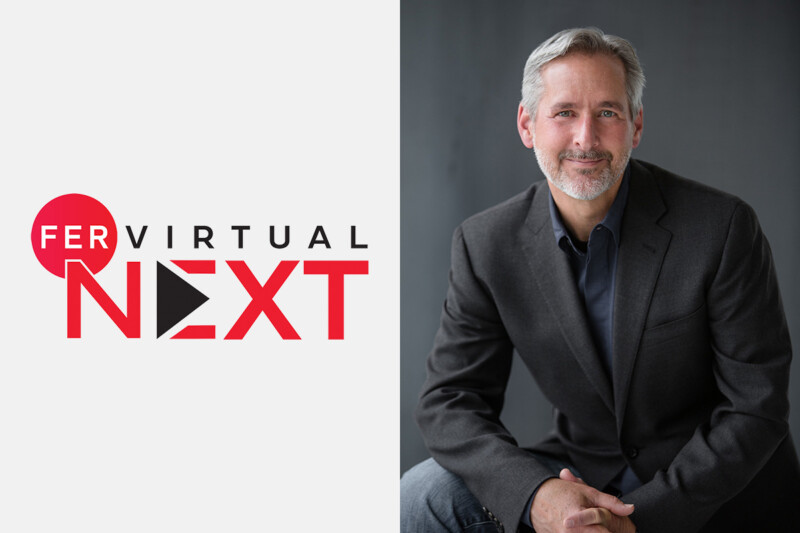 Event Coverage
Need to clear the air in your restaurants? Find out how to create safe, effective ventilation in the front- and back-of-house.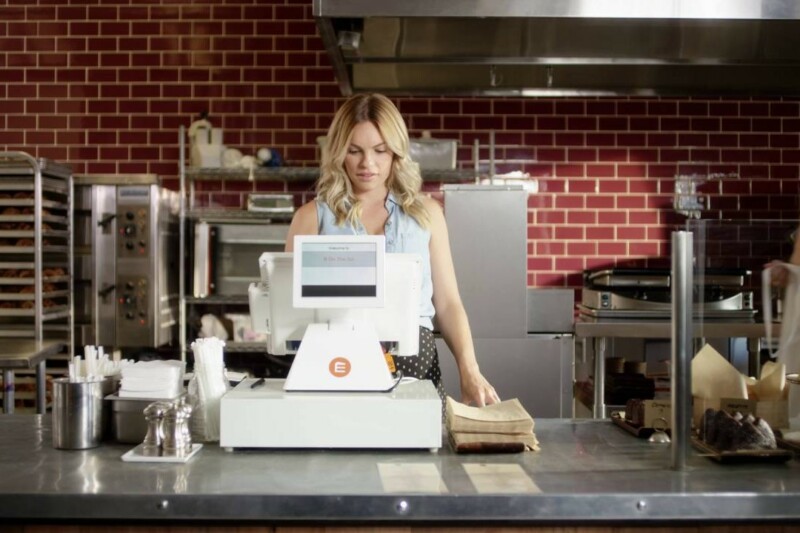 Company News
Company says the move lets it focus on digital transformation and our e-commerce platform.