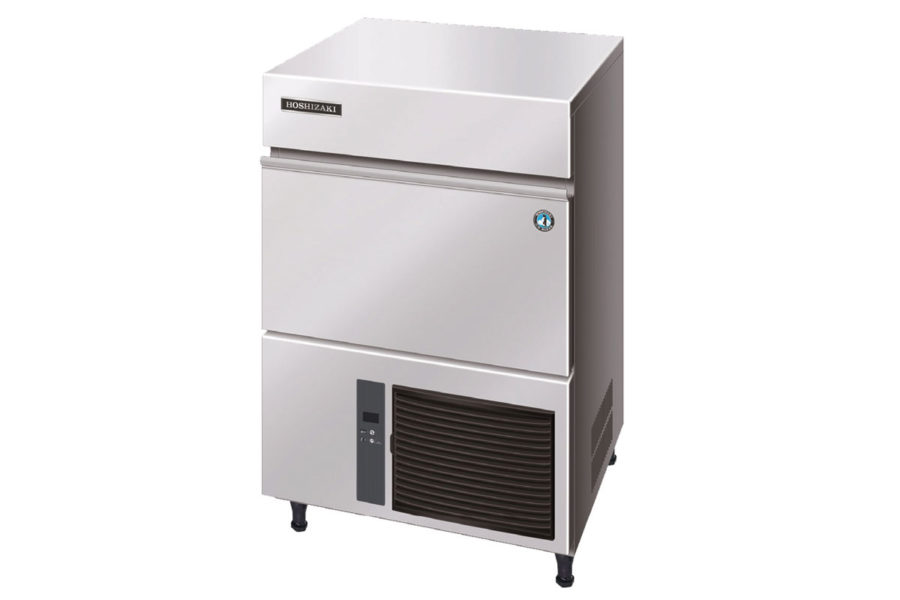 Think you know what size ice maker you need? Think again. Consider every area of your operation that uses ice (and what type), calculate needs for peak periods and then factor in a 20% safety margin. If your busiest day is far busier than other days of the week, remember that storage is cheaper than production—let your unit make ice at night and during the rest of the week to fill bins that will help you get through peak periods. Here are some estimates: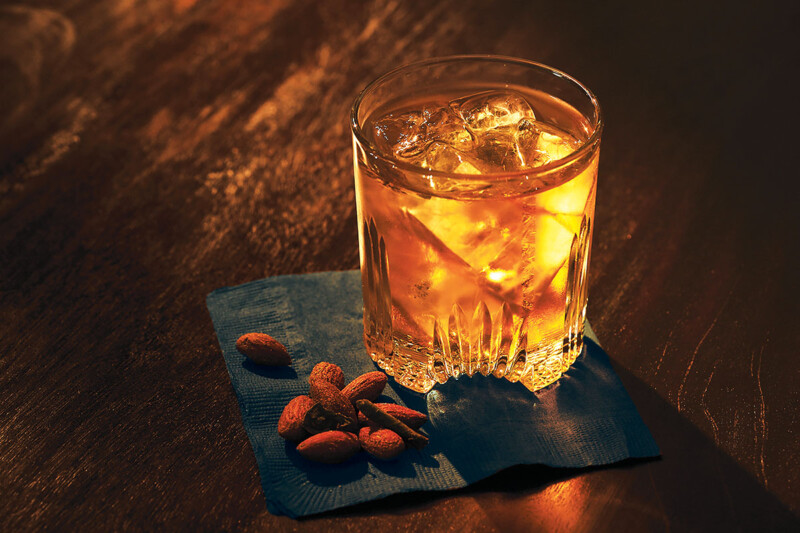 Equipment Comparisons
Cube ice machines support many applications, and more models now come with safety features and designs that make them easy to clean.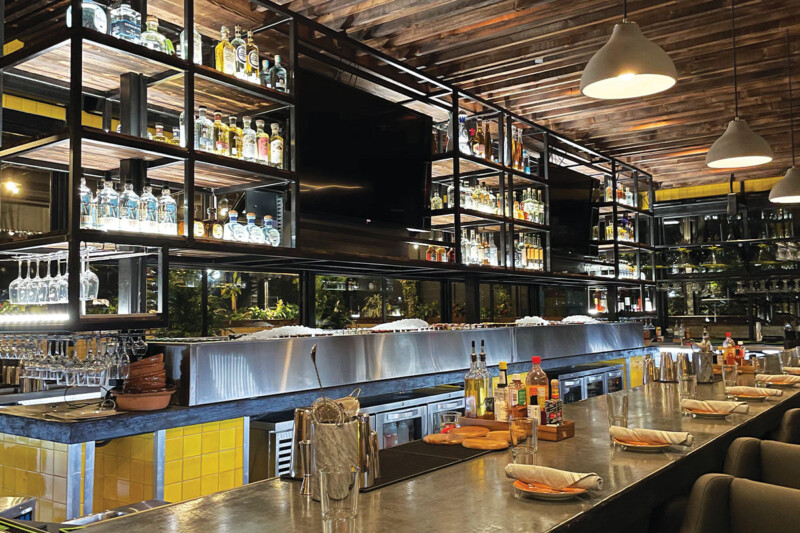 Design Trends
It's "raining" ice at this Texas-based restaurant thanks to a custom ice system.