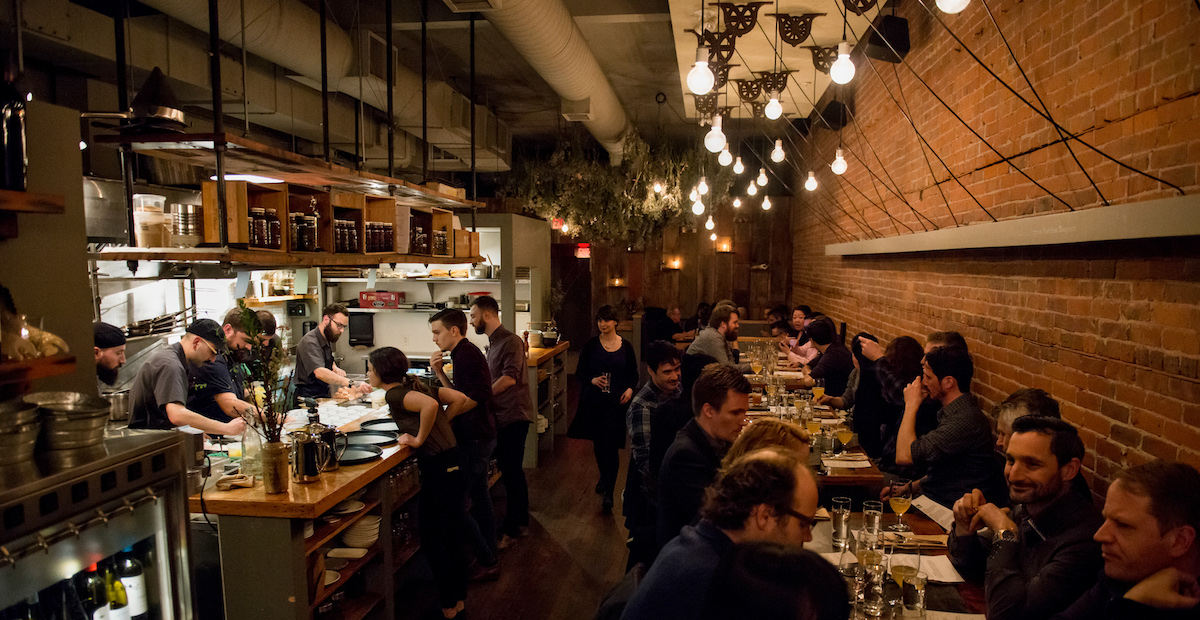 Sales in eating and drinking establishments hit a record $61.8 billion in May, according to preliminary numbers from the Bureau of the Census. The seasonally adjusted sales were up 0.7% from $61.4 billion in April. It was the fifth consecutive month of rising sales after a lull dating back to August 2018.
While average foodservice wages continue to increase at a significantly higher rate than the national average for all private sector wages, the pace of increase continues to moderate. Average foodservice wages rose 3.7% during the past 12 months, compared to 2.5% for all private sector wages. But the Bureau of Labor Statistics also shows that pace has recently slowed. The average foodservice 12-month increase was 4.2% in March and 4.1% in February. The exception is in quick-service wage rates, which continued to run 4.4% higher than a year ago in May.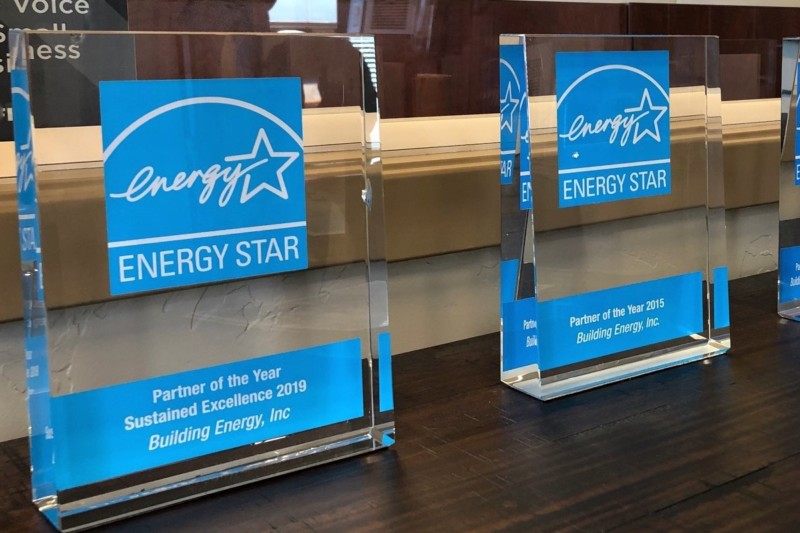 Awards and Recognition
Hoshizaki America, ITW Food Equipment Group and Welbilt earned repeated recognition with the 2021 Energy Star Partner of the Year—Sustained Excellence Award.