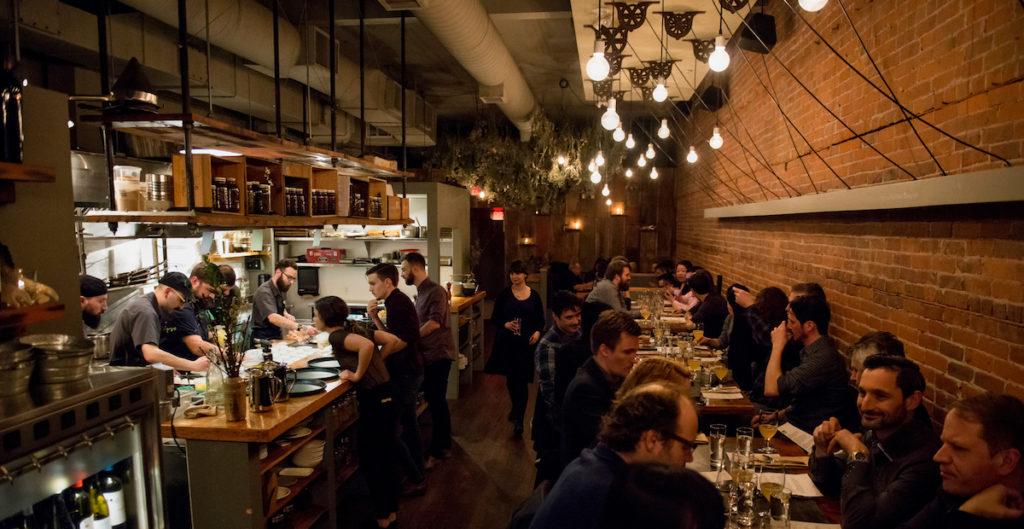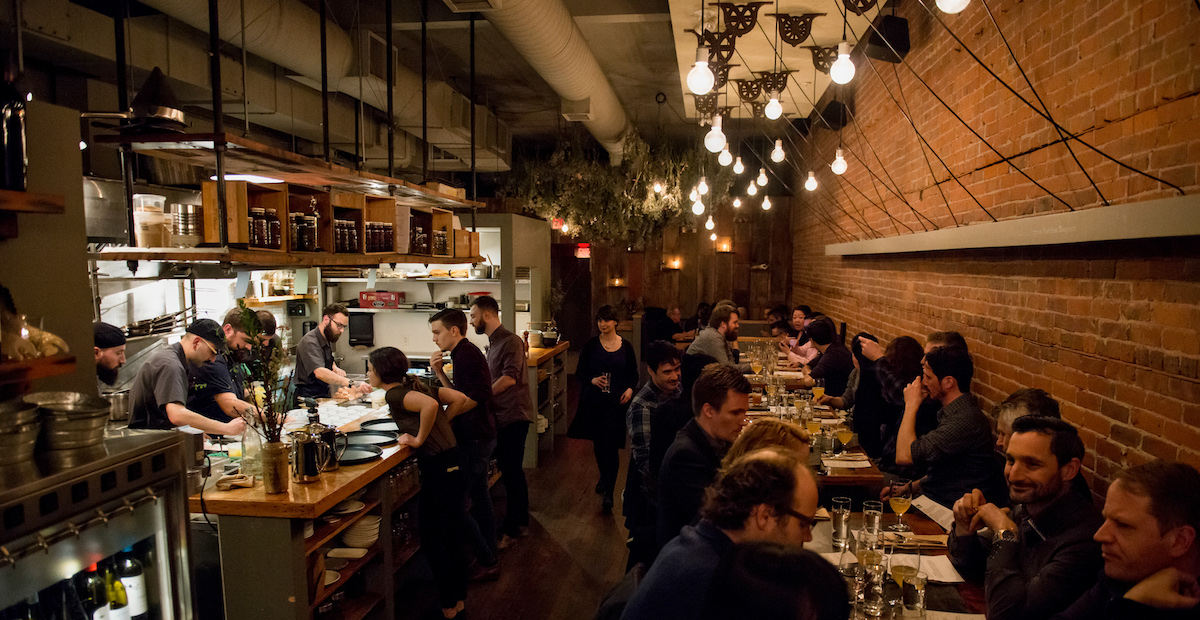 Sales in eating and drinking establishments hit a record $61.8 billion in May, according to preliminary numbers from the Bureau of the Census. The seasonally adjusted sales were up 0.7% from $61.4 billion in April. It was the fifth consecutive month of rising sales after a lull dating back to August 2018.
While average foodservice wages continue to increase at a significantly higher rate than the national average for all private sector wages, the pace of increase continues to moderate. Average foodservice wages rose 3.7% during the past 12 months, compared to 2.5% for all private sector wages. But the Bureau of Labor Statistics also shows that pace has recently slowed. The average foodservice 12-month increase was 4.2% in March and 4.1% in February. The exception is in quick-service wage rates, which continued to run 4.4% higher than a year ago in May.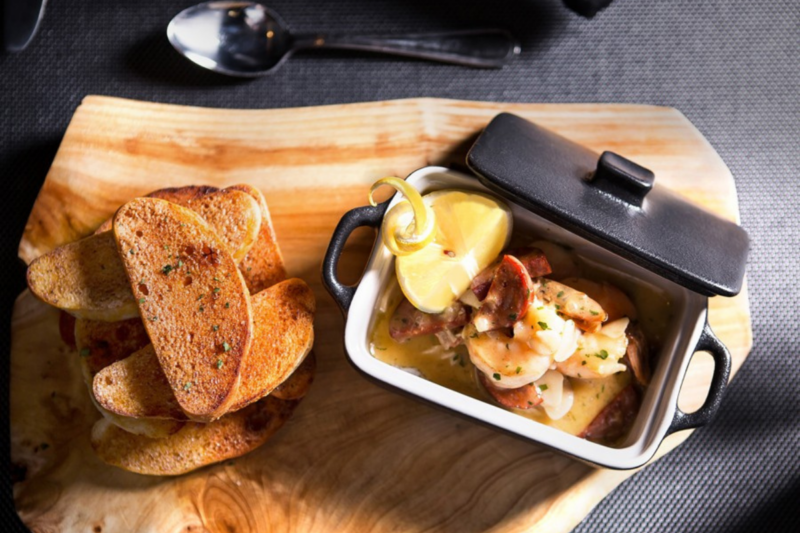 Company News
Greenwald Sales and Marketing is now representing Front of the House.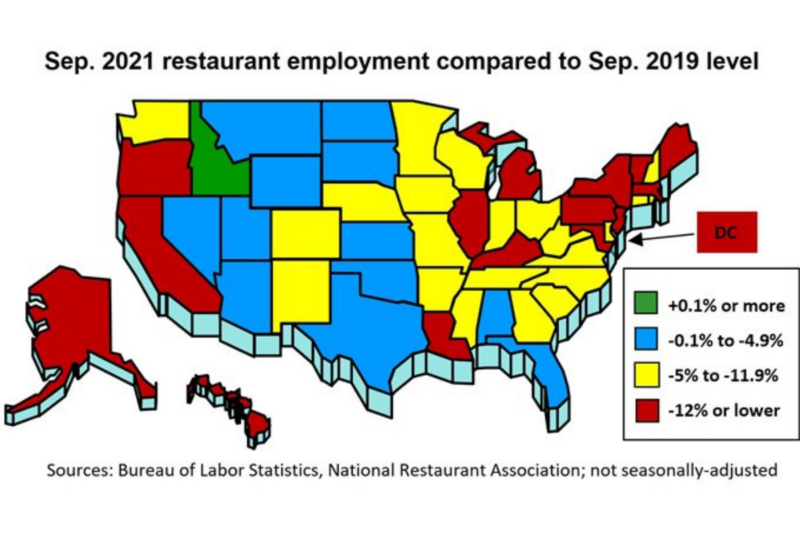 Economic News
For the first seven months of the year, the restaurant industry saw gains of nearly 200,000 jobs a month, but that growth appears to have leveled off in August and...