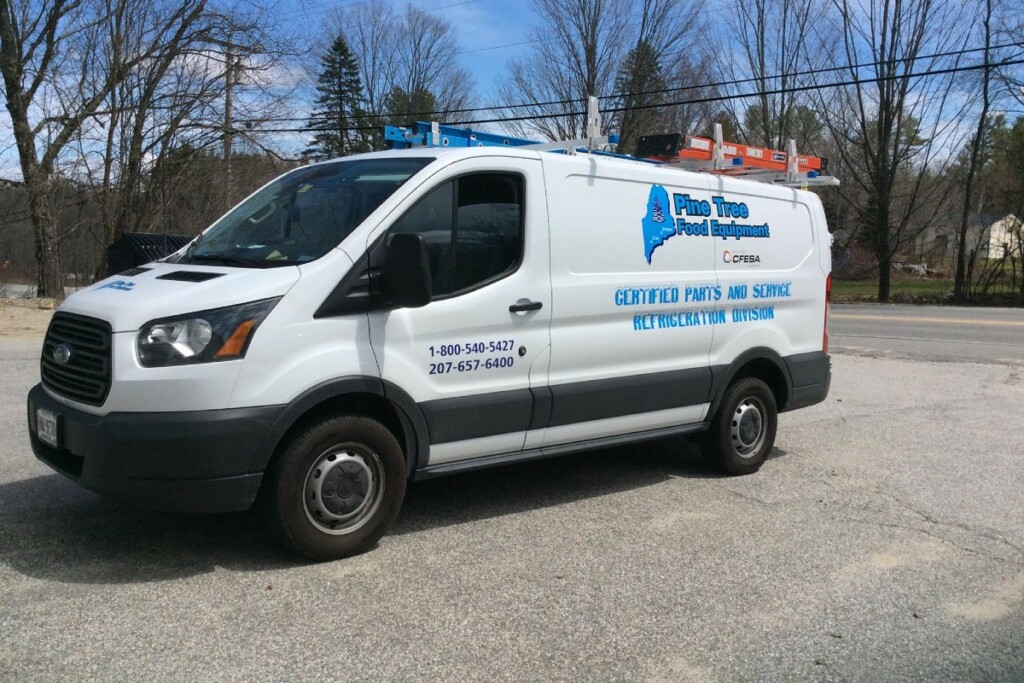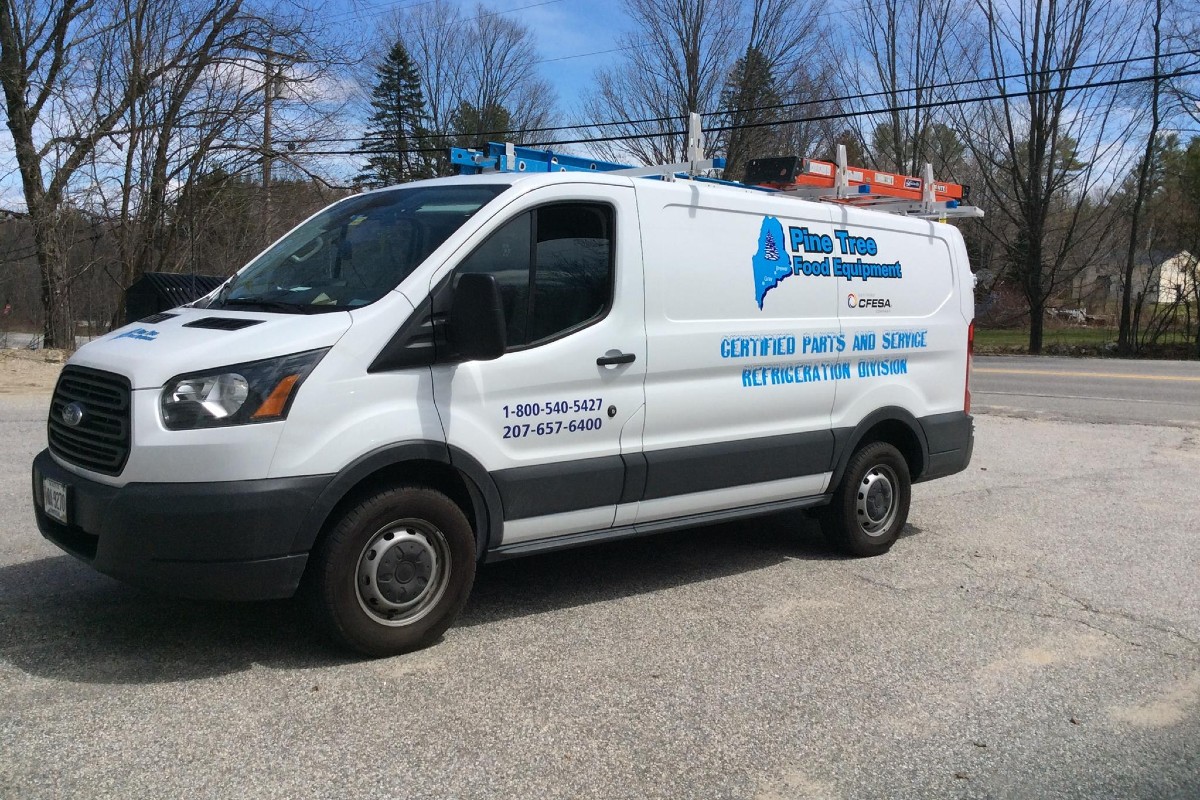 K&D Factory Service has announced its acquisition of Pine Tree Food Equipment, and the appointment of K&D President Dan Dibeler to hold the same title at Pine Tree Food.
Pine Tree, which has locations in Gray, Brewer, and Saco, Me., will operate as a wholly owned subsidiary of Harrisburg, Pa.-based K&D, and retain its branding within its own market. Dan Poulin will continue to run day-to-day operations as vice president and COO.
Pine Tree's Gary Potvin (shown below) will be retiring from the company he founded in 1989. The former CFESA president and longtime service-industry leader sold the company to K&D to ensure its legacy would be kept intact, and that the family-owned atmosphere and culture he created and cultivated at Pine Tree,would be maintained. "It's still a family-owned company," he said in the announcement on the sale, "it just now owned by a different family."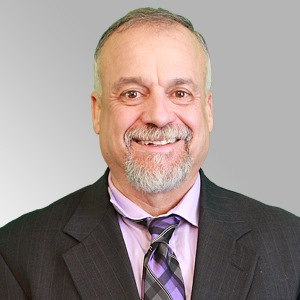 K&D has seven locations in Pennsylvania. Dibeler received FER's Young Lion award this year.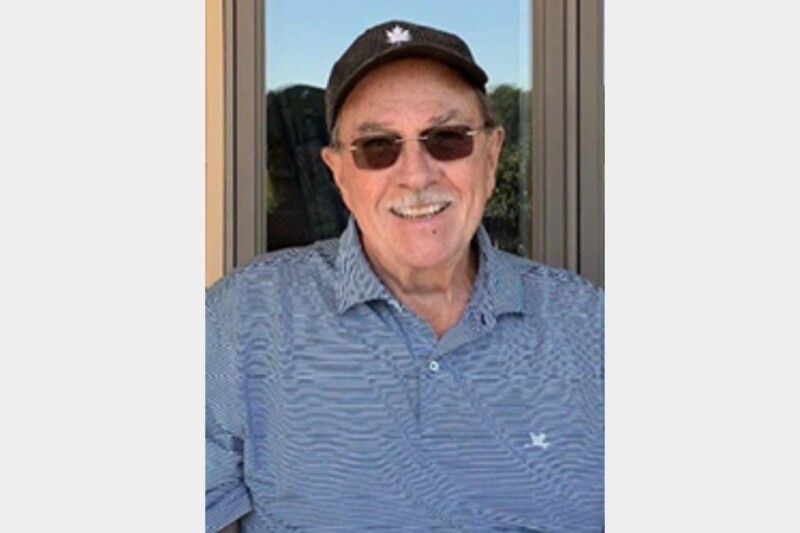 In Memoriam
Larry McAllister passed away on Aug. 10 after a lengthy battle with cancer, announced FEDA.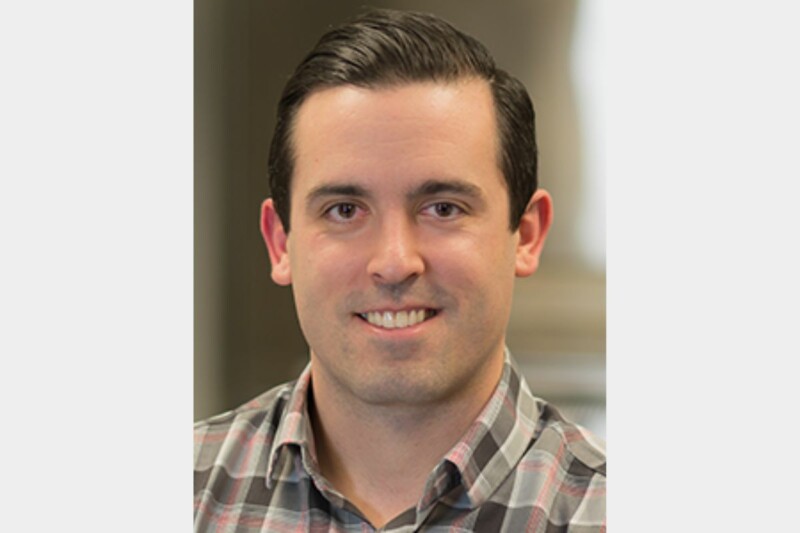 Appointments
Eric Schmitt will take over for Joe Schmitt, former president, and Joe Dodds, executive vice president, who are moving into advisory roles.