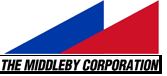 Scott Heim, president of Evo America, has added the responsibilities and title of president of Middleby Ventless Solutions. In this position, Heim will lead the efforts of all of the Middleby commercial brands with ventless cooking solutions, including Evo, TurboChef, Blodgett, PerfectFry, Wells, CookTek. QualServ Solutions will be part of projects as well.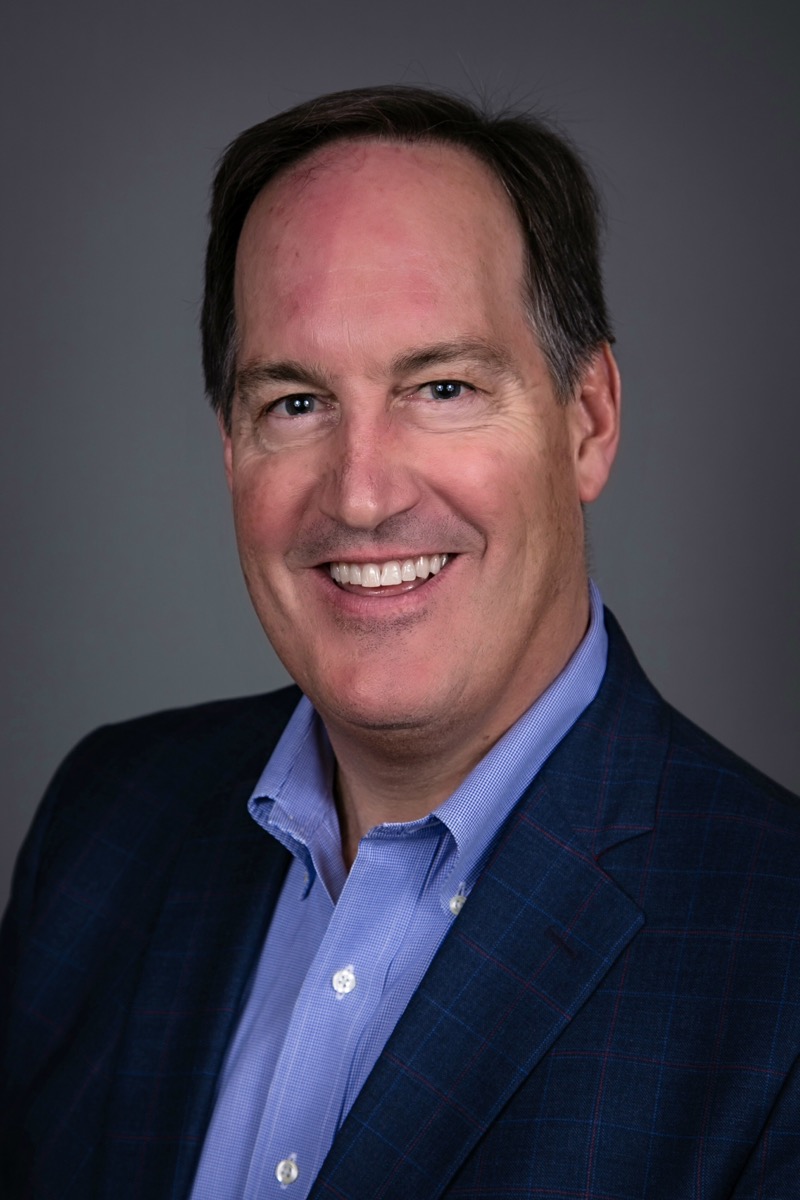 His responsibilities canvass sales and marketing, new product development and approvals as well as the development of training tools. "Scott is a leading industry authority on ventless commercial kitchen solutions. He has educated many on how to offer high-quality, commercial cooking in non-traditional locations, which is becoming more and more common," says Middleby CEO Tim FitzGerald.
Heim joined Middleby last year when the Elgin, Ill., conglomerate acquired Evo America, where he'd served since 2012 directing product development in the ventless griddle, plancha, and cooktop segments. Prior to joining Evo, he was president of the America's division of Delsey Luggage & Leather Goods; spent eight years at Dow Chemical Co.; and was marketing director for Ziploc, Summerfield's and Saran Wrap brands.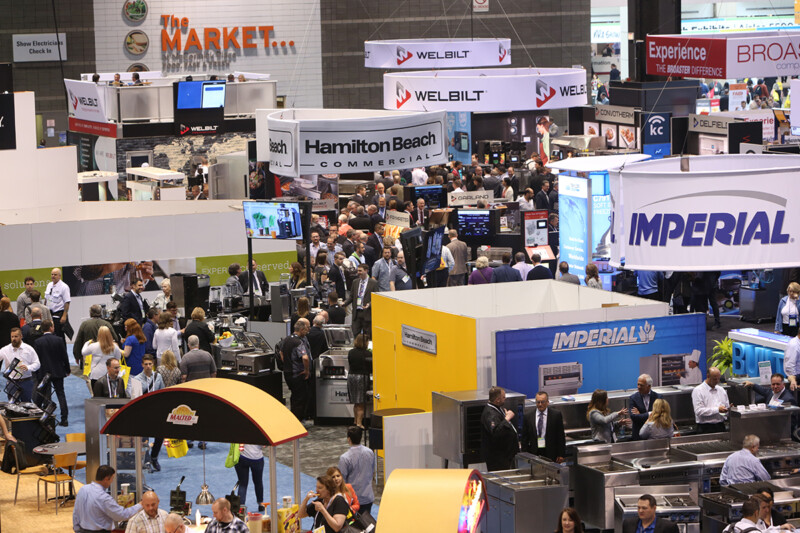 Event Coverage
Gathering stipulations have forced the cancellation of the National Restaurant Association 2021 Show, organizers announced today, Feb. 26. The show was previously scheduled for May 22-25 at McCormick Place in Chicago….