Association News
Chains
People
Late Breaking News
News
People on the Move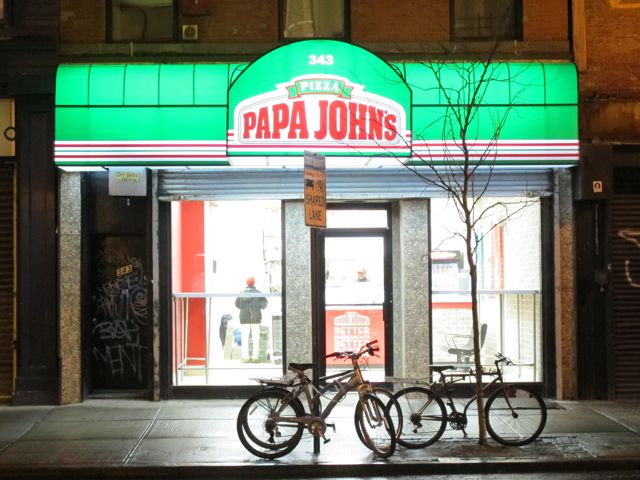 Rob Gifford is the new president of the National Restaurant Association Educational Foundation, the association's philanthropic foundation (and home of ServSafe). Gifford had been serving as executive vice president of the NRAEF; he expanded its ProStart high school culinary and restaurant management program to reach 150,000 students nationwide annually, and helped create the group's new apprenticeship program. He has long served in executive roles within NRA, including executive vice-president of political advocacy, and its affiliates, including 18 years as president of the Michigan Restaurant Association.
The turnaround at Papa John's added another fresh face in early July, when former McDonald's executive Jim Norberg was named as the pizza brand's chief restaurant operations officer. He'll oversee operations for the chain's corporate and franchised locations in North America; the company previously announced it will invest $80 million into its franchisees and marketing. Norberg, most recently an independent strategic adviser in the restaurant, hospitality, entertainment and consumer goods industries, formerly served as McDonald's chief operating officer for the company's 14,000 U.S. restaurants.
Nate Appleman, a chef who spent seven years with Chipotle Mexican Grill, collaborating with founder and then-CEO Steve Ells on the menu during the brand's early turnaround effort, has joined Umami Burger as chief operating officer. Appleman will oversee the 30-unit fast-casual chain's expansion into lodging properties operated by Accor, the global hospitality firm that purchased 50% of Umami's parent company, SBE, late last year. They've set a goal of opening 100 locations of the burger restaurants in Accor holdings within seven years. SBE also has hired John Polizzi, a veteran of fine and upscale dining, to serve as vice-president of operations for Disruptive Restaurant Group, the division that includes Umami and a dozen other brands.