Good news for operators and those who sell to them. After the sharp drop of 1.8 points in April, the NRA's Restaurant Performance Index gained back 1.5 points in May, ending at a healthy 101.6.
And after April saw half of the index's eight components in contraction, all were improved in May and standing in positive territory. Strong gains in current same-store sales, traffic and capital spending drove the four-component Current Situation Index 1.8 points higher to 101.5 in May while the Expectations Index rose 1.1 points to 101.7.
More good news on capital spending, too. Both indicators tracking cap-ex outlays rose in May. Operators' cap-ex spending during the past three months rose 1.5 points, as 61% of those responding said they made a buy. It was the highest percentage in six months. The marker tracking cap-ex spending over the next six months rose 0.3 point, with 56% of operators expecting to spend for equipment, expansion or remodeling.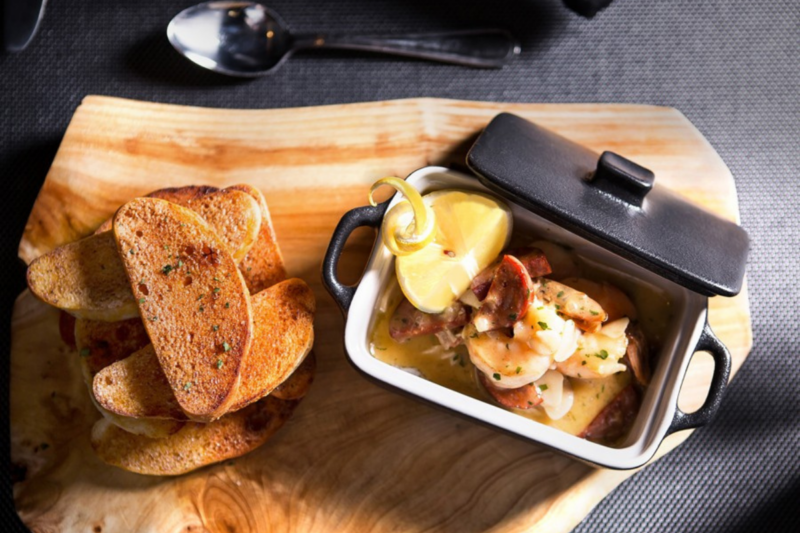 Company News
Greenwald Sales and Marketing is now representing Front of the House.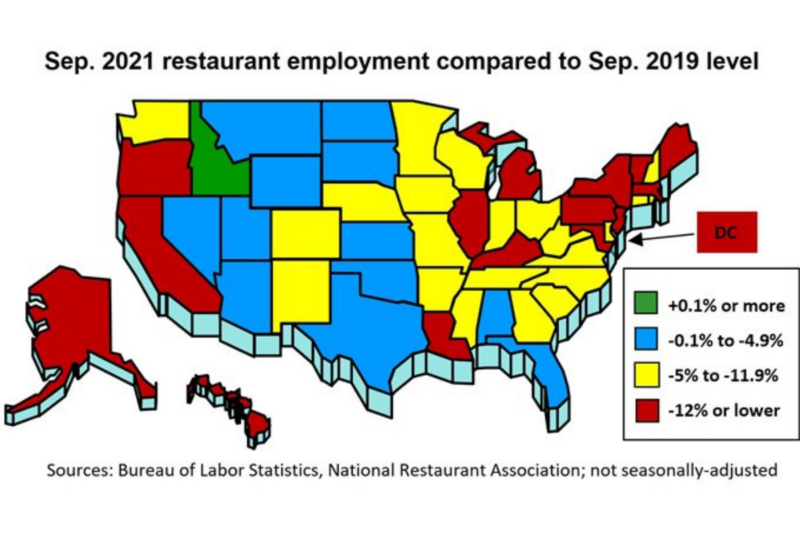 Economic News
For the first seven months of the year, the restaurant industry saw gains of nearly 200,000 jobs a month, but that growth appears to have leveled off in August and...