After sales and traffic trends improved in May, both same-store sales and traffic weakened in June, according to data from Black Box Intelligence/TDn2K. Same-store sales were down 0.1% year-over-year in June, after gaining 1.6% in May. Traffic fell 3.1% versus June last year, down a full point from May. Sales growth for 2Q/19 was only 0.2%, down from 0.9% 1Q/19.
Black Box tracks weekly sales at more than 31,000 units operated by more than 170 chain brands. It's reported positive growth for the past seven quarters (with the exception of 1Q/18, which was essentially flat). But the rate of growth has slowed since the second half of 2018.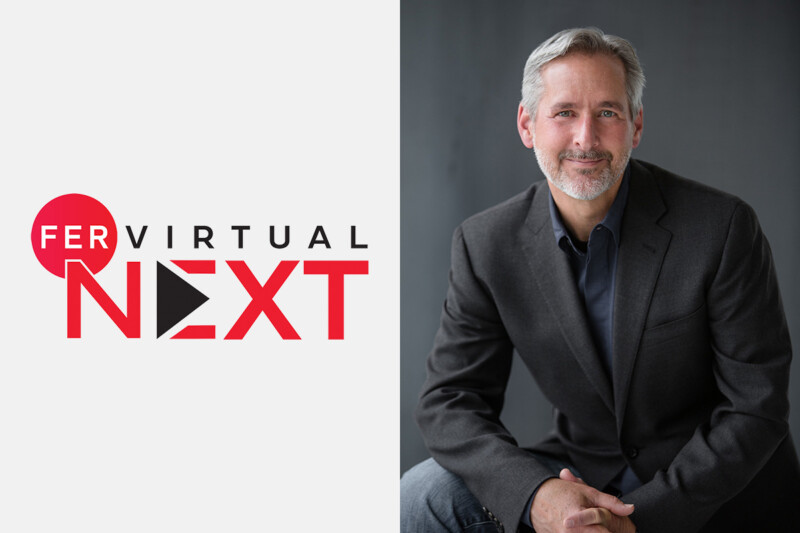 Event Coverage
Need to clear the air in your restaurants? Find out how to create safe, effective ventilation in the front- and back-of-house.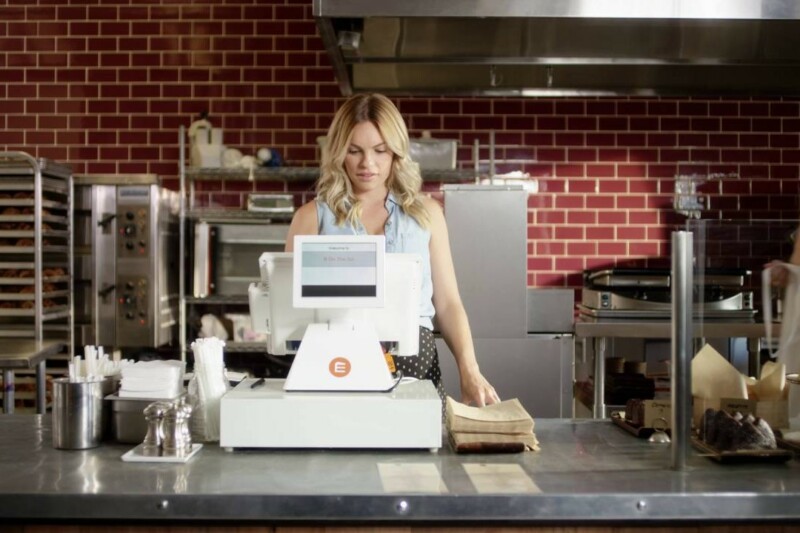 Company News
Company says the move lets it focus on digital transformation and our e-commerce platform.