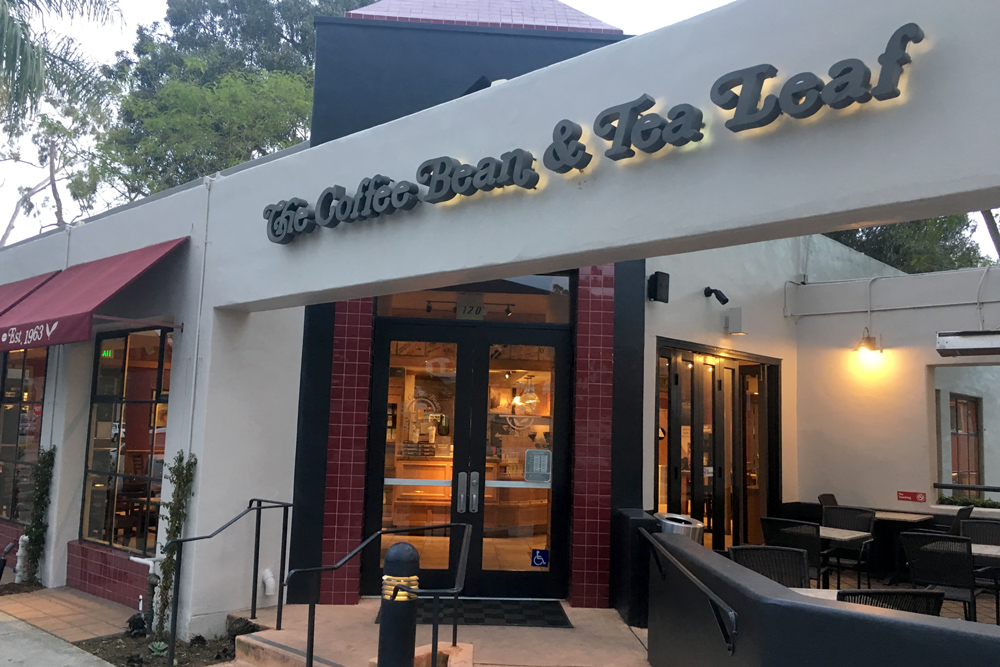 Jollibee Foods is buying Los Angeles-based coffee chain The Coffee Bean & Tea Leaf for $350 million.
The Filipino QSR giant, which already owns the U.S. fast-casual burger chain Smashburger, will acquire the chain through a Singapore-based holding company.
The Coffee Bean was founded in 1963. Its 1,189 locations includes 284 stores in the U.S.; the rest are spread across Southeast Asia, Asia and the Middle East. Nearly three-quarters of its outlets are franchised.
Jollibee's acquisition strategy is focused on Asia, where there is intense competition for supremacy in the coffee and tea business. Jollibee already owns Highlands Coffee, a business mostly in Vietnam, where it plans to add 100 locations annually to the 284 it already operates there. Company execs also plan to open 20 to 30 Jollibee stores a year in the country.
The deal allows Jollibee to be a key player in the large, fast-growing and profitable coffee business, said Jollibee Chains Tony Tan Caktiong, adding that the priority is to accelerate Coffee Bean's growth in Asia. The acquisition will add 14% to Jollibee's global system-wide sales and 26% to its total store network, he said.
Jollibee has a market value of $5.5 billion. It operates the largest QSR chain in the Southeast Asian nation with 3,195 restaurants. It also has 1,418 stores across various brands overseas.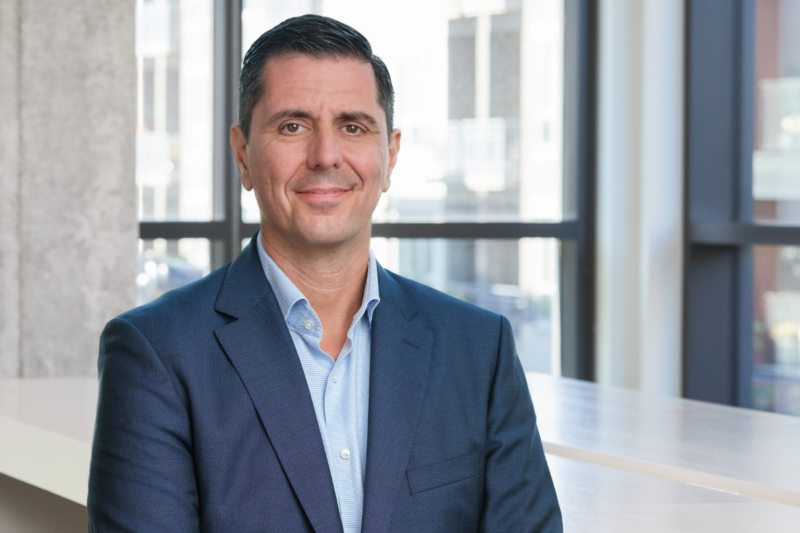 Company News
McDonald's announced the creation of a new customer experience team, which will be tasked with ensuring customers' experiences across all platforms—from in-person and drive-thru to digital and delivery—are unified with...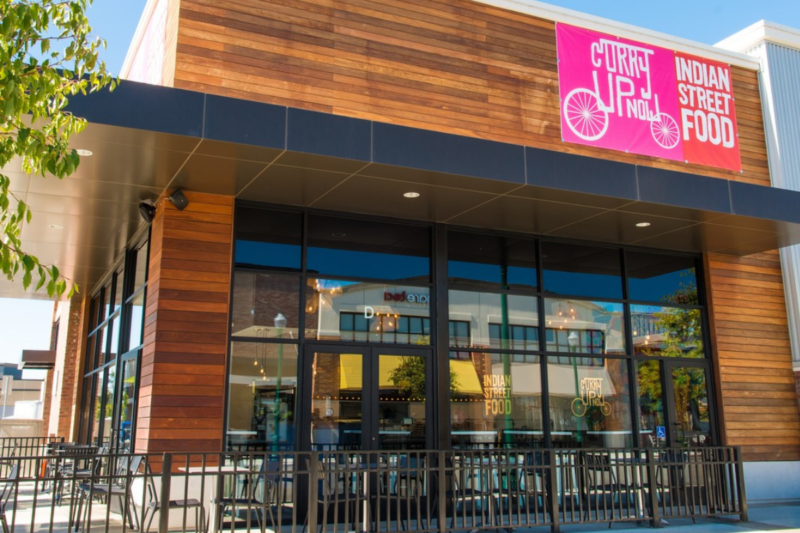 Company News
Three more fast-casual brands will be opening new franchise locations throughout the U.S. this year.