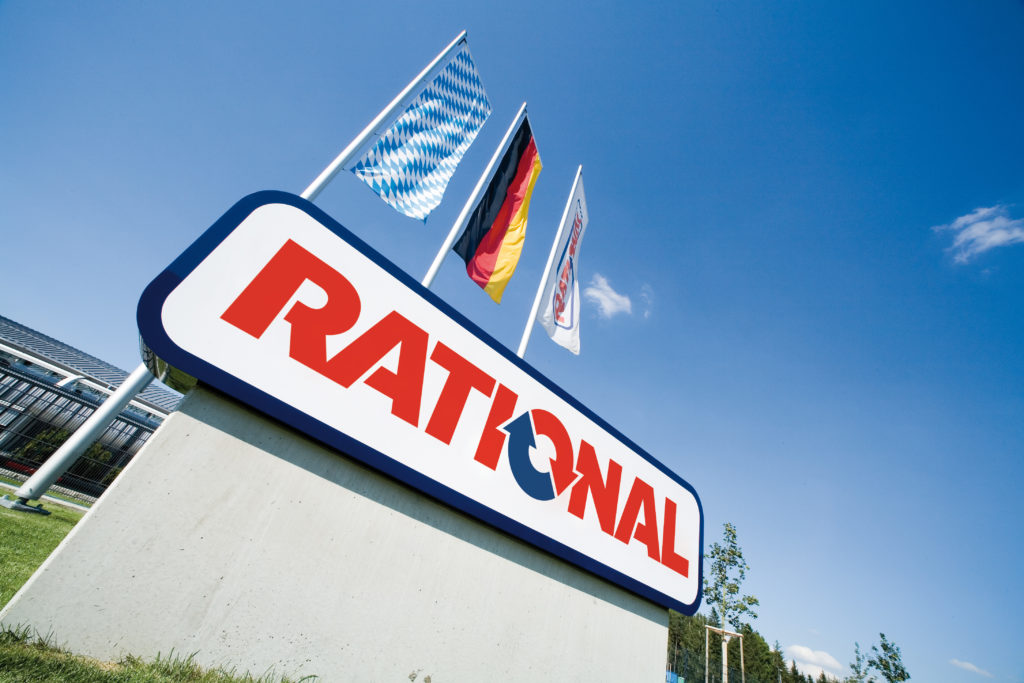 RATIONAL USA has expanded its U.S. leadership team with a new executive position—vice president of street sales—designed to enable ongoing and specific focus on both street and key account customer needs. The suburban Chicago company has hired Ryan Elsen to taken on the newly created role.
Elsen brings nearly 20 years of sales leadership experience to the job. Before joining RATIONAL, he served as the director of program sales and vice president of sales for Sysco Food Services of Iowa. Now he'll oversee sales activities of the five street sales directors, 27 regional sales managers, and 21 manufacturer representative partner groups.
"We are delighted to add Ryan to our team and confident he will help us accomplish our aggressive goals," says Markus Glueck, executive vice president of RATIONAL North America. "We shipped over 10,000 units last year and will do that again in 2019. It's our investments in talent and infrastructure that enable RATIONAL to maintain an outstanding customer experience, while positioning the company for ongoing and sustainable growth."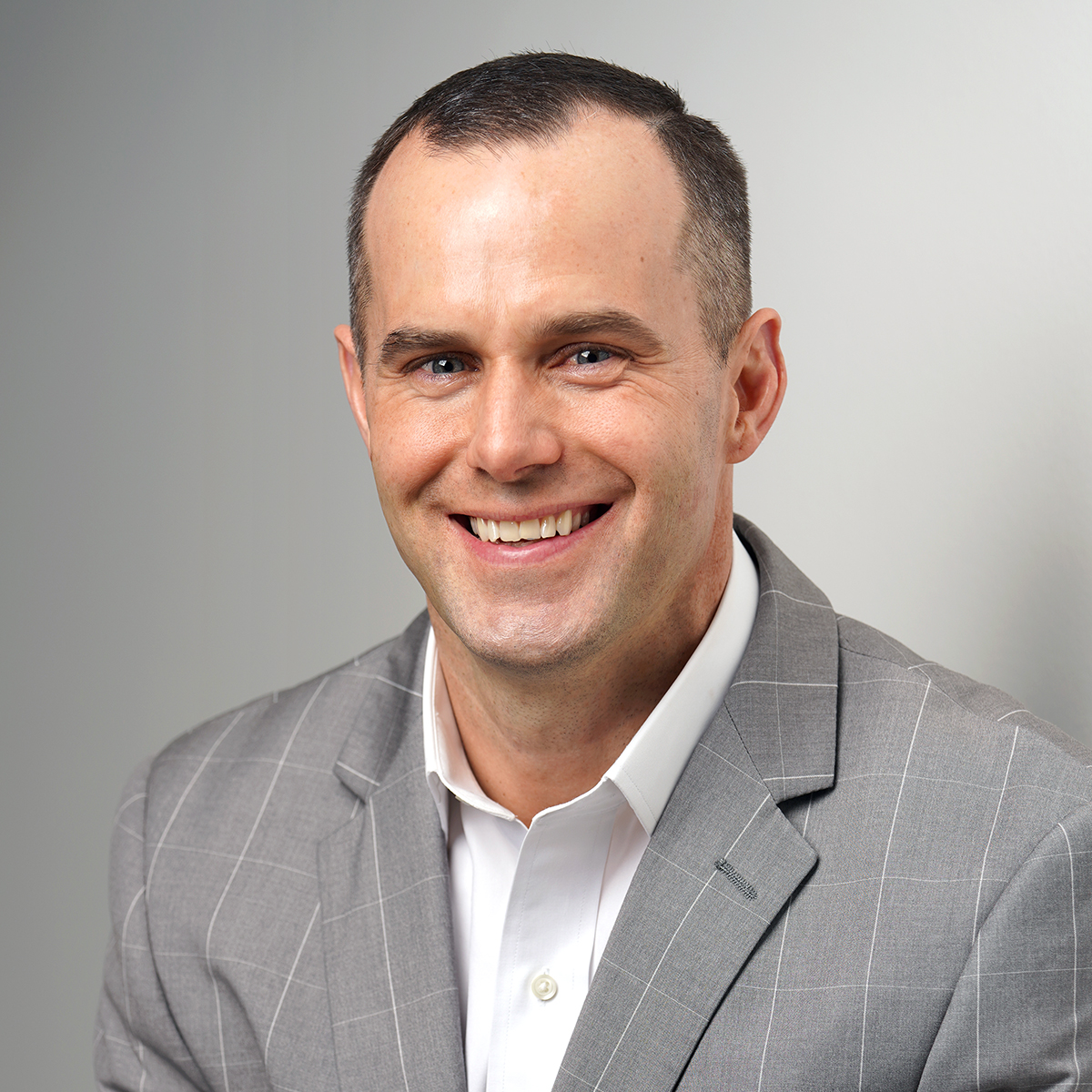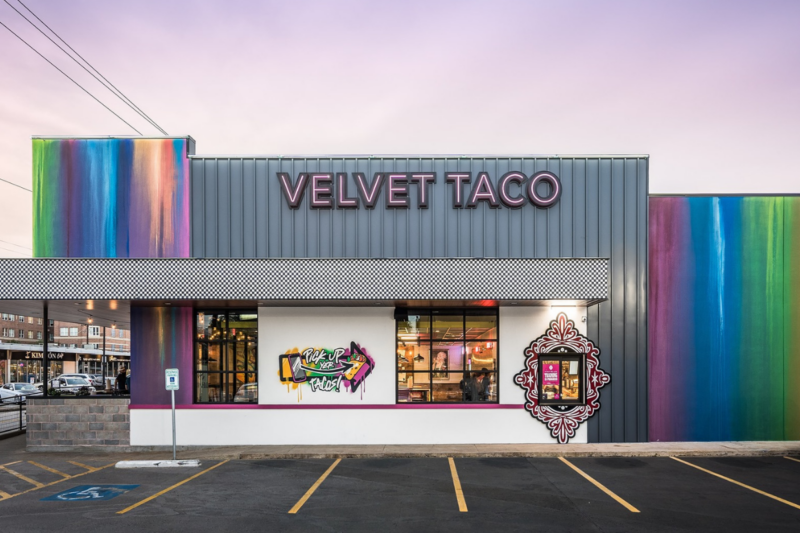 Mergers and Acquisitions
The private equity firm Leonard Green & Partners has purchased a majority stake in the Dallas-based restaurant concept Velvet Taco.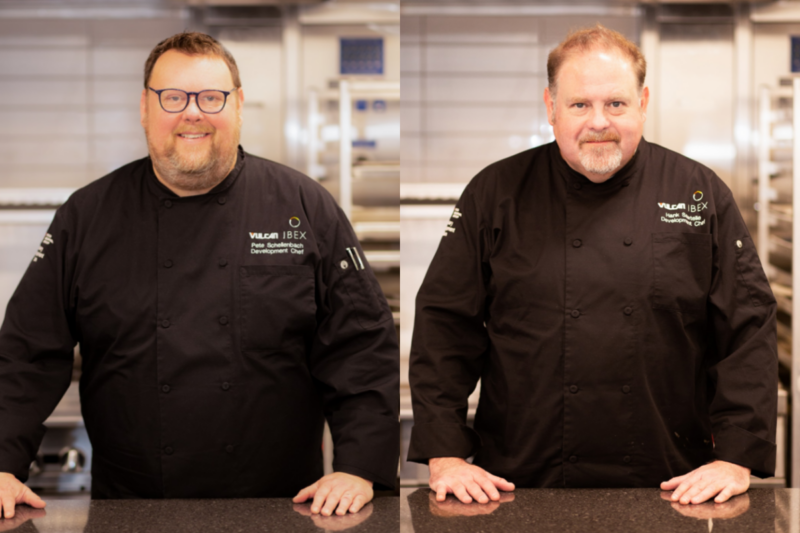 Appointments
Chef Pete Schellenbach and Chef Hank Sawtelle will serve as culinary specialists and help establish Vulcan's new Center of Excellence, which will begin opening next year.