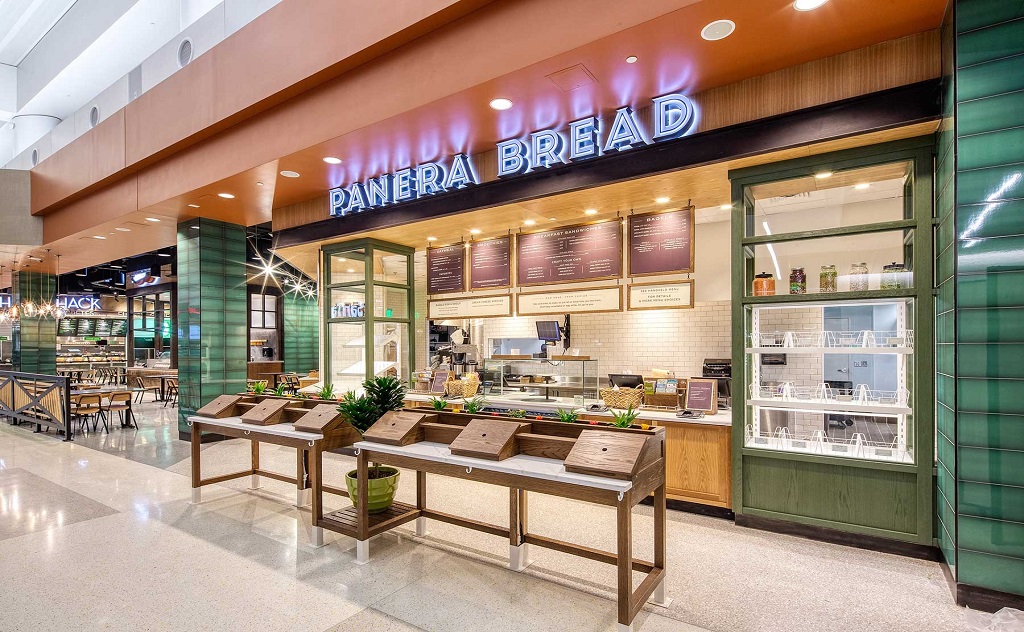 Panera Bread and HMSHost have shaken hands on a multi-year, multi-unit development agreement that will see the fast-casual brand set up shop in U.S. airports and travel plazas.
The first airport locations under the partnership will open next year in Charlotte, N.C., and Salt Lake City. Panera currently has two restaurants in the Sky Harbor International Airport in Phoenix.
These transit locations will feature Panera's standard menu, as well as grab-and-go versions of its offerings. With speed of service paramount in an airport, they will also include a digital kiosk ordering system, mobile app, and Rapid Pick-Up feature.
The deal is another recent effort by Panera to grow its market presence, including expanding its breakfast delivery and revamping its breakfast menu, and debuting a dinner menu. HMSHost runs 4,000 stores, including in more than 120 airports globally and 80 travel plazas in North America.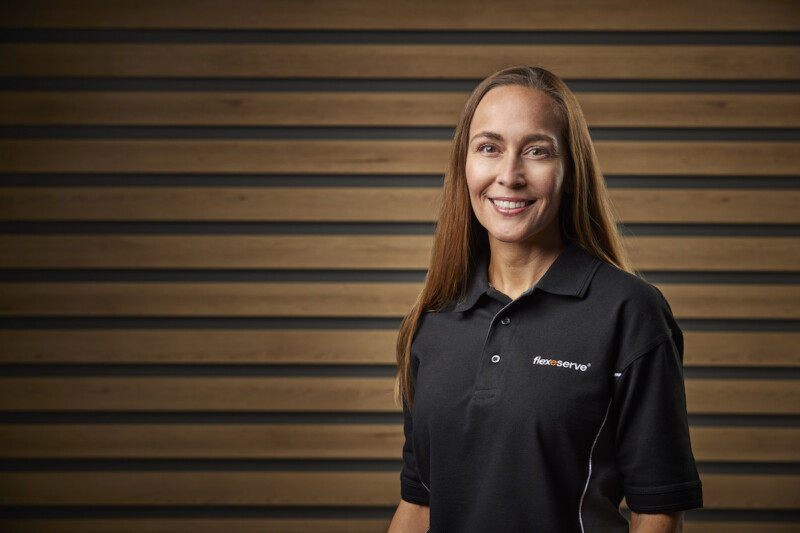 Appointments
The hot-holding equipment manufacturer Flexeserve is continuing to establish itself in the U.S. with the appointment of a new office manager. Katie Brewer, who boasts expertise in client and financial…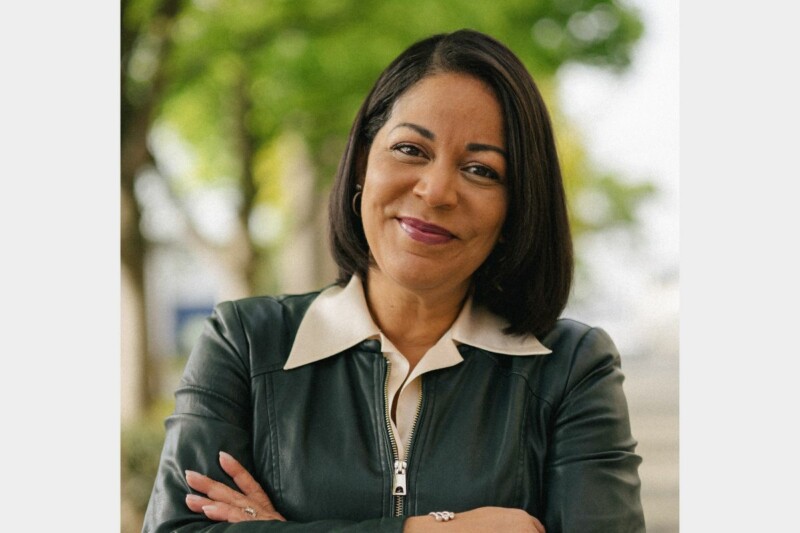 Appointments
Hymes has held executive roles at Starbucks, Jack in the Box and ExxonMobil.