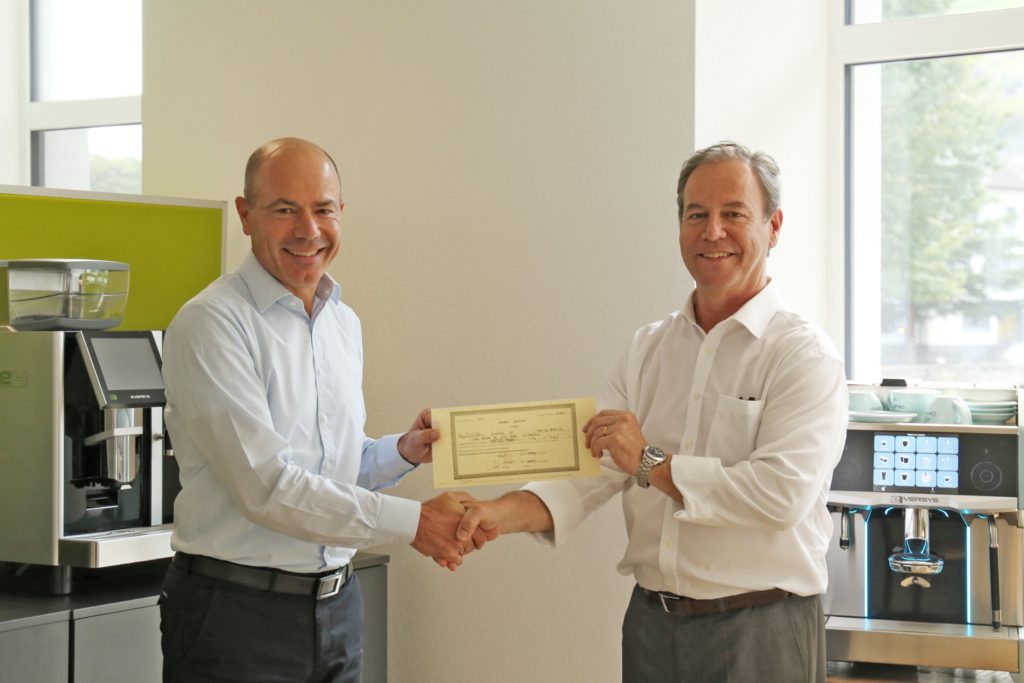 Swiss manufacturer Eversys has created a new division, Eversys UK Ltd., consolidating its existing partnership with Evertec Ltd. into a new UK- and Ireland-based coffee equipment servicing company.
The new operation will be based near Gatwick Airport, with offices, workshops and showrooms dedicated to showcasing the complete range of Eversys products.
Kamal Bengougam, chief commercial officer of Eversys, said the move was prompted by sales demands and a growing number of corporate clients seeking a direct relationship with manufacturers. The new division, he added, "guarantees uninterrupted support to existing and potential customers in the UK and Ireland—regardless of the outcome of Brexit."
The Swiss manufacturer also has appointed Thorsten Schindler as customer support and product director. He's been with Eversys since its founding in 2009, working as business development director.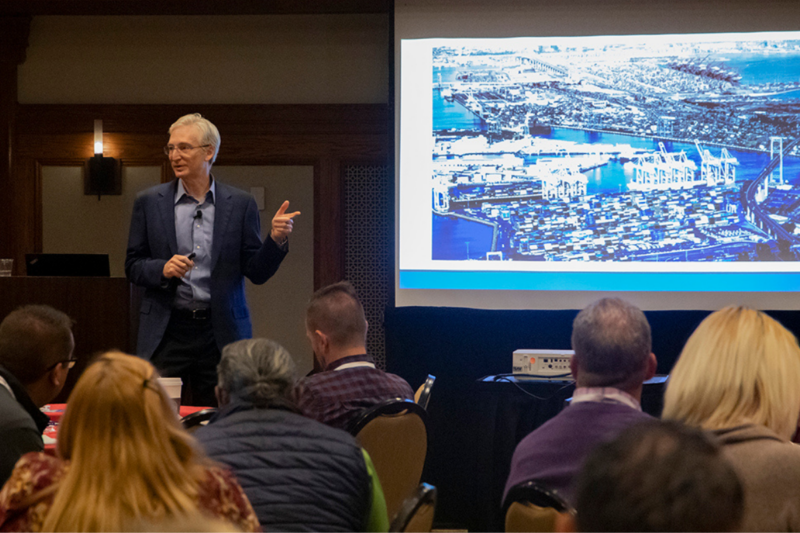 Economic News
Fred Singer says planning ahead and finding ways to automate labor will help operators as industry challenges persist.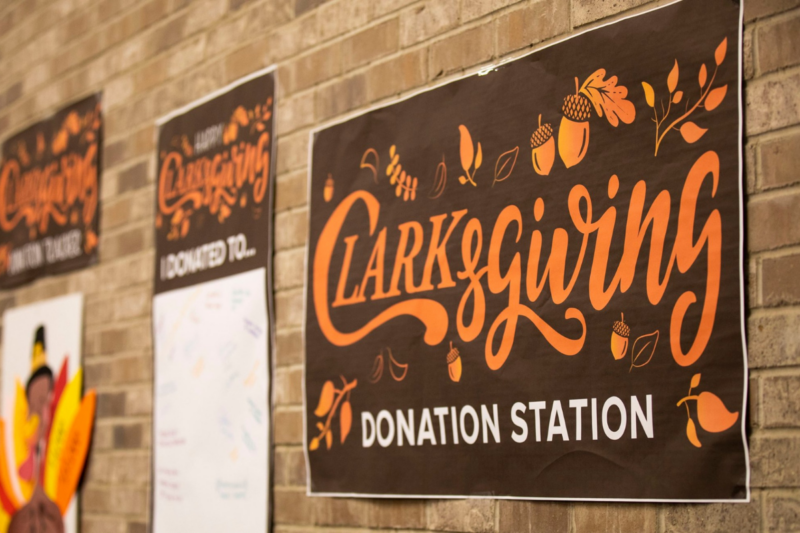 Company News
Clark Associates and its employees pitched in a pretty penny during the Lancaster County Community Foundation's annual Extraordinary Give event on Nov. 19.