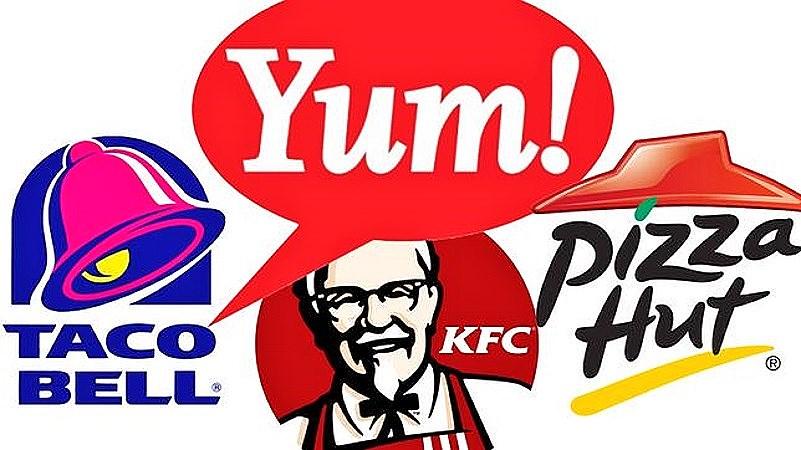 Three brands, two new chief executives. Last week, Yum! Brands named former Adidas executive Mark King as CEO of Taco Bell and promoted Artie Starrs to the same position at Pizza Hut.
Starting August 5, they will each assume global responsibilities for their brands' growth strategies, franchise operations, and performance. The two will report to David Gibbs, Yum Brands' president and chief operating officer.
They join Tony Lowings, who took over in January as CEO of the company's KFC division.
King had previously been president of Adidas Group North America before he stepped down in 2018. He also served as CEO of TaylorMade-Adidas Golf. Julie Felss Masino, Taco Bell North America president, and Liz Williams, Taco Bell's international president, will report to him.
Starrs, who had been head of Pizza Hut's U.S. division, will keep oversight of the domestic business while taking oversight of the brand's 18,000 units in 100 countries. Among those reporting to him is Vipul Chawla, president of Pizza Hut International.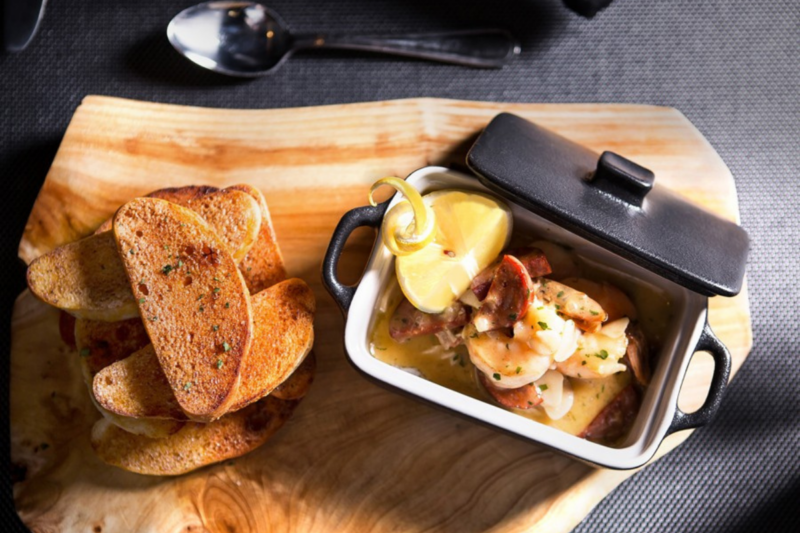 Company News
Greenwald Sales and Marketing is now representing Front of the House.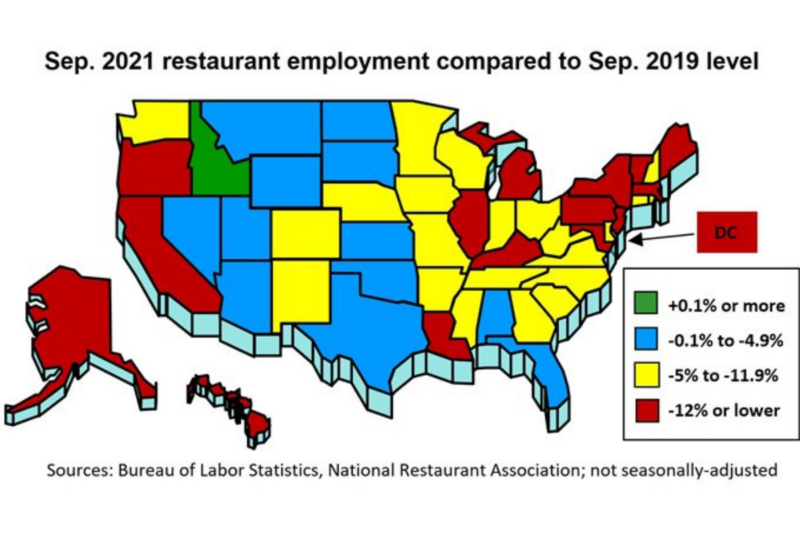 Economic News
For the first seven months of the year, the restaurant industry saw gains of nearly 200,000 jobs a month, but that growth appears to have leveled off in August and...