Manufacturer/Dealer
Late Breaking News
News
Companies on the Move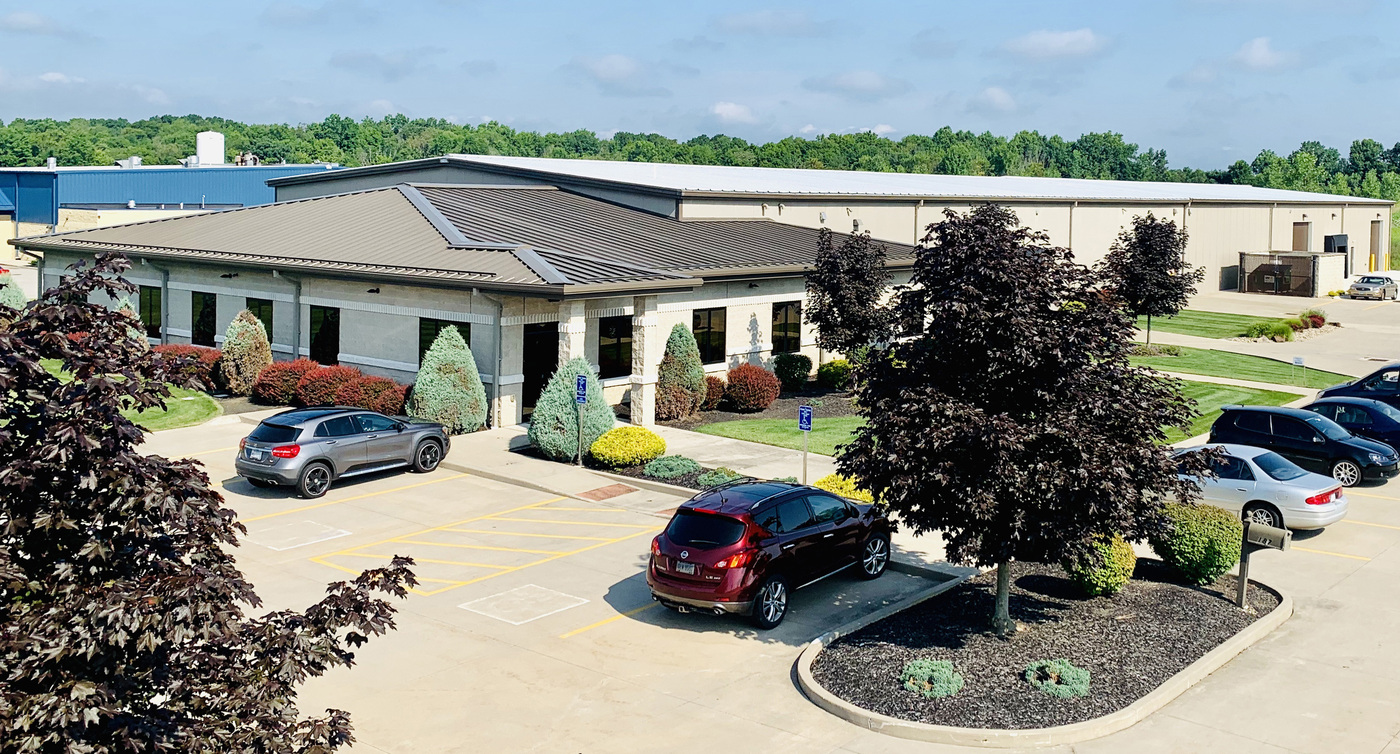 Frontline International has completed an expansion project doubling the size of its headquarters and flagship plant in Cuyahoga Falls, Ohio. The facility (pictured above), now totals 30,000 sq.ft. and includes significantly larger fabrication and welding departments and vastly increased warehouse space.
Hoshizaki America has transferred manufacturing of the IM-500SAB stackable and the IM-200BAC self-contained square cube ice machines from Europe to its hometown facility in Peachtree City, Ga. "The demand for specialty ice shapes is just starting to take off in the Americas, but already exists in Europe," says Jon O'Hern, Hoshizaki's director of new product development. "It's a trend we've seen growing and with this move Hoshizaki America becomes the premier manufacturer of specialty ice machines in the western hemisphere."
Middleby Corp. is relocating Lynx Grills' headquarters and manufacturing operations from Downey, Calif., to its Viking Range facility in Greenwood, Miss. Lynx manufactures outdoor kitchens and grills. The project is a $5 million corporate investment and will create 200 jobs over the next five years.
Cini-Little Int'l. has debuted in Houston, opening its 15th foodservice design hub. The office is at 708 Main St., 10th floor, Houston, TX 77002