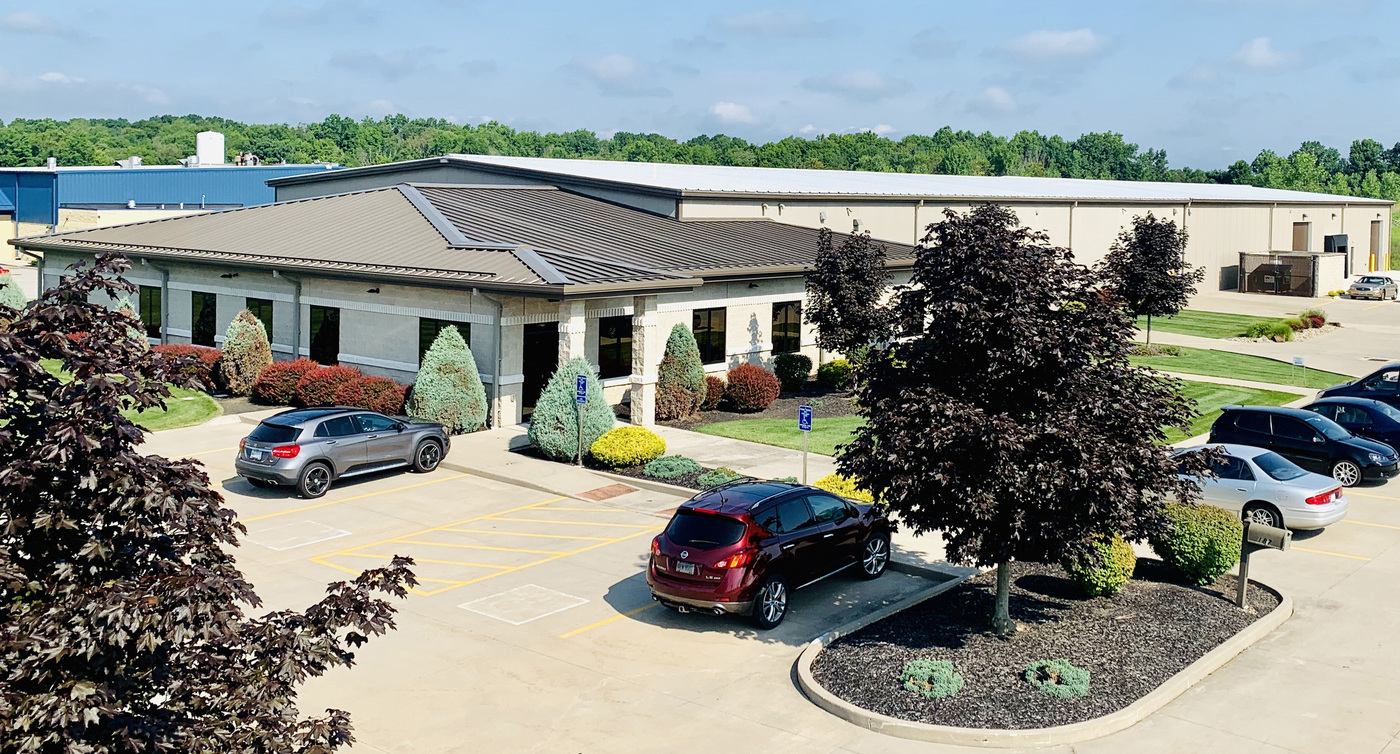 TriMark USA headquarters has a new corporate address: 9 Hampshire Street, Mansfield, Mass., 02048. The TriMark United East team remains working at 505 Collins Street, South Attleboro, Mass., facility.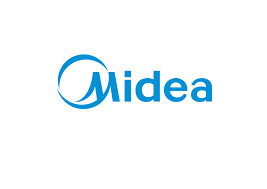 Midea has announced several new U.S. reps for its commercial foodservice equipment line:
Midea Commercial Appliances Group, based in Parsippany N.J., is a division of China-based Midea Group, one of the world's largest appliance manufacturers.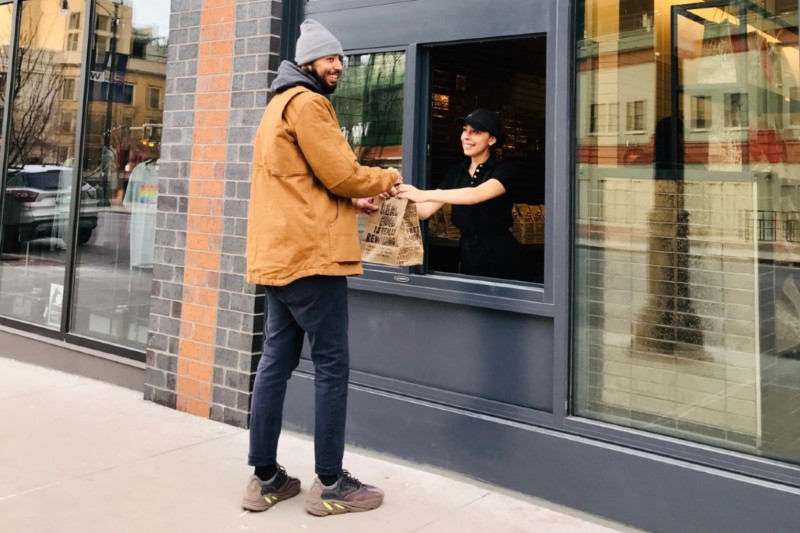 Design Trends
New survey indicates that 72% of respondents put a higher priority on delivery and mobile this year.