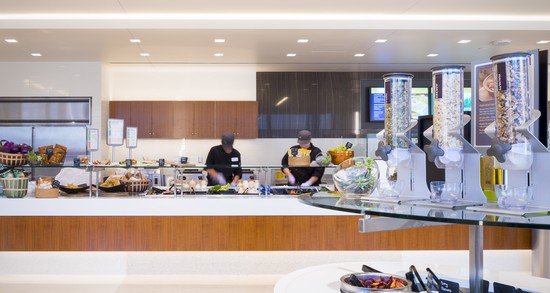 Retail executive Tony Costanzo has joined the country's largest E&S dealer, TriMark USA, as the new president of TriMark Orange Country. The appointment, effective August 5, was announced by Kim Rimsza, TriMark USA executive vice president of the western region, to whom he reports.
Costanzo's career has been centered in the retail business as an executive at Target and May Department Stores. In his most recent position as senior vice president at Target, he led the western division, which encompassed over 500 stores and $18.5B in sales.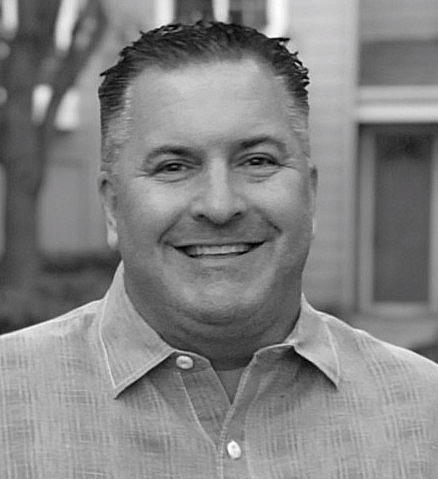 "Tony is a seasoned executive with many years of experience in service-driven industries and has proven to be a highly skilled business operator," says Rimsza. "We are pleased to have him join the team at TriMark Orange County to lead innovative projects that will move them to their next stage of success."
TriMark USA is headquartered in Mansfield, Mass.
Photo: TriMark Raygal's Financial Services headquarters foodservice project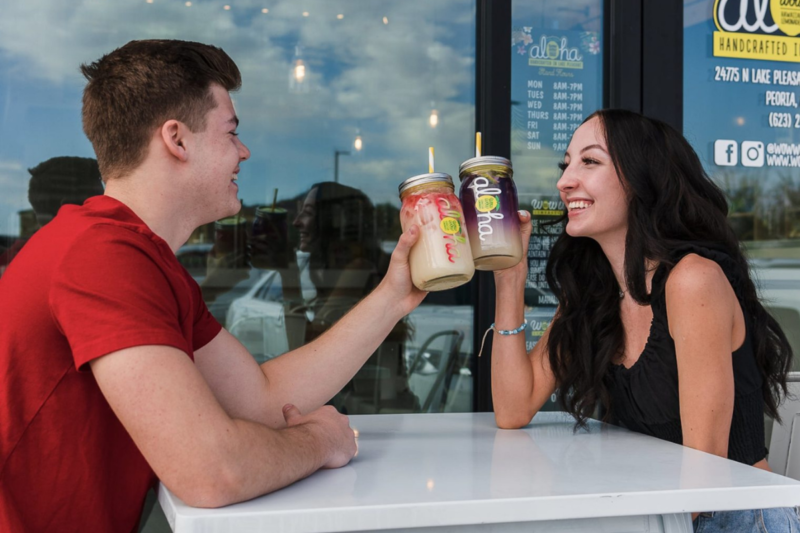 Company News
Wow Wow Hawaiian Lemonade already has had its biggest year yet with more than 29 new franchise agreements signed.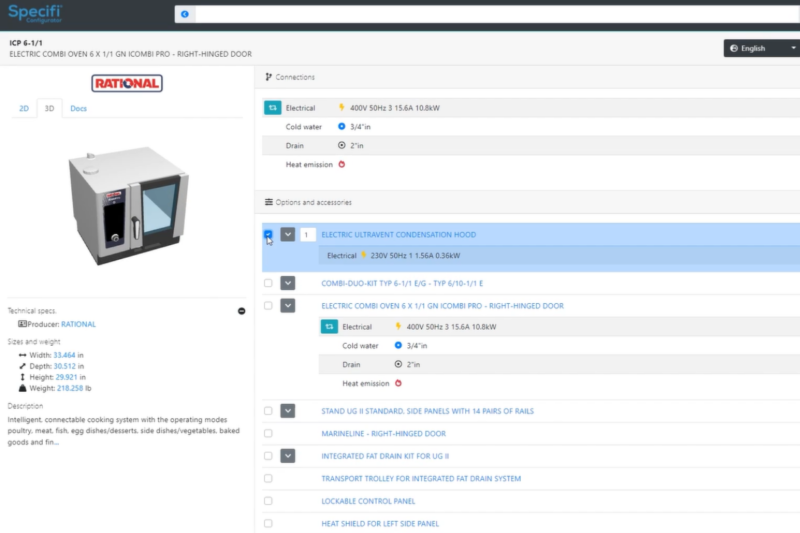 News
Organiser, a cloud-based system, is helping manufacturers keep their data fresh and consistent among all departments.