Chains in Brief: A Big Week of Closures, Changes and Mergers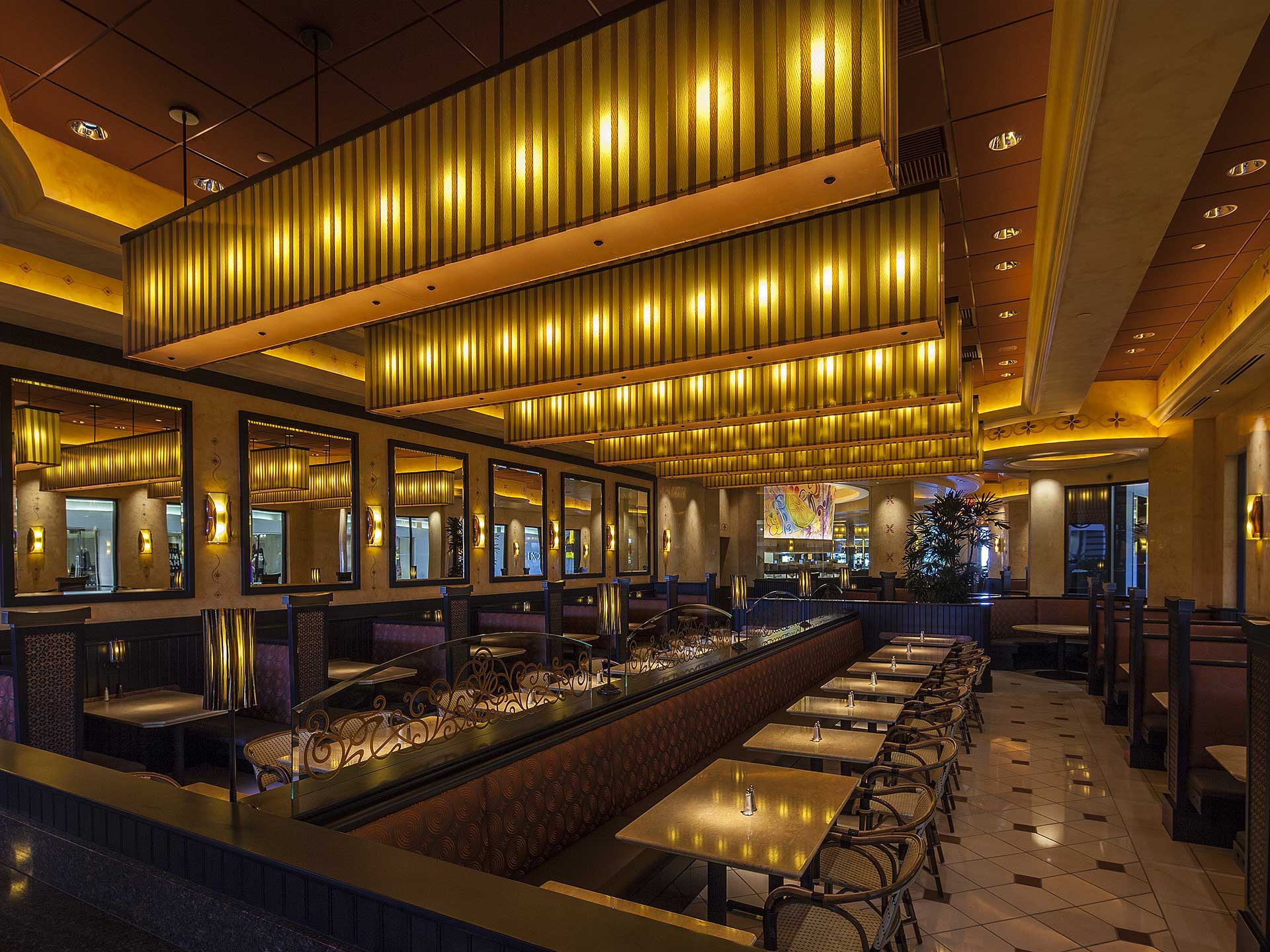 The last week saw a number of chains release their second-quarter earnings reports. Among the news you may have missed:
Burger King's near 10% growth in sales in the second quarter is speeding up plans to close low-volume stores in the U.S. and replace them with modern "Burger King of Tomorrow restaurants that generate significantly higher average sales," CEO Jose Cil said during the chain's earnings call. He did not elaborate on how many stores the brand plans to close and replace. Over the past few years, BK has closed about 130 to 150 underperforming restaurants annually. In 2018, the company opened more than 200 new restaurants and closed about 100 units. The new units, modeled after its Garden Grill package, features double drive-thru lanes and outdoor digital menuboards; the latter component is critical to drive higher checks and allow for integration with other technologies, like mobile apps. It also provides franchisees cost savings on printed menu and media signage. Inside, the restaurant refreshes décor and builds a digitally integrated experience for guests, complete with self-order kiosks.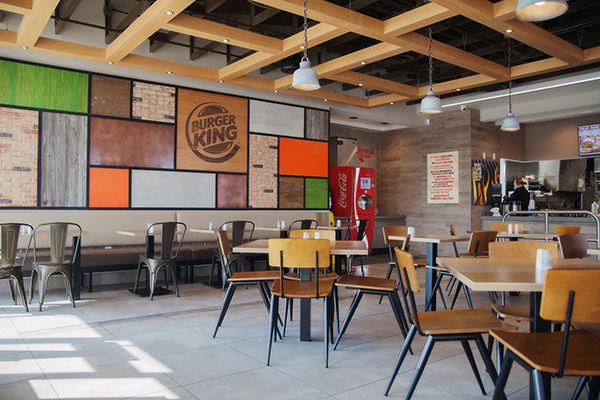 Yum! Brands execs say its 7,500 domestic-store count for Pizza Hut could drop by nearly 500 units over the next two years as it shutters underperforming dine-in restaurants and swaps them out for modern express stores. The shift will strengthen the chain's domestic business and set it up for faster long-term growth, according to David Gibbs, president and CFO/COO. While the chain leans in to accelerate the transition of Pizza Hut to a modern delivery carryout asset, Gibbs said, there will be a temporary deceleration in the pace of new unit development.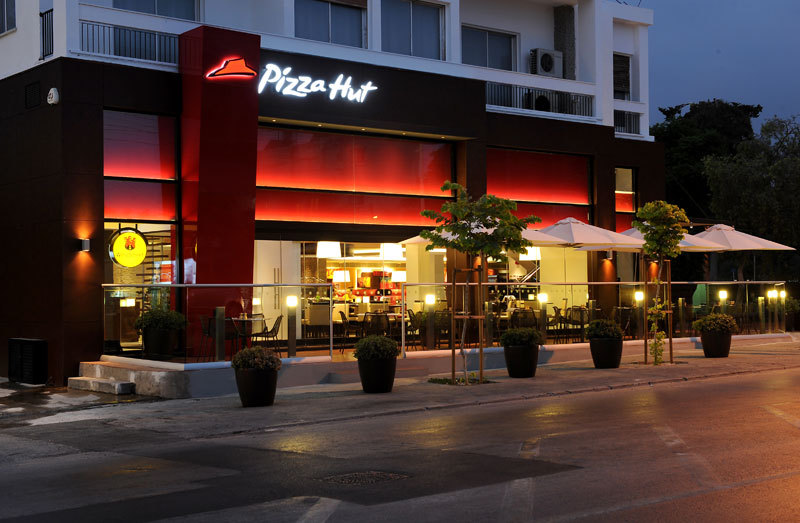 Facing deepening sales and traffic declines and steep earnings declines, Steak 'n Shake parent Biglari Holdings has closed 103 locations "temporarily" since the beginning of the year as it waits for operators to take them over. The company wants single-store franchisees to run the restaurants for a $10,000 fee and a split of the stores' profits. The temporary closures, as well as another three closures listed as permanent, comprise more than a quarter of the 413 corporate locations Steak 'n Shake operated at the end of 2018—and 17% of the company's total unit count.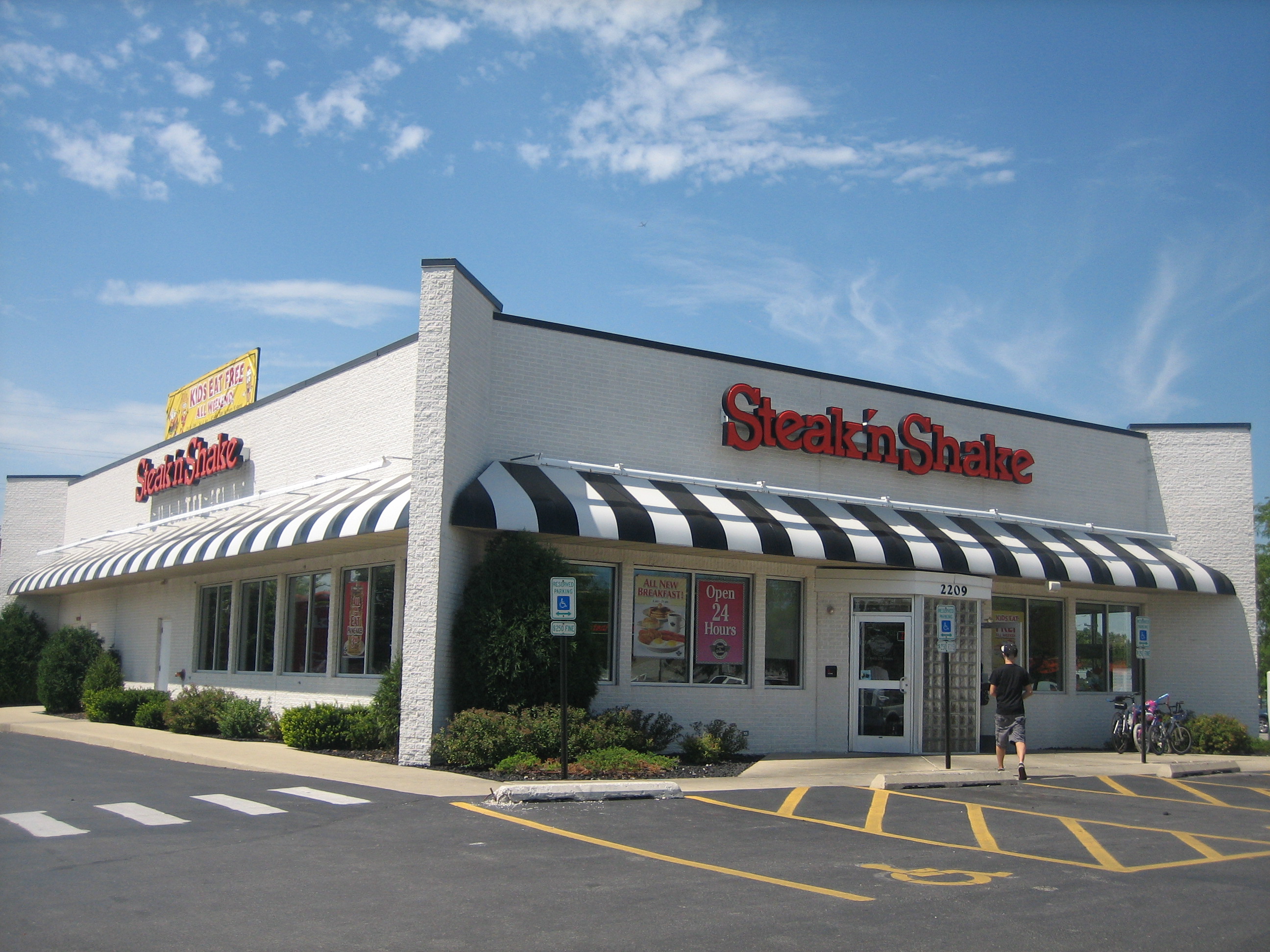 Perkins & Marie Callender's has filed for bankruptcy protection and closed 10 Perkins Restaurant & Bakery and 19 Marie Callender's restaurants. The company is talking to investors and potential buyers regarding the Marie Callender's unit, according to Perkins, which maintains that all remaining restaurants will continue operating as usual. The two bakery-café chains came together in 2006, when Perkins—then operating 500 coffee shops— bought Marie Callender's and its 138 locations. Both brands' footprints shrank during the Great Recession, leading Perkins to file for bankruptcy protection in 2011. Today it has 342 locations; Marie Callender's has seven company and 21 franchised restaurants.
.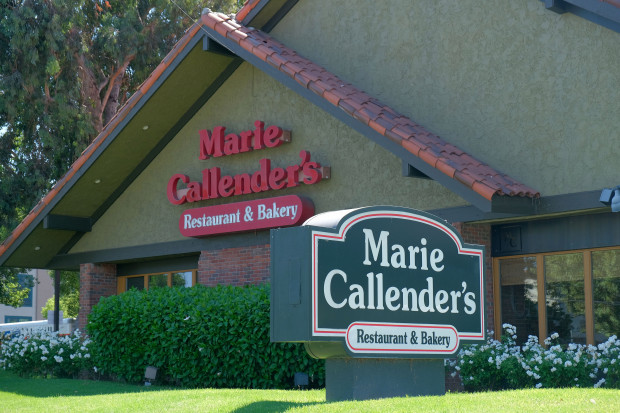 A change in ownership won't change much for restaurants under Fox Restaurant Concepts' North Italia and Flower Child. The Cheesecake Factory has bought the Phoenix-based restaurant chain for $308 million, as well as an additional $45 million to be paid out over the next four years. (The company invested $88 million in the two brands over the last three years in anticipation of buying them.) North Italia has 20 locations in nine states and Washington D.C. Fox has 45 restaurants in seven states and Washington D.C., while Cheesecake Factory owns and operates 219 locations throughout the United States under four brands. According to Cheesecake Factory President David Gordon, "We think as one company we can work on the growth of the concepts. Our plan for the coming year is to grow North Italia at a 20 percent growth rate."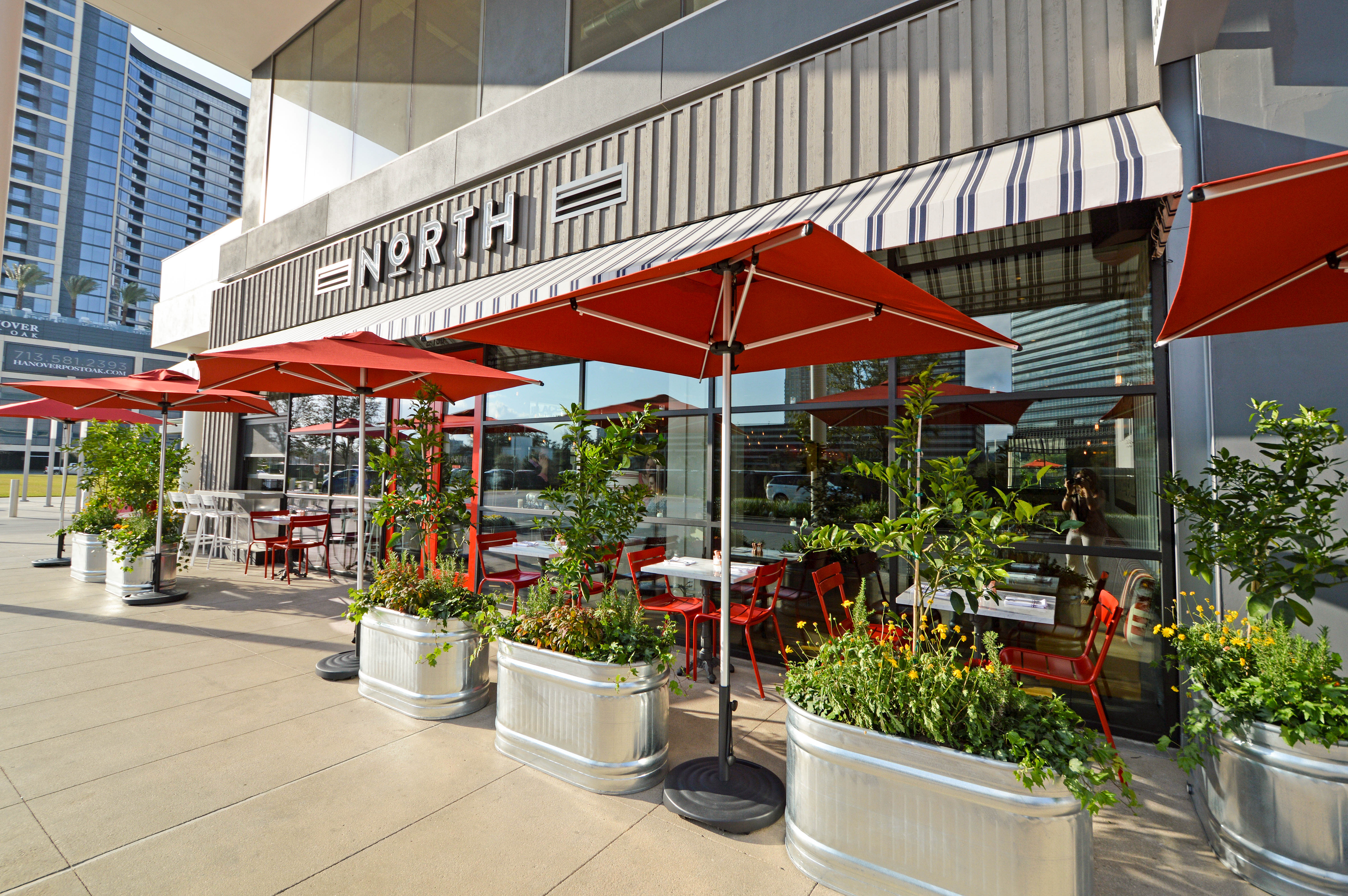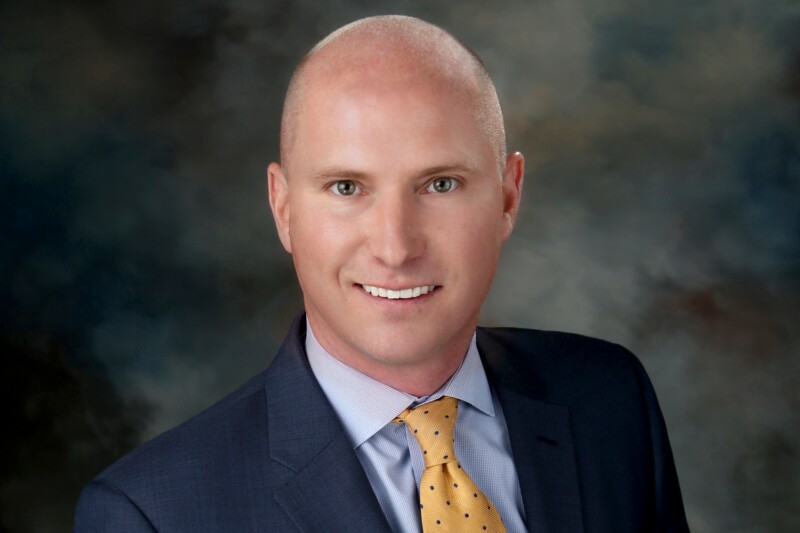 People
Culver's CEO and president Joe Koss Will retire at the end of 2020, the burger chain announced today. Koss has been with the Prairie Du Sac, Wis. -chain for 23…