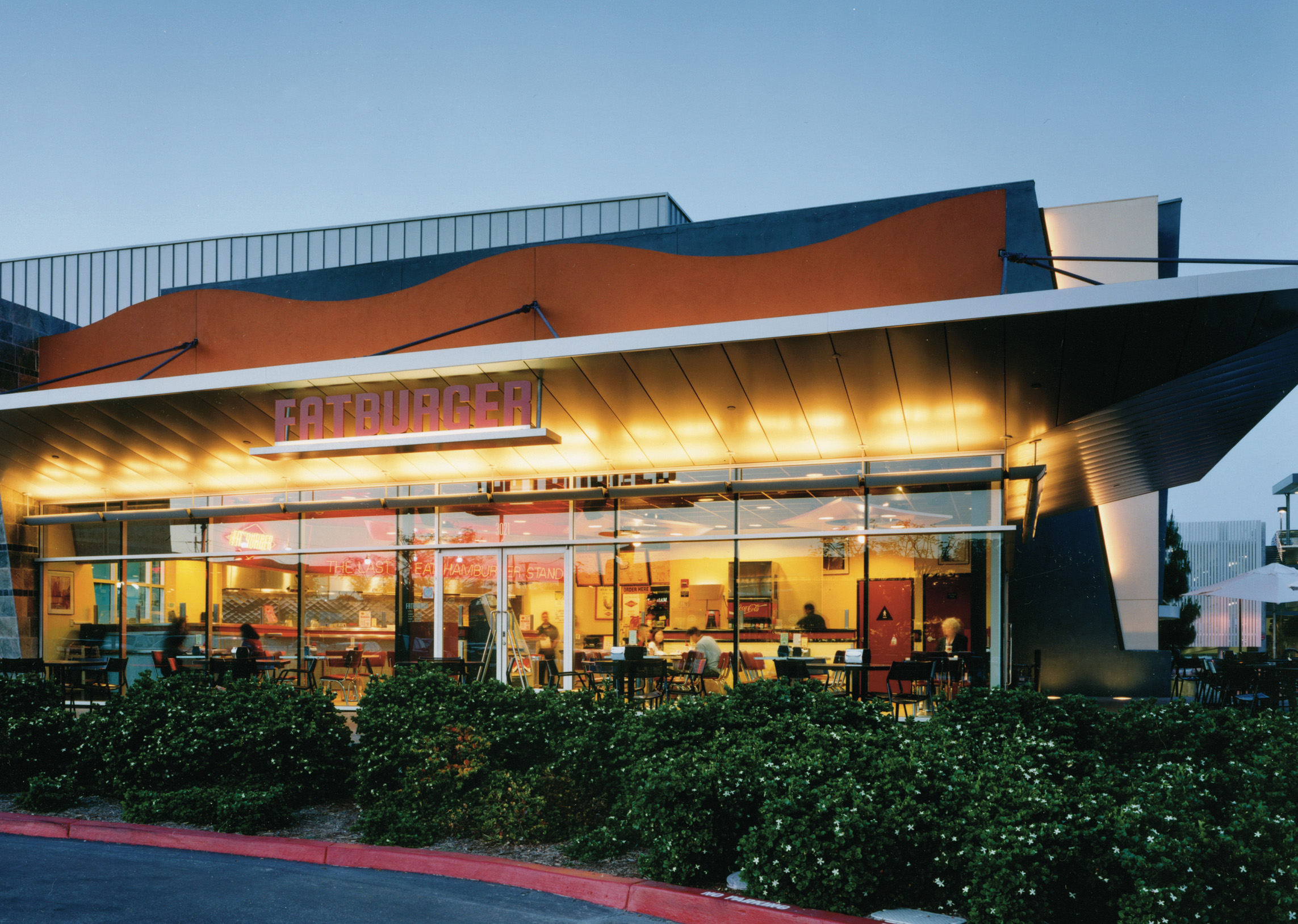 Whataburger may be the home-state favorite, but a California burger chain has set its sights on Texas. Through a partnership with Croft Ventures of Dallas, Los Angeles-based FAT Brands will develop 25 Fatburger locations throughout Texas. The first stores, part of a 200-unit nationwide expansion, are planned for Austin, Dallas, Houston and San Antonio. Fatburger has more than 200 restaurants worldwide.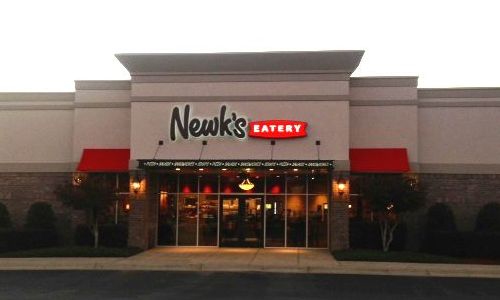 The Lone Star State also will see new locations of Newk's Eatery. The fast-casual sandwich chain plans an 18-restaurant expansion across Texas and Oklahoma over the next few years. Openings are slated for ten Dallas area locations, as well as eight Oklahoma locations throughout Oklahoma City, Norman, Moore, and Stillwater. Newk's, which specializes in hand-crafted salads, sandwiches and pizzas, currently operates and franchises more than 120 restaurants in 16 states. All feature open kitchens.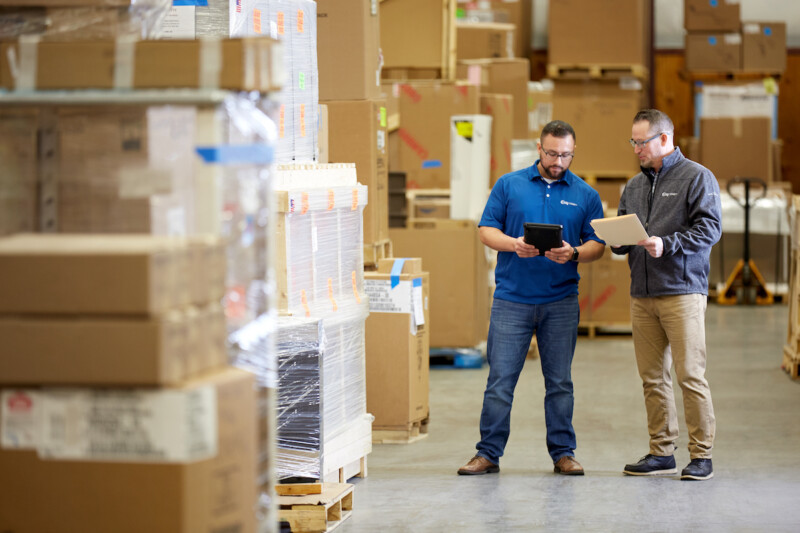 News
Complete the FER Top Dealers survey today and you'll be in front of the industry's biggest E&S buyers and channel specifiers right when they're making purchasing decisions.