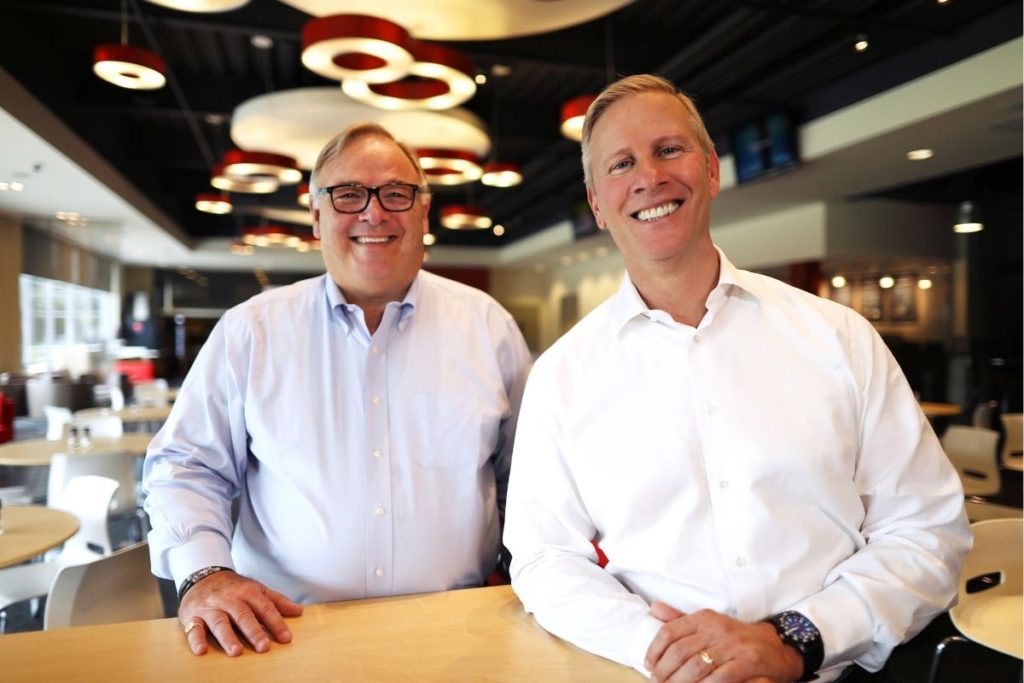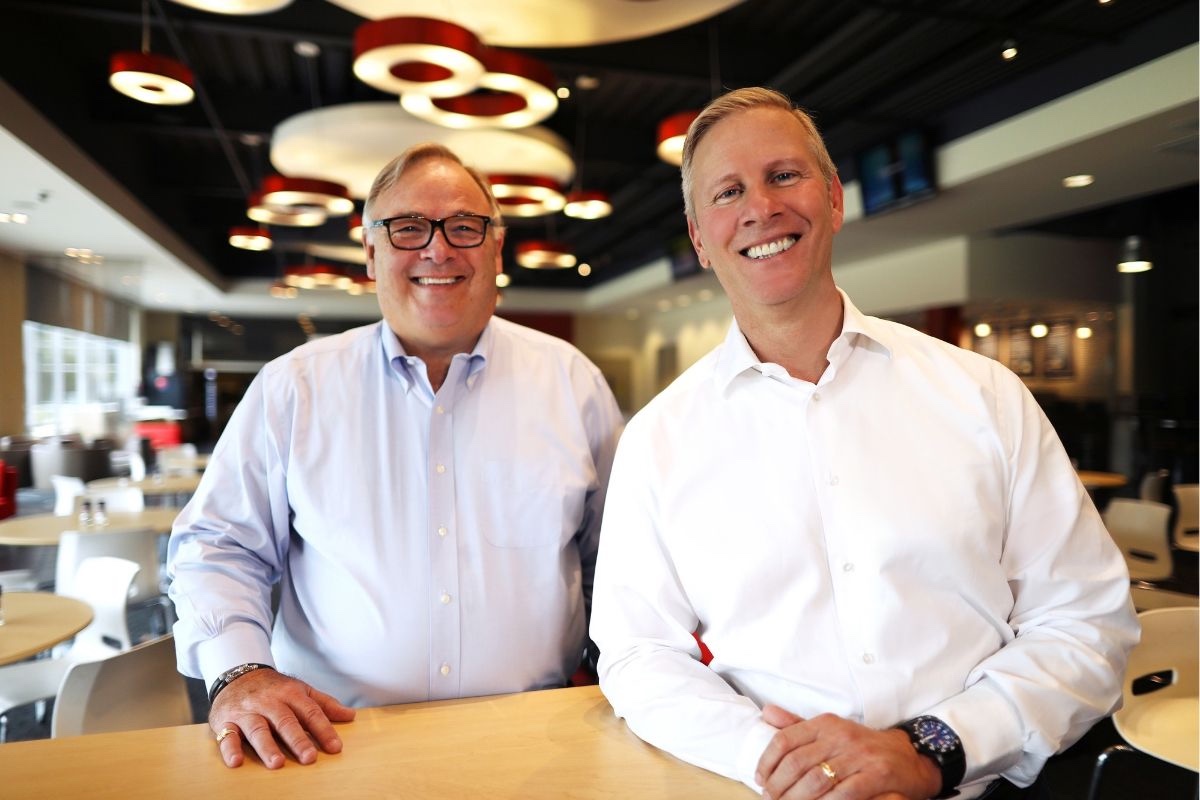 Yum! Brands has announced David Gibbs as the company's next CEO, set to take over for Greg Creed who will retire at the end of the year.
Gibbs is a 30-year veteran of the company. He assumed the role of president and chief operating officer of Yum! last January and previously held leadership positions at all three of its restaurant brands—KFC, Taco Bell and Pizza Hut—including global strategy, operations and real estate, general management and finance.
In describing his successor, Creed noted Gibbs's role in shaping the company's global strategy, accelerating the pace of global new unit development and executing its transformation goals.
As CEO, Gibbs will continue to "focus on driving global growth and sales and profitability at all Yum! Franchise businesses worldwide."
Just last month, Yum! Brands named two new chief officers for its global brand divisions: former Adidas executive Mark King came aboard as CEO of Taco Bell and Artie Starrs assumed the same title at sister brand Pizza Hut. Both men, along with Tony Lowings who stepped into the top spot as CEO of the KFC division in January, report to Gibbs and will continue to do so in his new role as CEO of Yum.
"I am excited to accept this new role as we conclude the third and final year of our company's strategic transformation," Gibbs said in a statement. "Because of our journey to become more focused, franchised and efficient, we're now in the best position we've ever been in to accelerate growth and improve franchise unit economics, but we still have more to achieve. Everywhere we operate, we need to continue elevating and investing in a world-class customer experience, with unrivaled talent, modern assets, the best operations and innovative technology."
Gibbs officially takes on the mantle of CEO Jan. 1, 2020; before that he will join the company's board Nov. 1, 2019.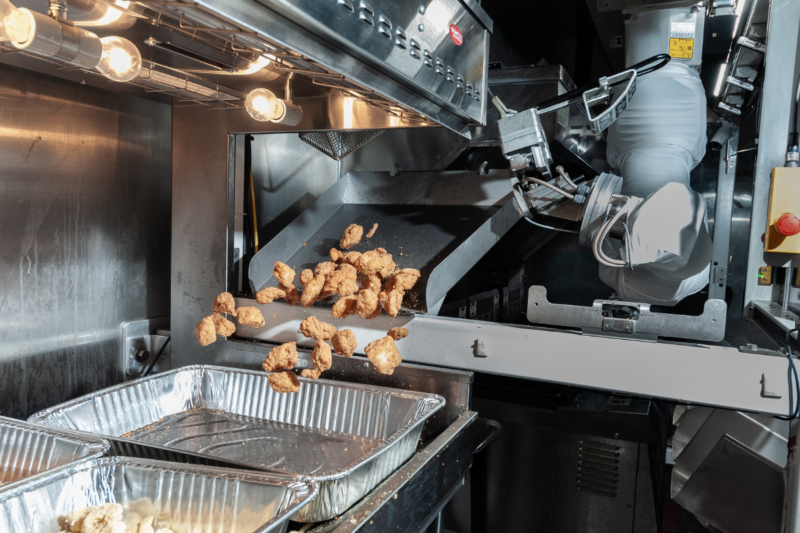 Company News
Brands like White Castle and CaliBurger have been getting assistance on their burger and fry lines from robots, and now a new iteration of the technology is entering the market...