Dunkin' Brands Hones Regional Development Focus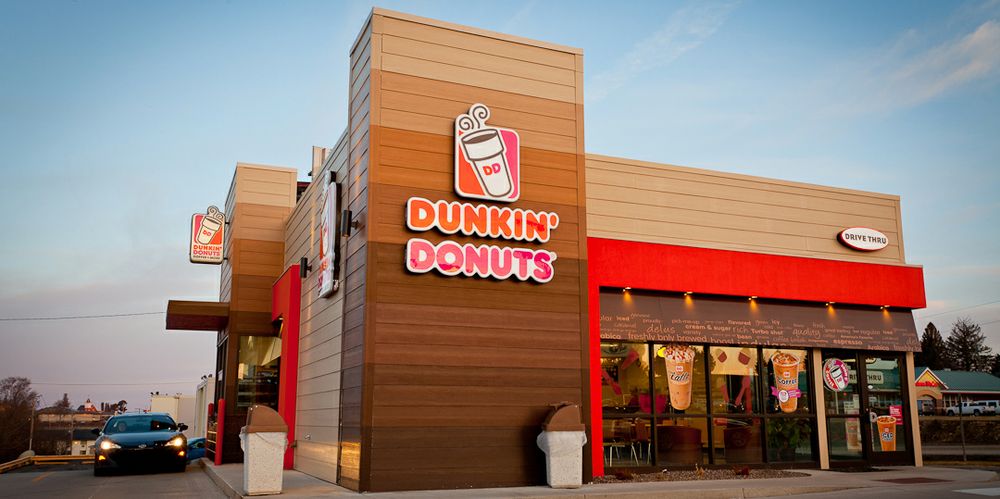 A trio of QSR veterans have been appointed by Dunkin' Brands Group as regional vice presidents to oversee operations and development in key areas throughout the country.
Maria Hollandsworth, who will oversee the West region, has held leadership roles at Jack in the Box, most recently as vice president of strategic initiatives and operations services; she also held positions as regional franchise director and operations director in the West.
Jorge Salvat, who joins Dunkin' as regional vice president-Central Atlantic, has more than 30 years of retail, operations and franchising experience. He spent 15 years at Burger King, which included oversight of South Florida markets and the Caribbean as director of operations, and was McDonald's vice president of franchising and operations for the Southeast and Central Atlantic regions.
Peter Green, who takes over supervision of the Mid-Atlantic, has been with Dunkin' for nearly seven years, most recently as regional vice president for western markets, where he oversaw the brand's return to California. He joined Dunkin' from McDonald's, where he served as director of operations.
All three new regional vice presidents will report to Rick Colón, Dunkin' Brands' senior vice president of operations and development. Dunkin' Brands' has more than 12,900 Dunkin' locations and more than 8,000 Baskin-Robbins restaurants.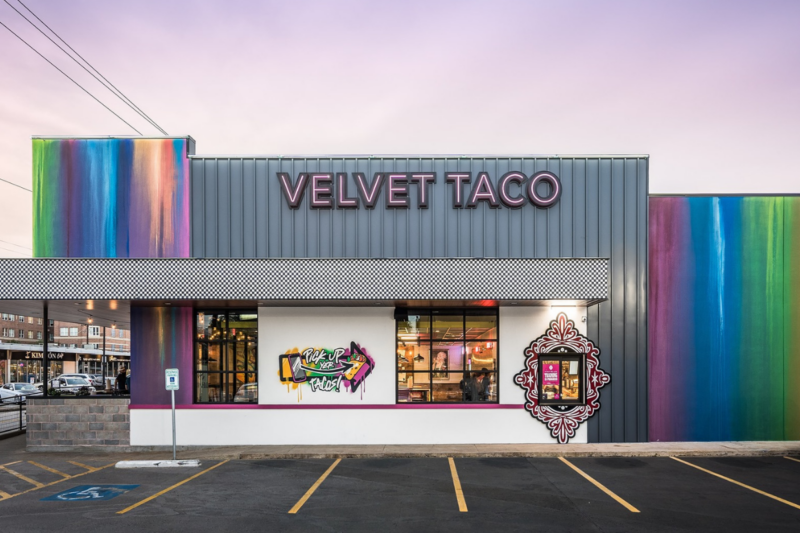 Mergers and Acquisitions
The private equity firm Leonard Green & Partners has purchased a majority stake in the Dallas-based restaurant concept Velvet Taco.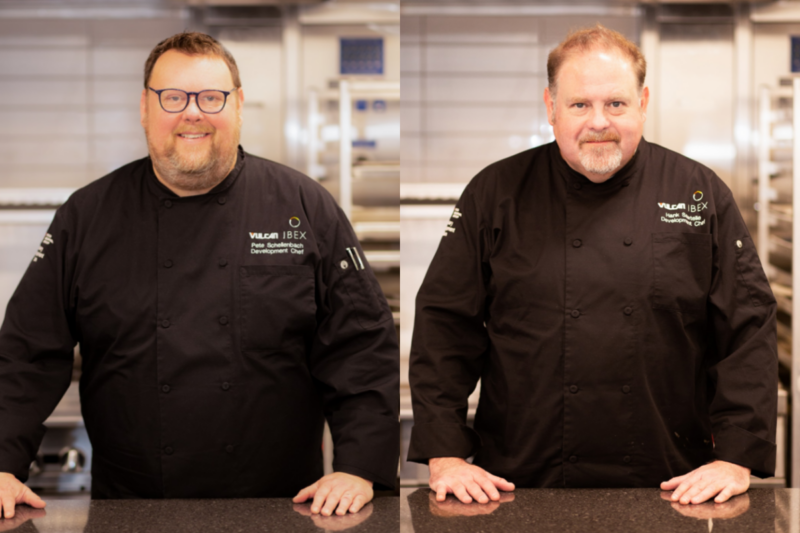 Appointments
Chef Pete Schellenbach and Chef Hank Sawtelle will serve as culinary specialists and help establish Vulcan's new Center of Excellence, which will begin opening next year.