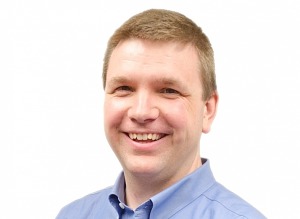 Foldcraft Co. has officially seated a new CEO. Ryan Dahnert, who joined the maker of commercial furnishings and architectural millwork in 2010 and most recently held the position of vice president of sales and marketing, had been serving as the company's interim CEO since April.
As CEO, Dahnert will be responsible for driving the growth of Foldcraft's three brands, Plymold, J.H. Carr, and W.B. Powell.
"Ryan has excelled throughout his tenure at Foldcraft," says Charles Mayhew, chairman of the Burnsville, Minn., company. "Drawing upon his extensive sales and marketing experience, we will continue to stay ahead of shifting market needs and provide quality products to our diverse and growing client list."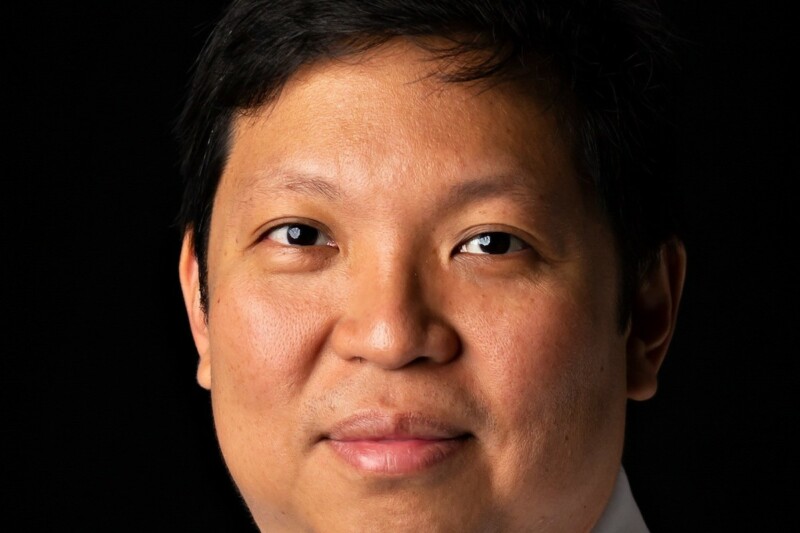 Appointments
Leonard Lam has already worked in Welbilt's APAC region, serving as its vice president of marketing.