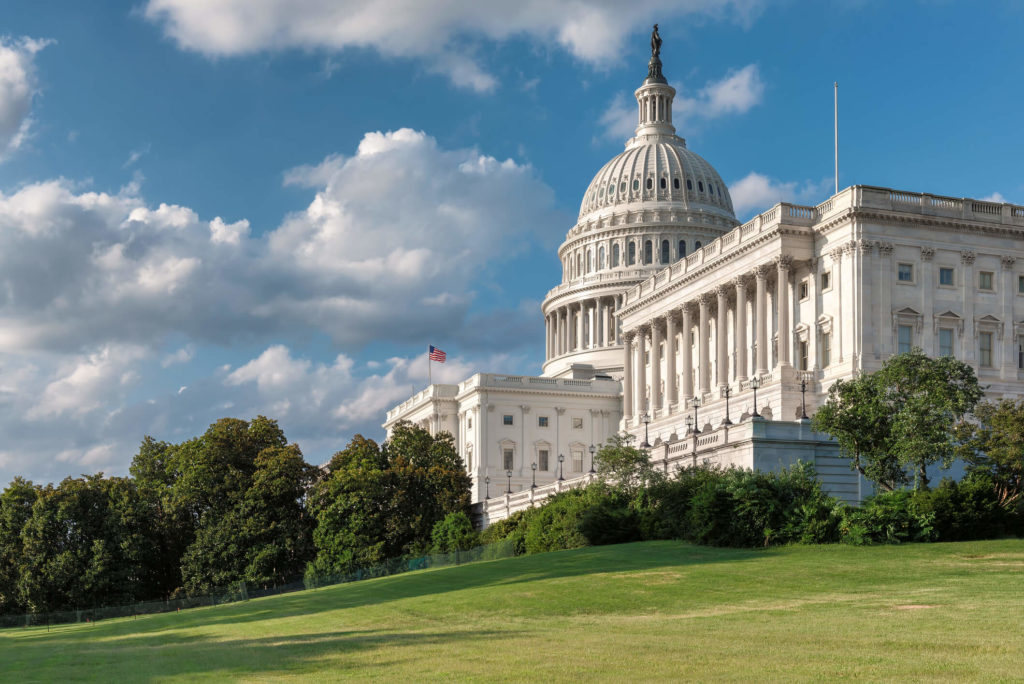 The FEDA Advocacy Council is heading to Washington D.C. next month, with a goal to boost policymakers' understanding of the foodservice equipment industry and to expand congressional leader support for FEDA during critical legislative decisions.
During the Sept. 25-26 trip, FEDA members will begin with a presentation on priority legislation for businesses from the U.S. Chamber, followed by a fly-in team presentation and congressional visits briefing. The following day, the Advocacy Council will meet with congressional leaders and staff at the U.S. Capitol building. The two-day event marks the first time FEDA leaders will meet as a group with elected members of Congress.
And there's still time for FEDA members and other channel partners to register for another September event in the nation's capital: CFESA's three-day Annual Conference.
The Sept. 12-14 event at the JW Marriott in Washington, D.C., includes a special panel presentation with dealers and other channel partners on Friday, Sept. 13, with roundtable discussions following. More information and registration details are here.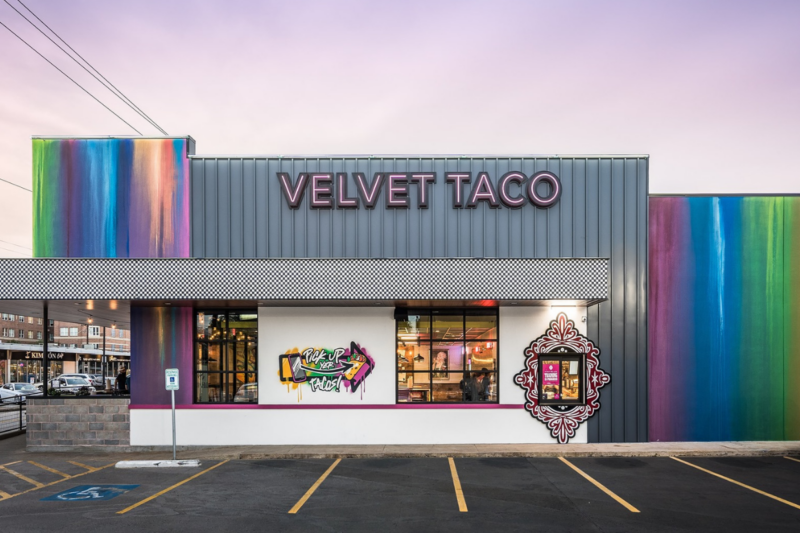 Mergers and Acquisitions
The private equity firm Leonard Green & Partners has purchased a majority stake in the Dallas-based restaurant concept Velvet Taco.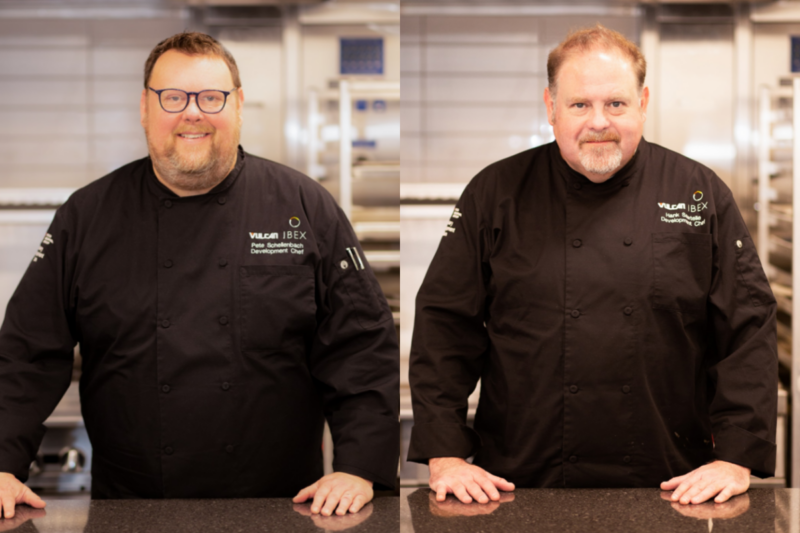 Appointments
Chef Pete Schellenbach and Chef Hank Sawtelle will serve as culinary specialists and help establish Vulcan's new Center of Excellence, which will begin opening next year.