Long-time service agent Robert Lee Boswell passed away August 4. He was 84.
The Los Angeles native and USC football player got his start in the foodservice business after working for California Electric Service and General Electric. In 1970 he and friend Howard Hawley bought Industrial Electric Service. Two decades later, he became sole owner of the company, which now has eight locations across California.
Boswell is survived by seven children, nine grandchildren, and 17 great-grandchildren. A celebration of life is scheduled August 30 at SeaCliff Country Club in Huntington Beach, Calif.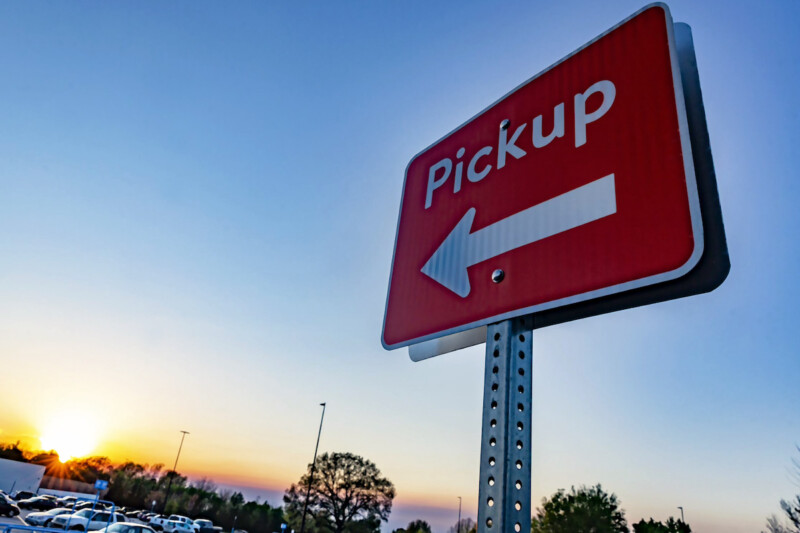 Company News
With the rise of curbside pickup at big-box retailers and restaurants alike, two giants in the respective industries are partially parting ways.