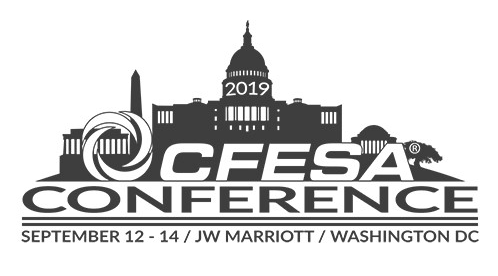 Operators with leaky hoses or broken ovens might be in a muddle for a few days next month as service agents head to Washington for the 2019 CFESA Conference.
The Sept. 12-14 meeting at the JW Marriott in Washington, D.C., has a full slate of events, all geared toward networking and education for CFESA members. A look at upcoming association initiatives, some special announcements, awards, and the swearing-in of new board members are also on the docket.
Thursday morning kicks off with CFESA 101, a workshop to help attendees navigate the conference, and gets serious with a one-hour look at industry regulations presented by Charlie Souhrada, vice president of regulatory and technical affairs for NAFEM. Separate meetings follow for service agents and service managers before committee meetings convene to discuss topics including educational training, industry trends, marketing, and membership services.
Friday's schedule includes an 8:45 a.m. membership meeting, followed by a panel discussion with dealers and other industry partners, "Roadmap to Channel Communication." The afternoon is filled with roundtable discussions, rotating workshops and networking before the evening's awards reception and black-tie awards dinner.
CFESA will wrap on Saturday, Aug. 14, with its annual golf tournament. Conference registration info is found here.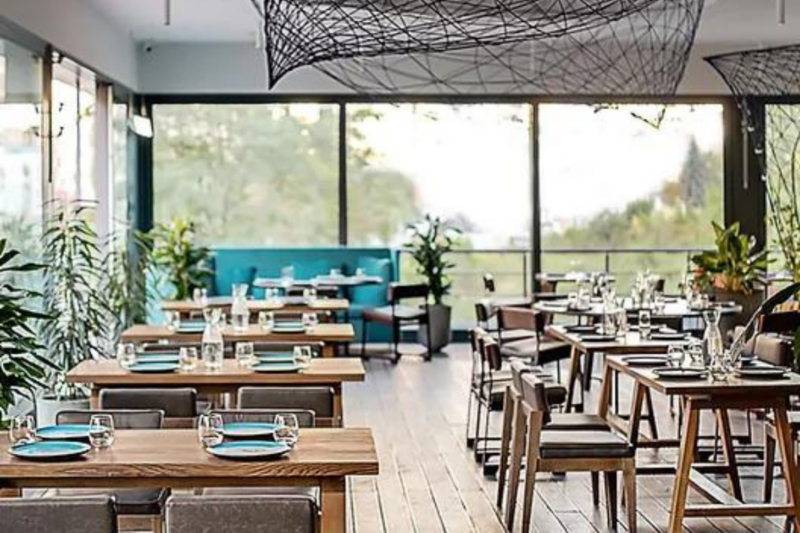 Mergers and Acquisitions
Two west coast manufacturers' representative groups—PCH Solutions and Cuffari Marketing Group—have merged into one, becoming EMC.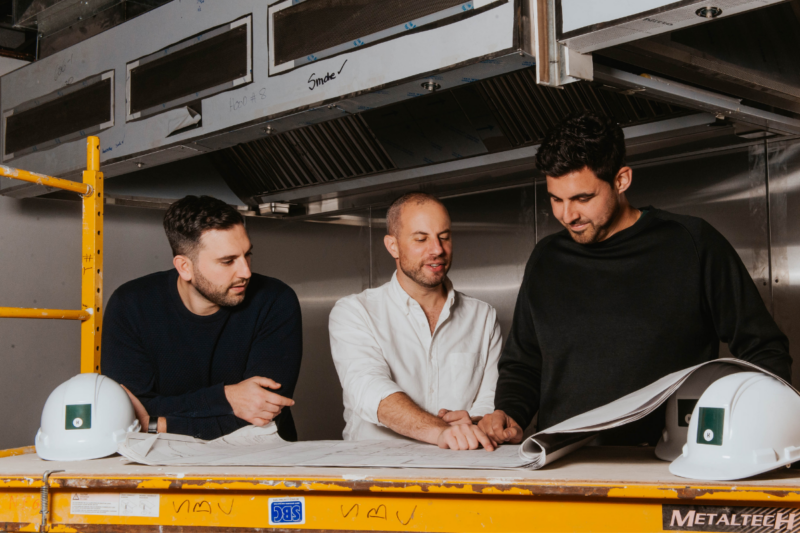 Company News
After securing an additional $9 million in funding, the Toronto-based company announced plans to open five more food halls next year, with 50 locations planned across Canada in the next...