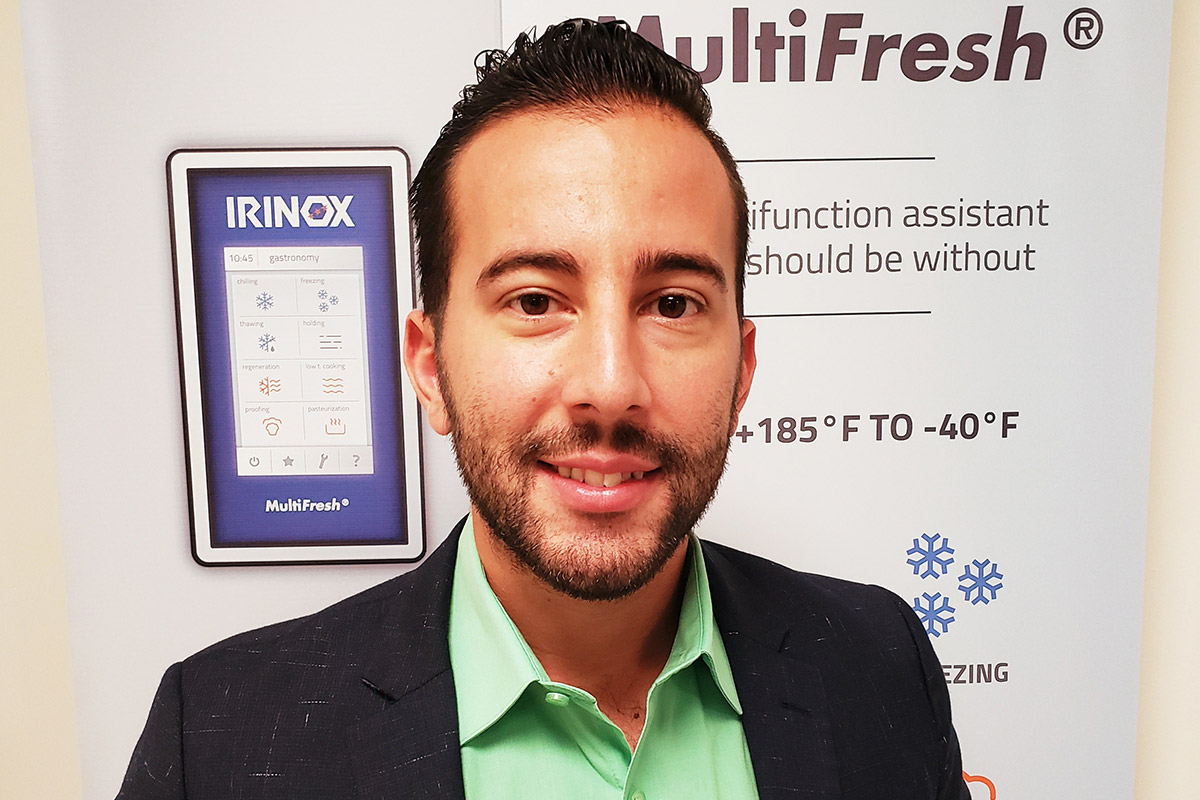 Christopher De La Noval will join Irinox on Aug. 30th as inside sales director working closely with the company's sales representatives as well as the consultant and dealer communities. De La Noval has 11 years of customer service and inside sales leadership experience working for food and non-food manufacturers in the foodservice industry. He has spent the past eight years working for FOH Inc., where he collaborated with a team of 15 inside sales specialists in conjunction with a global regional management team.
"Christopher has a strong company culture of teamwork and collaboration," says Ronald van Bakergem, president of Irinox North America.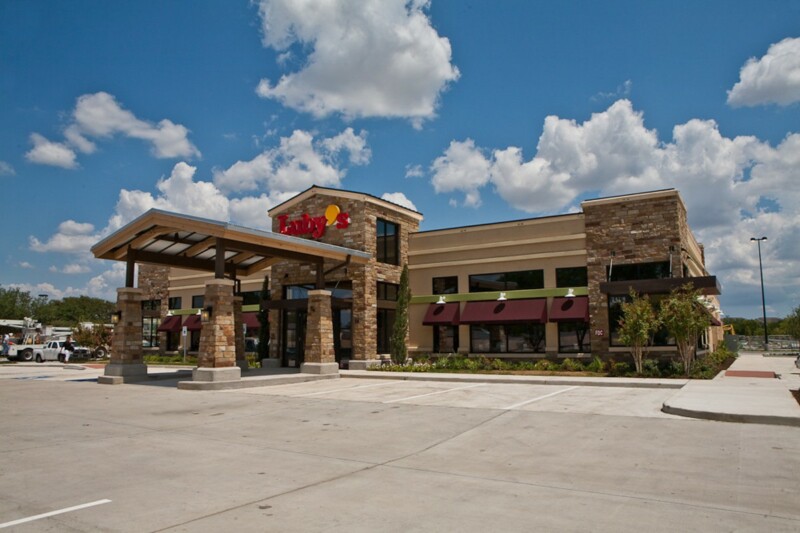 Company News
Black Titan Franchise Systems—a newly formed affiliate of Fuddruckers franchisee Nicholas Perkins—will achieve master ownership of the Fuddruckers brand.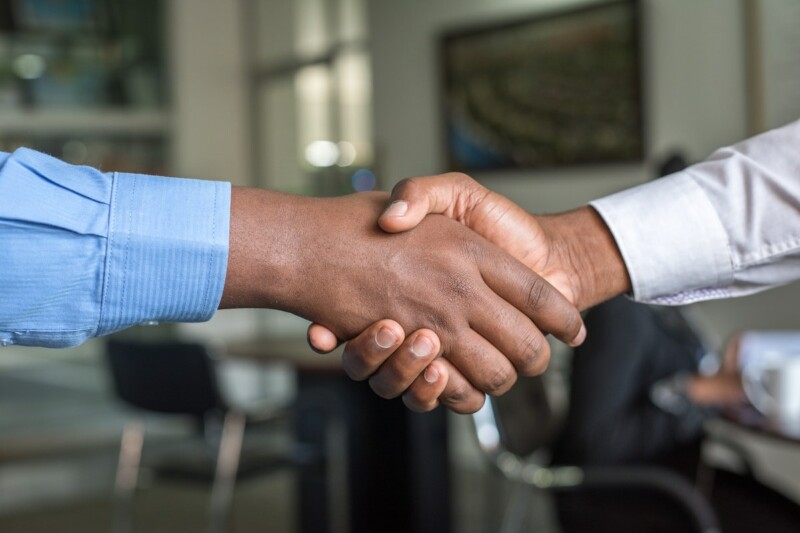 Appointments
ACP Inc. announced its appointment of manufacturer's rep Professional Reps in Colorado, Utah and Wyoming, effective July 5.