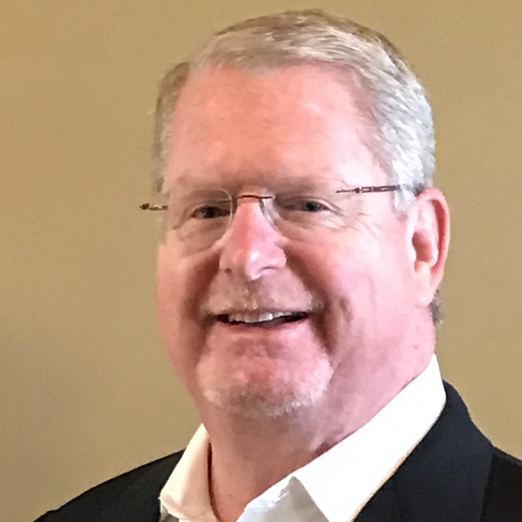 Tom Stritch has joined Excell Foodservice Equipment Dealer Network and Nissco Restaurant Dealer Group, based in Denver, as senior vice president of business development. Stritch is responsible for leading the nine-member business development team to supercharge growth, as well as executing on strategic initiatives of the buying groups.
"We continue to invest in the future of our dealer and vendor partners by hiring knowledgeable, industry-leading individuals to position ourselves for future growth. Tom's enthusiasm, creativity and knowledge of our industry gives us additional firepower to execute upon our strategic opportunities," says Randy Brunschwig, CEO of Excell and Nissco.
Stritch brings the foodservice equipment buying groups more than 19 years of executive level leadership in the foodservice industry; most notably, seven years as executive vice president of commercial refrigeration brands and 11 years as vice president with a fellow industry buying group.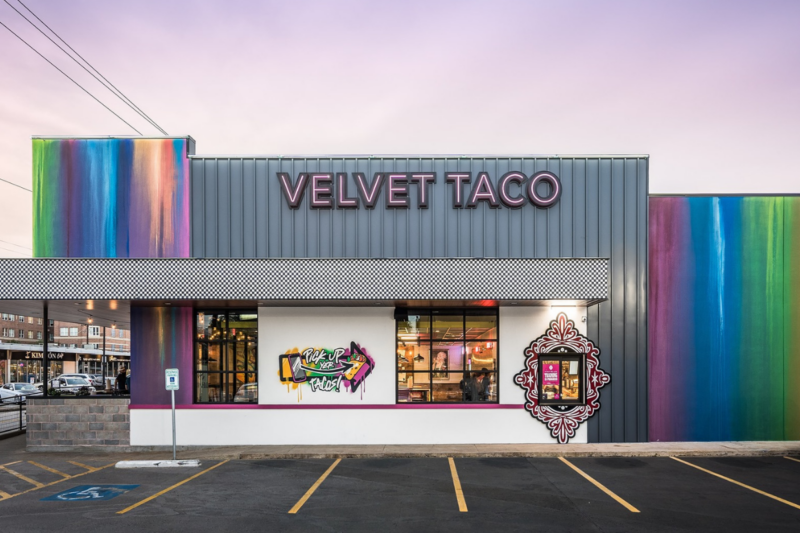 Mergers and Acquisitions
The private equity firm Leonard Green & Partners has purchased a majority stake in the Dallas-based restaurant concept Velvet Taco.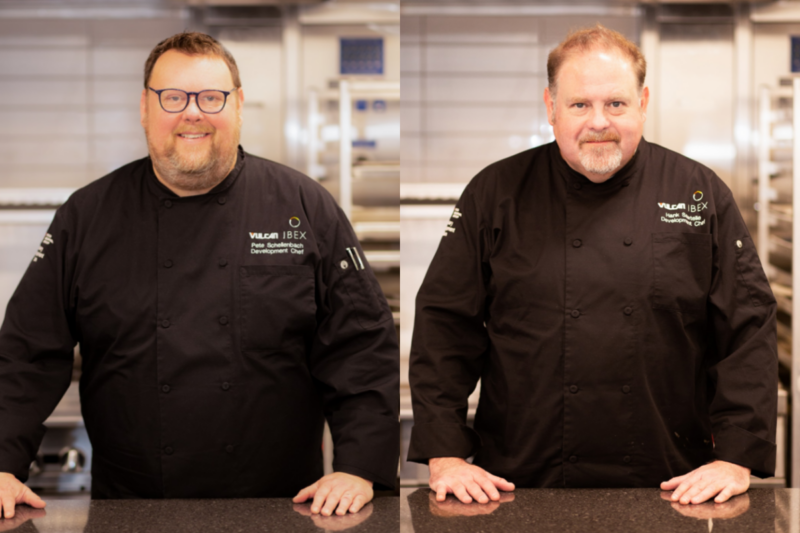 Appointments
Chef Pete Schellenbach and Chef Hank Sawtelle will serve as culinary specialists and help establish Vulcan's new Center of Excellence, which will begin opening next year.