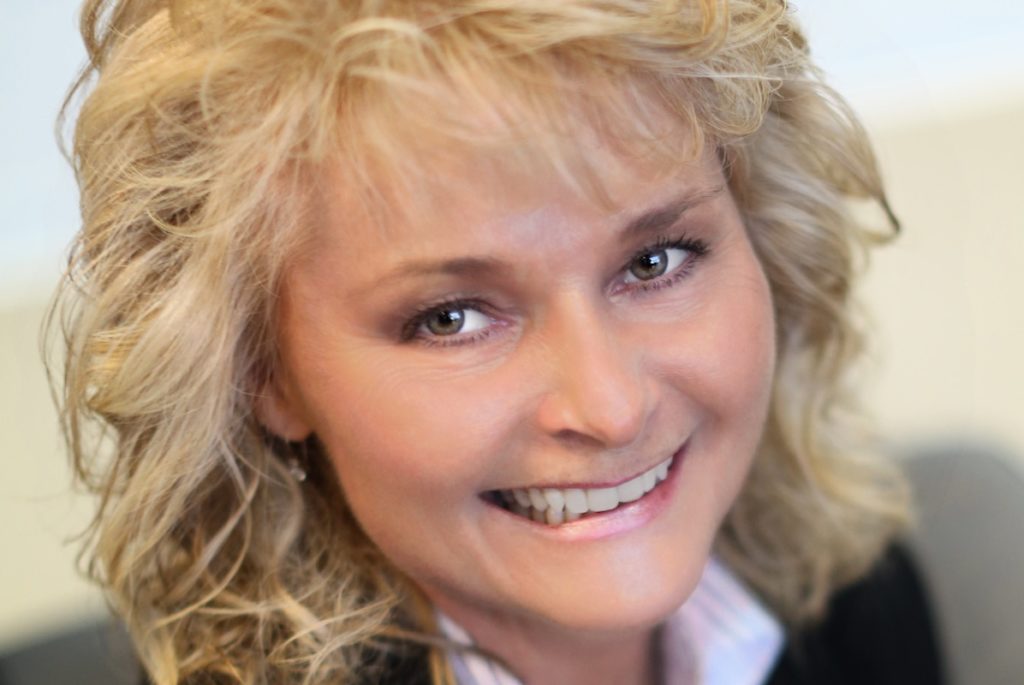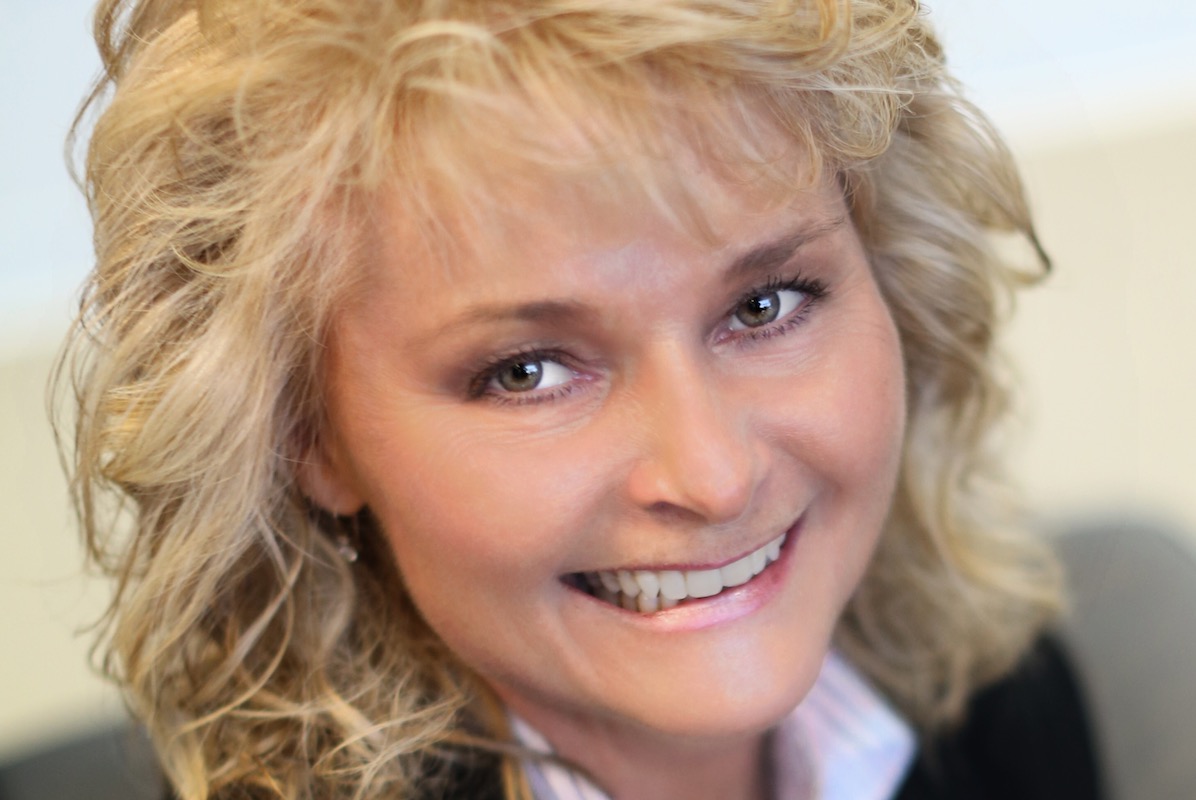 Starting Sept. 1, Carpigiani North America, an Ali Group company, will have a new President. Penny Klingler has been promoted to the role, where she will be responsible for driving strategic growth while strengthening the foundation of Carpigiani's North American platform.
Klingler comes from inside the the frozen dessert equipment brand, having been Carpigiani's Executive Vice President of Sales and Marketing since 2017, and Senior Vice President of Key Accounts, prior to that. Her extensive foodservice equipment background also includes 25 years with H.C. Duke & Son/Electro Freeze where she oversaw global sales expansion as well as roles at Sweden Freezer and Alco Standard Corporation.
In addition to Klingler's appointment, Ali Group also named five others to President roles this week atop its ACP, Scotsman Ice Systems, Ali Group North America-Refrigeration Division, Champion Industries and Champion Moyer Diebel Canada businesses.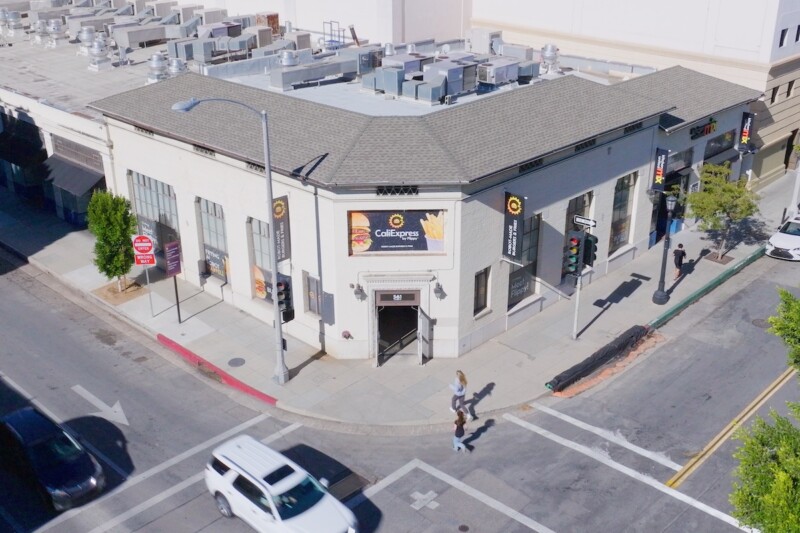 Company News
The new concept's robotic grills, fryers, kiosks and more look to deliver advantages for staff, customers alike.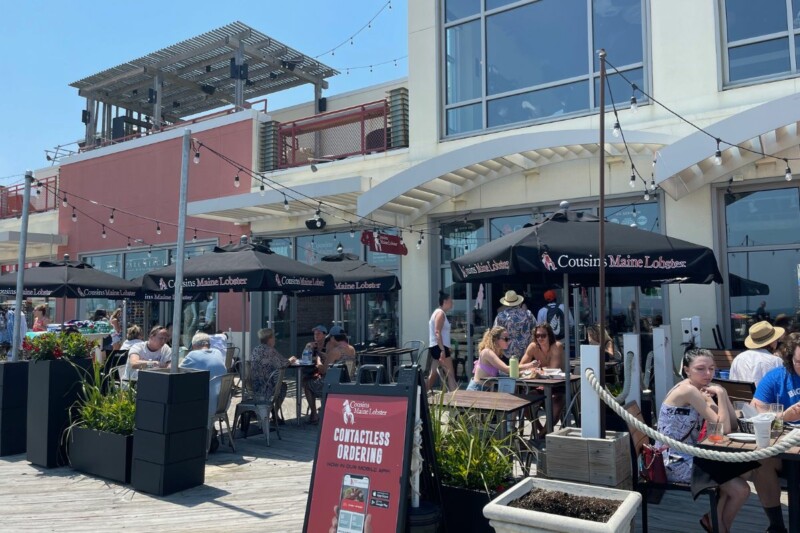 Company News
A new franchise agreement will include food trucks as well as brick-and-mortar restaurants.