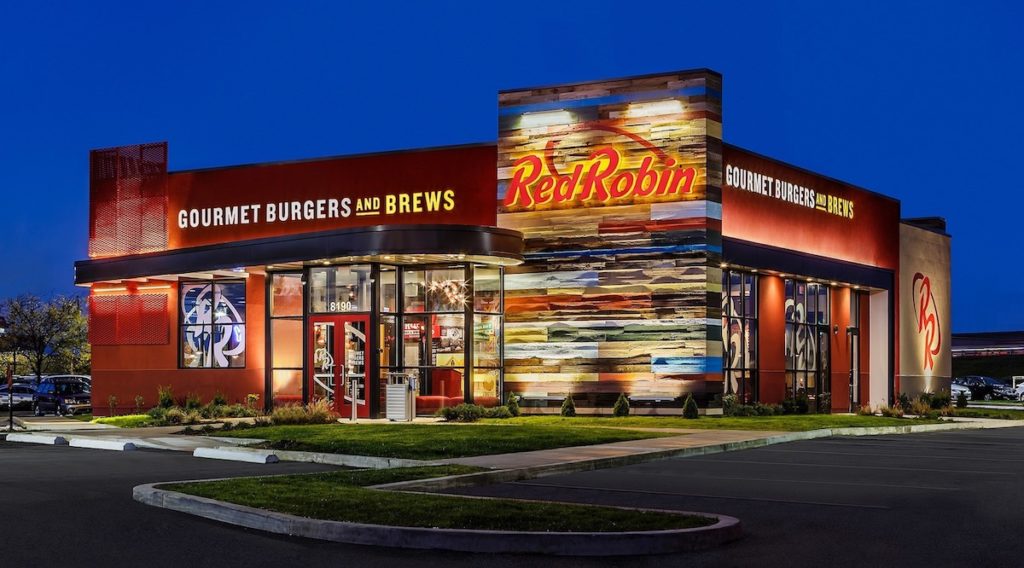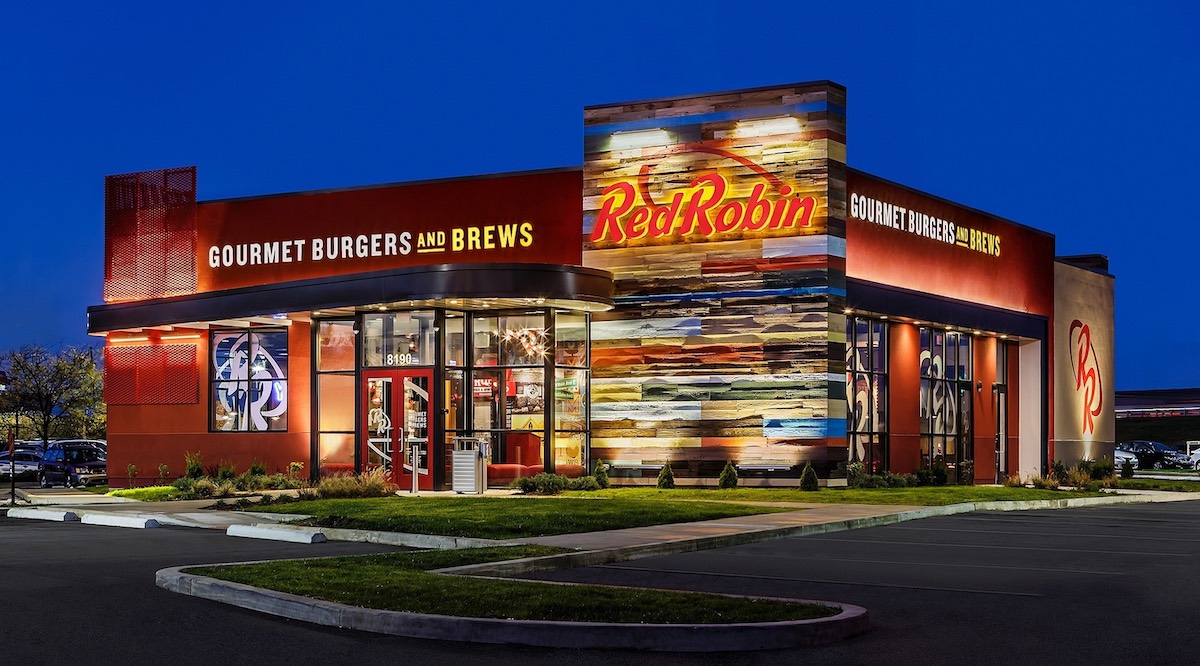 Red Robin Gourmet Burgers and Brews has announced that, effective Oct. 3, veteran foodservice executive Paul J.B. Murphy III will be its new President and CEO; he will also join the company's Board of Directors.
Murphy will fill the role that has been held temporarily by interim CEO Pattye Moore since April, when Denny Marie Post retired. Moore also is Board Chair and recently revealed plans retire, along with two other board members.
Murphy has deep leadership experience at large restaurant chains. His recent roles include serving as executive chairman of fast-casual Noodles & Company with more than 450 stores and CEO of Del Taco Restaurants, the quick service Mexican chain with more than 580 units. He also was president and CEO of Einstein Noah Restaurant Group. Red Robin is the latest major restaurant chain to announce a new CEO in recent weeks.
Red Robin's board also announced that it has unanimously rejected an unsolicited bid by Vintage Capital Management to acquire all of its outstanding common shares, noting that the strategic plan currently being implemented by the restaurant chain "positions the company to deliver greater long-term value to its shareholder than Vintage's proposal."
Red Robin's current strategic plan includes a focus on five priorities for 2019:
• Stabilizing dine-in revenue by reinforcing its value proposition
• Building on its to-go and catering businesses
• Improving the guest experience, speed and convenience
• Implementing digital platforms and technology solutions
• Selectively refranchising and reassessing the company's real estate portfolio.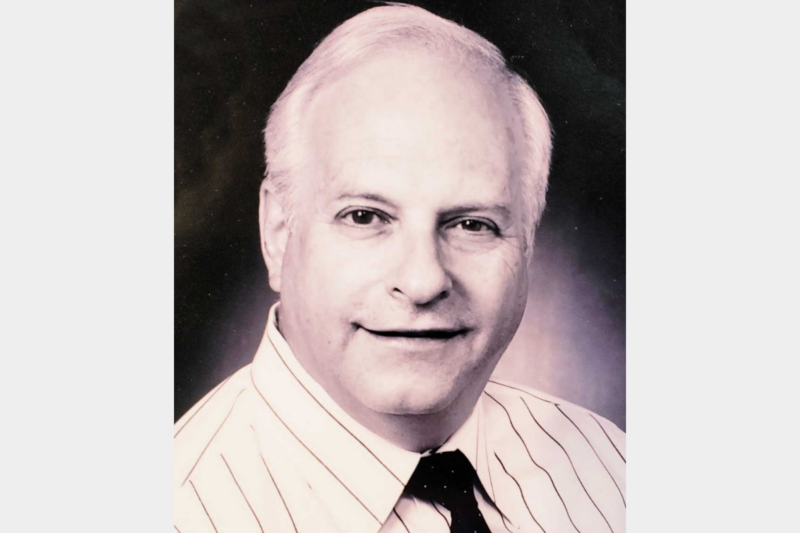 In Memoriam
Ron Kochman co-founded the foodservice design technologies company KCL in 1985 with his son, Kevin Kochman.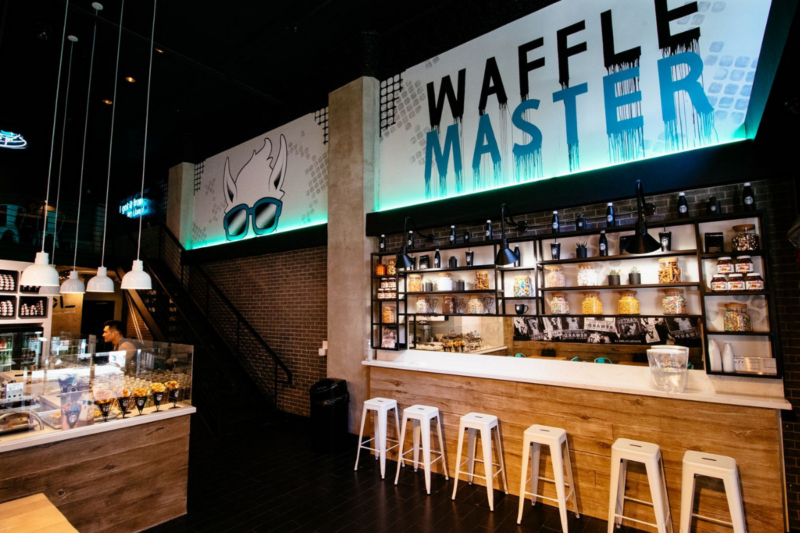 Company News
This week in Expansion Roundup, FER takes a look at growth plans for Starbucks, Pizza Pizza Limited, The Dolly Llama, Twin Peaks and Blaze Pizza.