MAFSI Barometer Marks Slight Improvement in Q2; Sees Modest Growth Ahead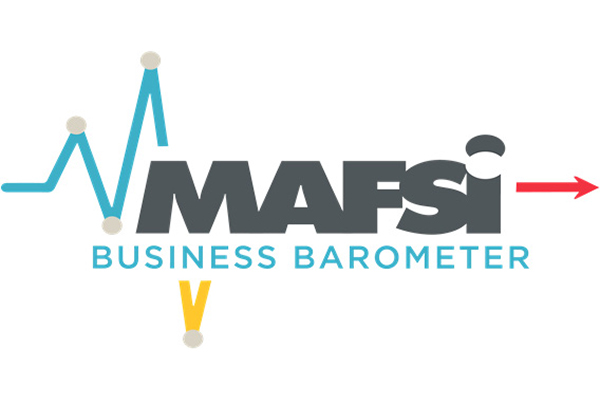 The MAFSI Commercial Foodservice Business Barometer took another hop forward rising to +2.7% in the second quarter of 2019—up from +2.5% in Q1.
It's part of a pattern: Researchers point out that the industry's been locked in a 2% to 3% growth plateau for the past year and a half, not unlike the larger U.S. economy. And MAFSI reps expect the trend to continue, forecasting modest, steady growth of +2.9% for Q3.
Equipment, again, led other categories, advancing by +2.9% for the quarter. It was followed this time by Supplies (+2.3%), then Tabletop (2.2%) and Furniture up by +1.5%.
The West led the way in regional growth in Q2 at +3.3% (compared to 2.1% last quarter). Canada held steady at +3%. The South had the next highest growth rate at +2.9%, though that was slightly slower than the +3.2 it showed in Q1. And the Midwest improved to +2.3%, up from a +1.5% first quarter marred by severe weather. The Northeast recorded +2.1% growth, a slide from its +3.3% in Q1.
Consultant activity held steady, with more than half of reps (54%) reporting no change in activity up or down; about a third (32%) saw more activity in Q2. Similarly, 41% saw an increase in quoting activity in Q2, not far off the 44% who reported more quoting in Q1.
The results are not surprising, given the impact of tariffs and the U.S. trade war with China, the report states. Economic signs—unemployment, interest rates, wage growth—are positive. And while there's buzz about a possible looming recession, MAFSI researchers remind us that, historically, the foodservice industry is among the last to feel it given that food consumption is a fundamental need.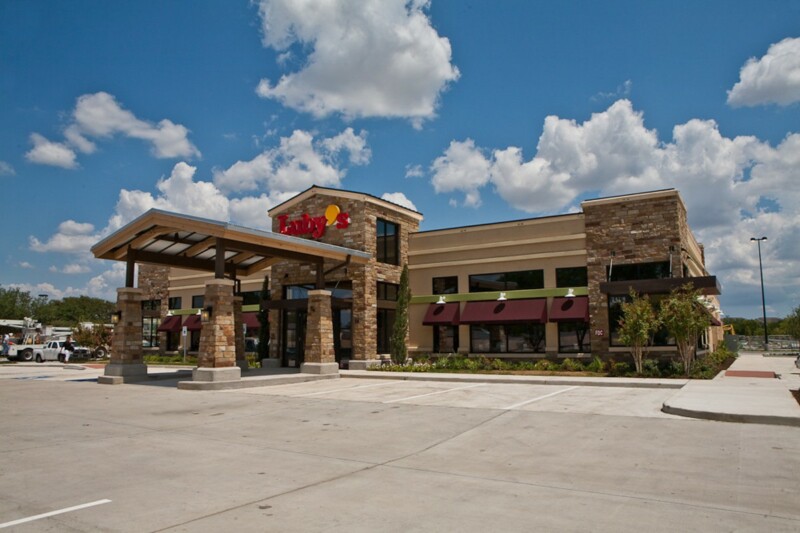 Company News
Black Titan Franchise Systems—a newly formed affiliate of Fuddruckers franchisee Nicholas Perkins—will achieve master ownership of the Fuddruckers brand.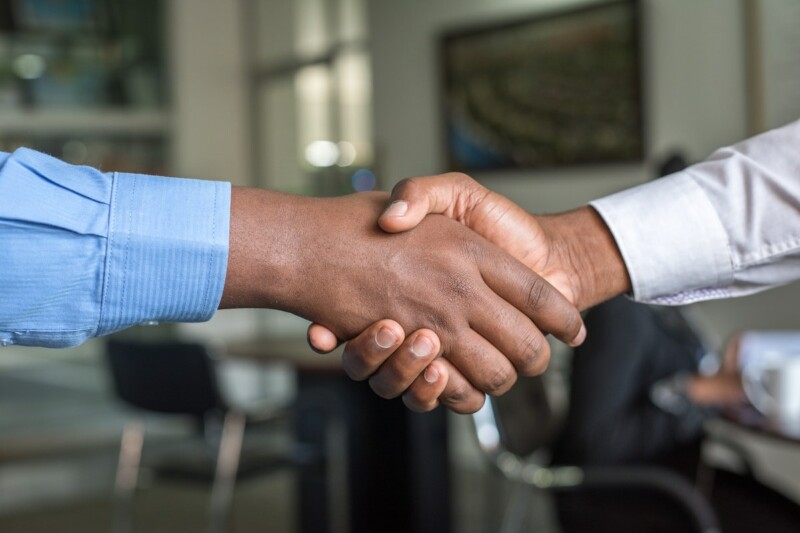 Appointments
ACP Inc. announced its appointment of manufacturer's rep Professional Reps in Colorado, Utah and Wyoming, effective July 5.