Halton Expands Factory Operations in China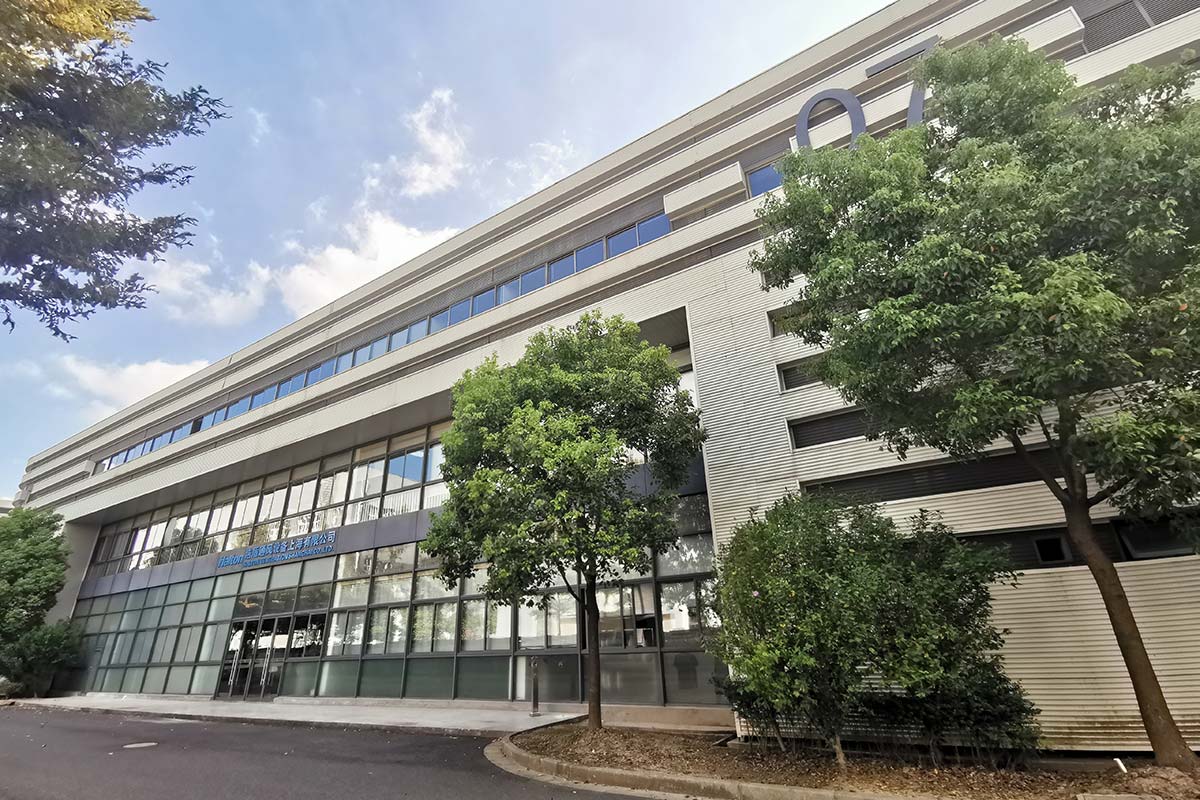 Halton Group opened a new production unit near its existing factory in Shanghai on Sept. 20. It has moved the manufacturing of its professional kitchen solutions—such as kitchen hoods, ventilated ceilings and pollution control systems—from the existing factory to the new one, which has a 32,000-sq.-ft. floor area. The former location will focus on manufacturing solutions provided by Halton's other business units (such as Halton Marine's fire dampers and demisters and Halton Health's laboratory solutions) for the Chinese and Asian markets.
Halton aims at doubling its sales in China by 2025 with the new factory. "The Chinese and Asian markets are huge and there is strong demand for pollution control systems aimed at professional kitchens, for instance, as well as for high-quality indoor environment solutions. Besides the restaurant market, we see interesting opportunities in the corporate catering sector," says Georges Gaspar, director of Halton Foodservice.
Based in Helsinki, Finland, Halton has production units in nine countries and R&D units in seven countries.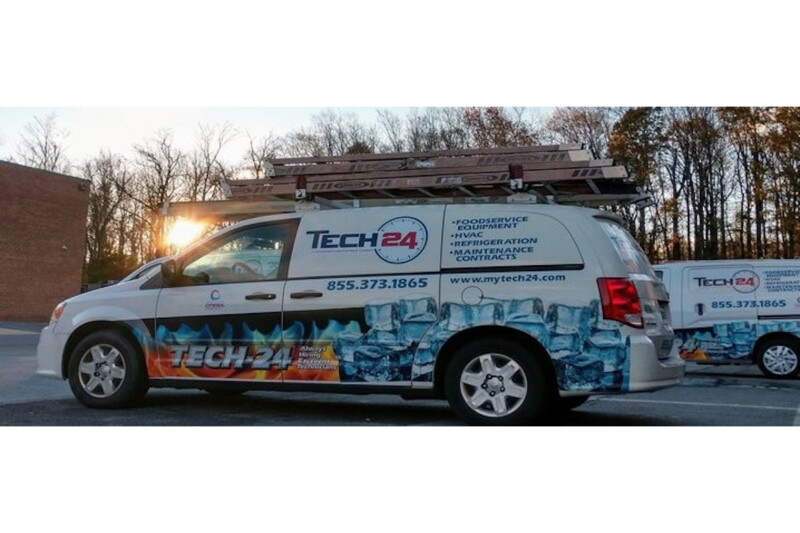 Mergers and Acquisitions
The deals expand Tech-24's geographic reach and market share. The maintenance and service provider also seated a new CEO and CFO.