U.S.-China Talks to Resume in October After Both Countries Delay Certain Tariffs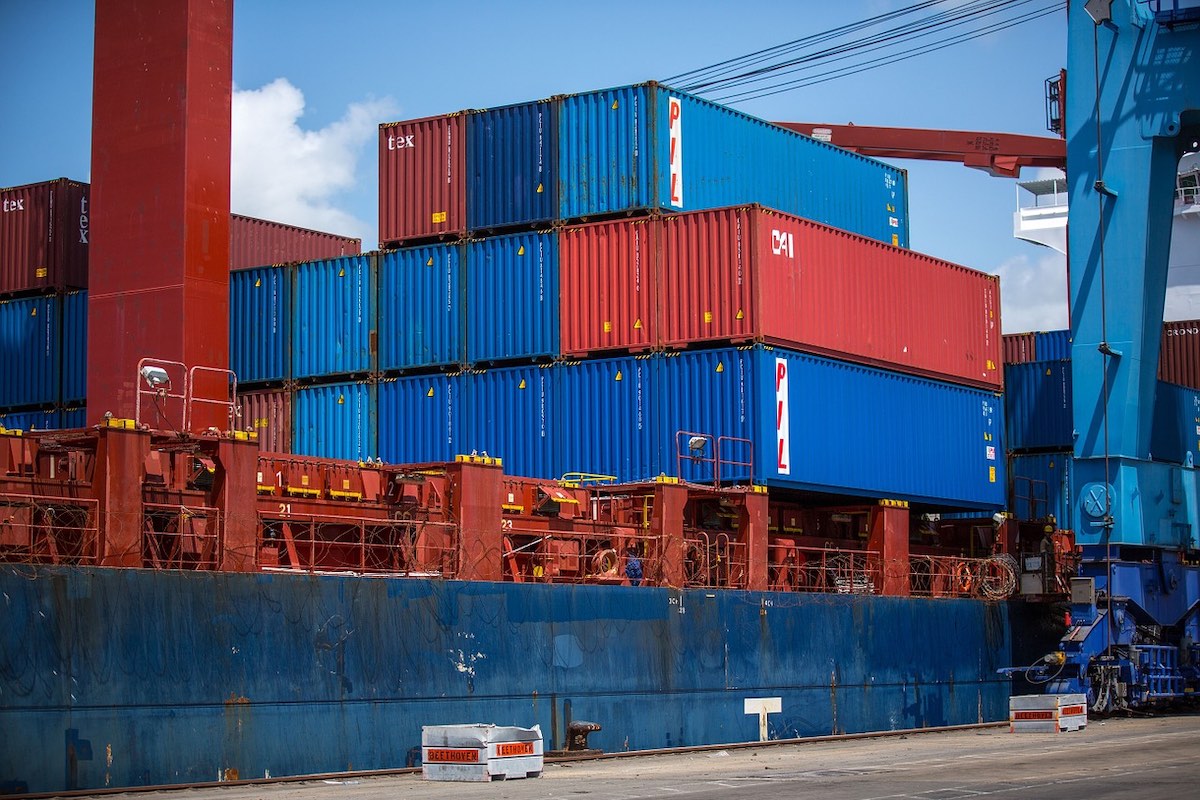 The foodservice equipment industry will be watching as the U.S. and China resume tariff talks in October, NAFEM reports in its latest Advocacy Update.
Earlier this month, the Trump Administration delayed a scheduled Oct. 1 increase in the tariff rate from 25% to 30% on $250 billion in Chinese goods, postponing the hike two weeks to Oct. 15.
Around the same time, China suspended additional tariffs on more than a dozen U.S. products for a year; the goods include oils and fish meal for animal feed. More than 5,000 products remain subject to Chinese tariffs, including pork and soybeans.
NAFEM references media accounts that say China has proposed dividing the October negotiations with the White House into two tracks—one concentrated on trade and another dedicated to national security issues.
The association's actions have secured some exclusions on items subject to Section 301 tariffs, and work continues to secure additional exclusions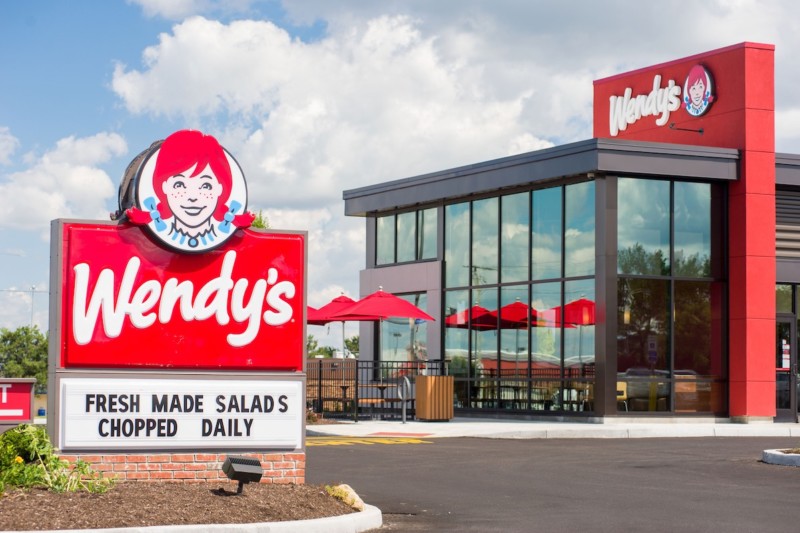 Company News
The quick-service chain is testing dark kitchens, drive-thru only sites and "smaller, more efficient prototypes."