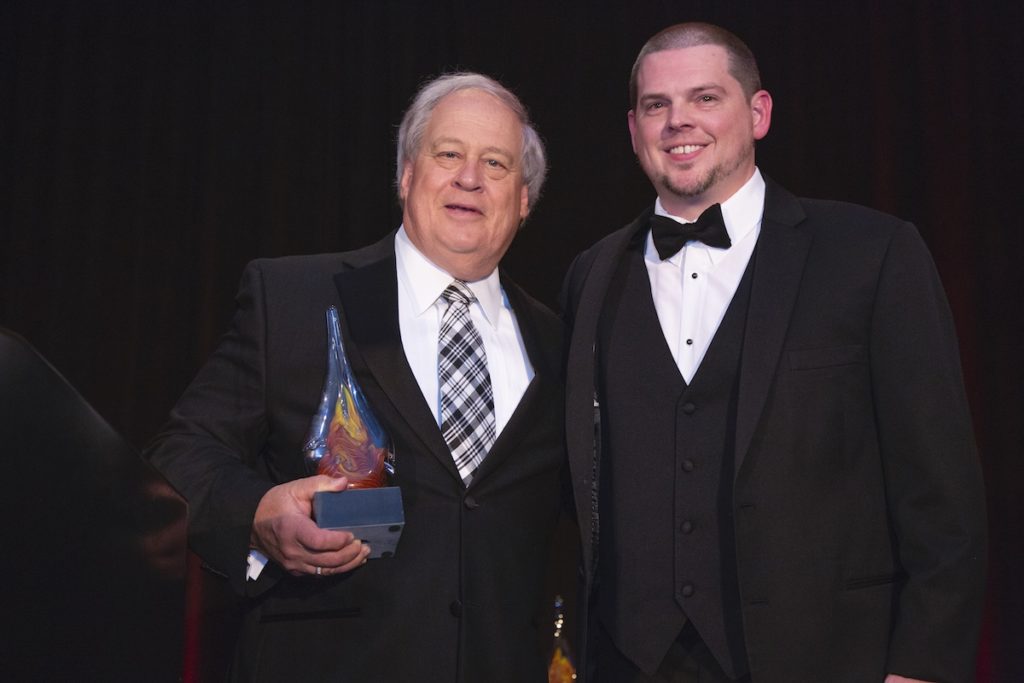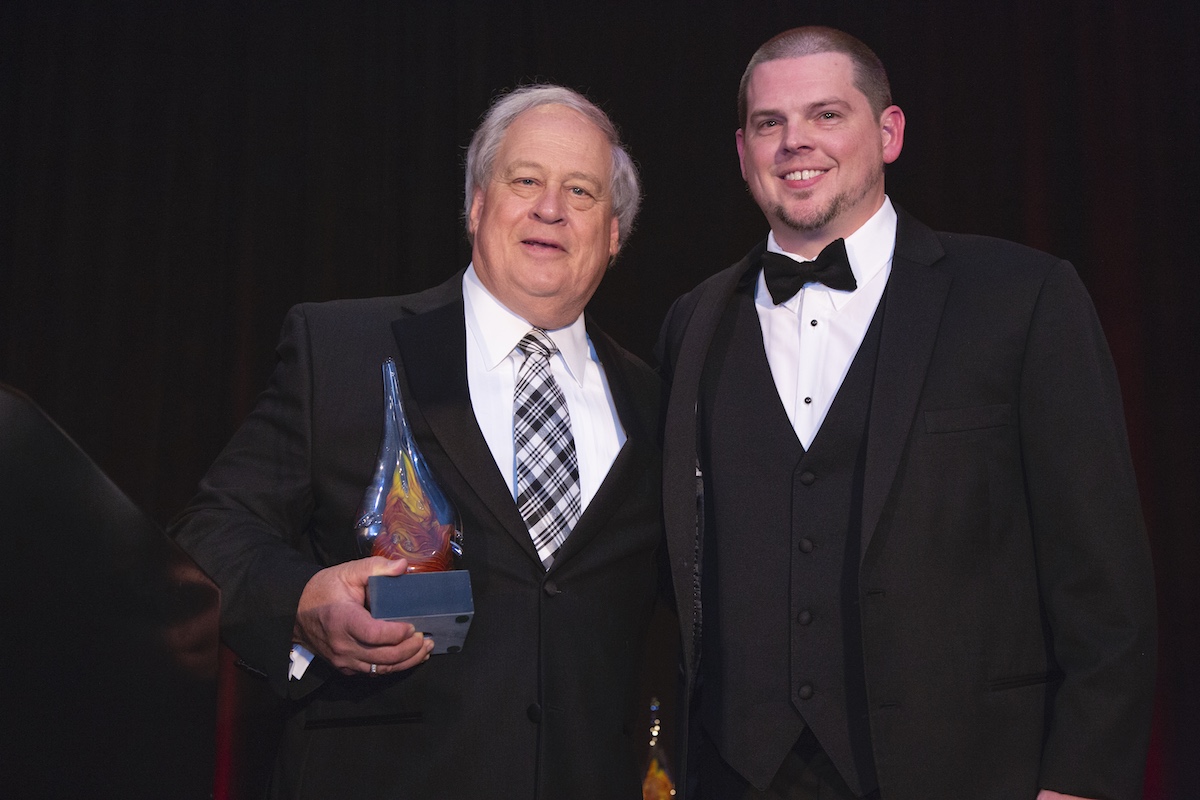 At an annual conference that saw members come together to discuss how to improve lines of communication across all points of the equipment supply chain, the Commercial Food Equipment Service Association wrapped with a formal awards ceremony honoring its own.
The 2019 Outstanding Technician Award went to Kevin McCaw, Hawkins Commercial Appliance Service, for providing excellent customer service, dedication to enhancing his craft and advancing the value of CFESA with integrity to both customers and coworkers.
Also honored for his work enhancing the customer experience was Greg Smith, EMR, who received the Outstanding Administrative Support Award, presented to a nontechnical employee of a CFESA membership company.
This year's Tony Rapanotti Community Outreach Award—CFESA's community service award, which was renamed in 2017 to honor a member of the association who had passed away that year—went to Nick Cribb, SAM Service.
Additionally, the CFESA 2019 Awards recognized:
Cribb also was among four elected to the association's board of directors during the CFESA annual conference, which was held Sept. 12-14 in Washington, D.C. Also joining the board are Angela Petitti, Gary's East Coast Service; Katie Green, RSI Refrigerated Specialist; and Shannon Sykes, Authorized Commercial Equipment Service.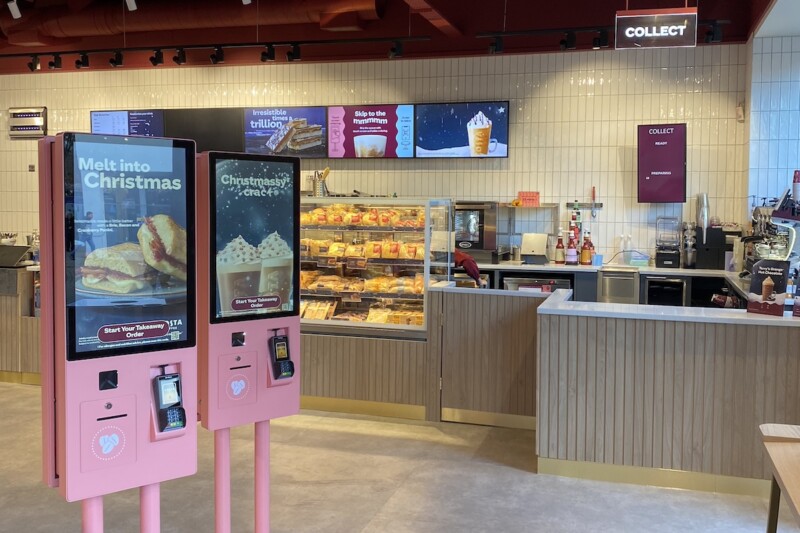 International News
Customers gain ordering avenues, more at the 4,000-plus unit chain's recently updated store in England.