Fast-Casual Salad Chain Sweetgreen to Expand Delivery With $150M in New Funding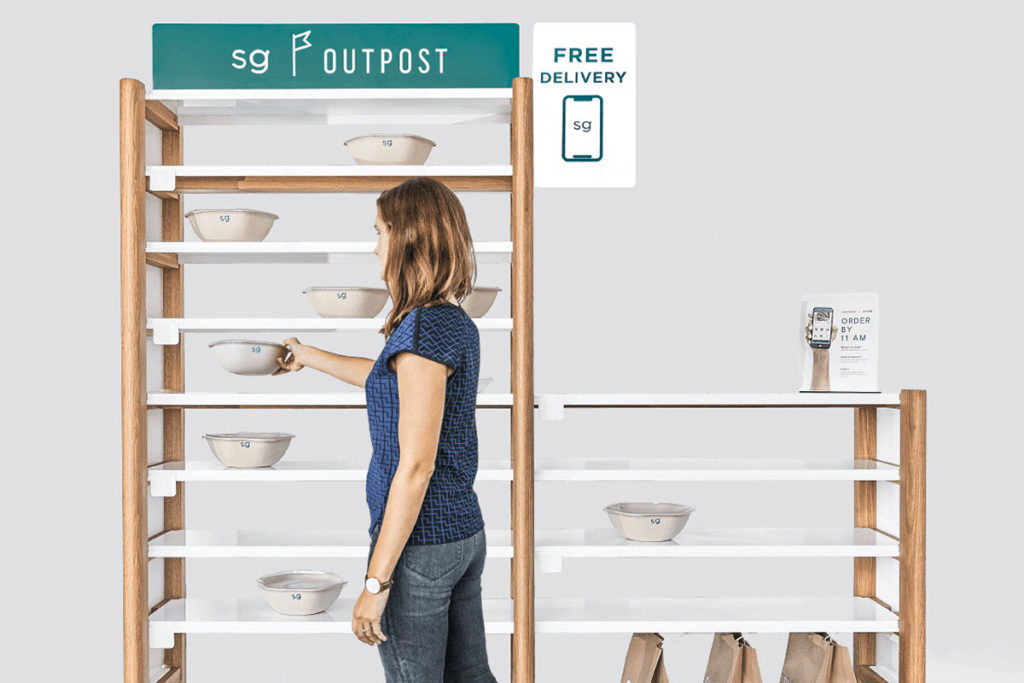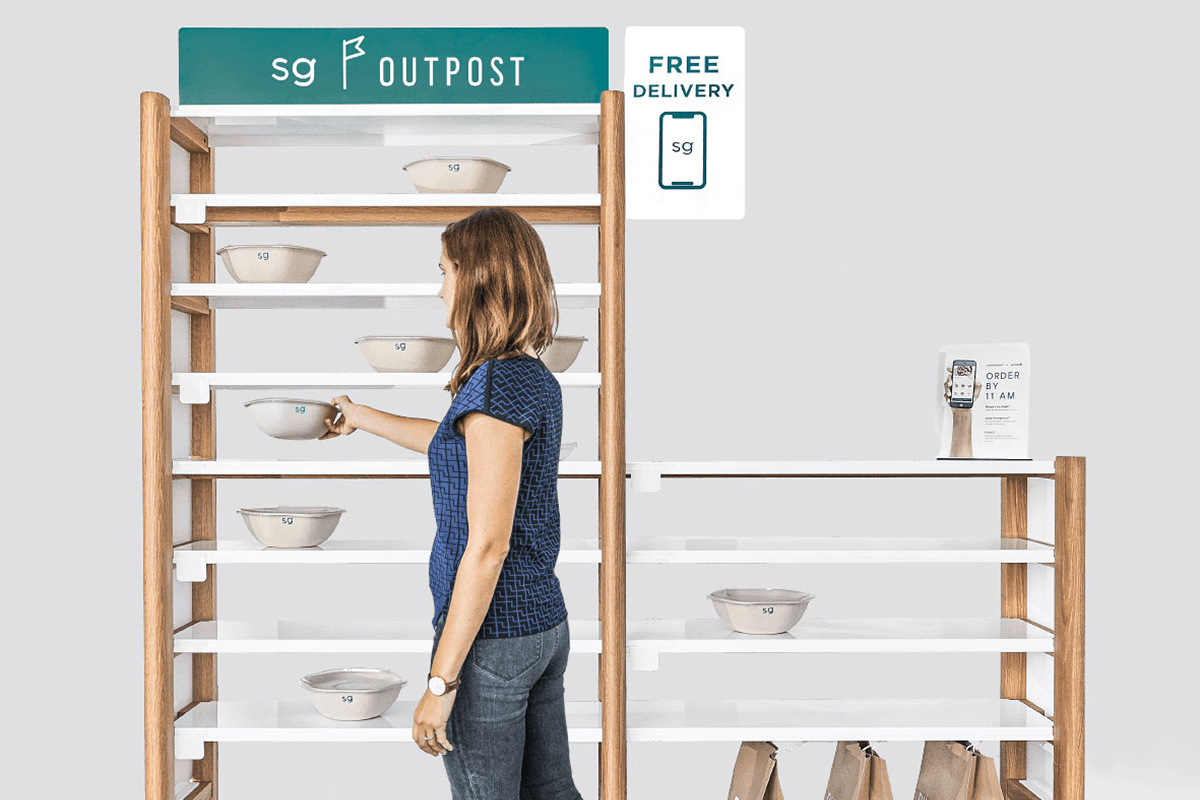 Sweetgreen, the Los Angeles-based fast-casual salad chain has announced plans to expand its innovative delivery pickup stations, launch delivery on its own app and enter new cities thanks to $150 million in new funding, bringing the company's latest valuation to $1.6 billion.
Among the initiatives, Sweetgreen will grow Outpost, its free delivery setup for corporate offices, to 600 locations by the end of the year. There are currently more than 400 of the pickup points stationed in corporate offices including Nike and WeWork (up from 17 at its launch last year). Employees order customizable salads online or on the Sweetgreen mobile app, and the labeled meals are left at Outpost-branded pickup shelves before lunchtime for customers to retrieve. Some see it as a way around third-party delivery services such Grubhub, DoorDash and Postmates; Sweetgreen says it's all part of the company's stated goal to "meet customers wherever they are."
"We're building a new type of food company and a sustainable supply chain to challenge how we think about real food, explore innovative new retail formats and elevate the consumer experience," said Jonathan Neman, co-founder and CEO of Sweetgreen, said in a news release.
The chain also announced plans to roll out delivery on its own app in 2020, and to bring its restaurant concept featuring chef-driven salads and grain bowls to more cities—including Miami, Denver and Austin, Texas—in the coming year.
Funds also will go toward supporting FoodCorps, with which Sweetgreen partners to promote healthy eating and education in schools cafeterias.
"This foundation will allow us to push boundaries and broaden our impact, doing even more with our suppliers, partners and technology so that together we can bring about industrywide change."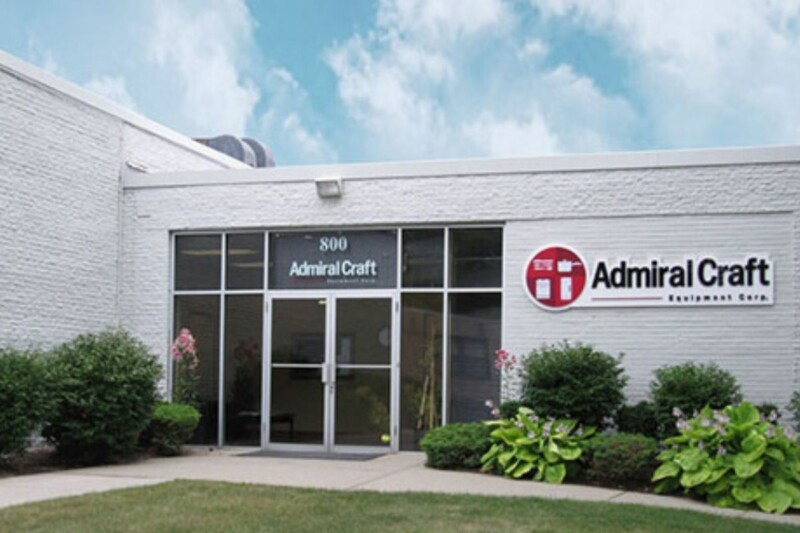 Mergers and Acquisitions
The Fort Lauderdale, Fla.-based company acquired Admiral Craft Equipment Corp., a manufacturer and distributor of equipment, smallwares and supplies to the commercial foodservice industry.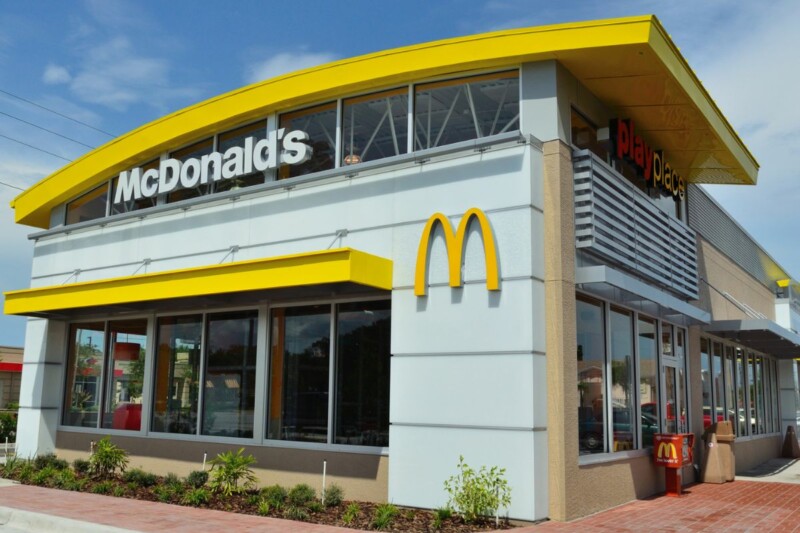 Company News
The burger chain will begin a phased reopening, starting in Kyiv and western Ukraine.