Anatomy of...
Features
Healthcare
Warewashing & Sanitation
Anatomy of a Scrapping Station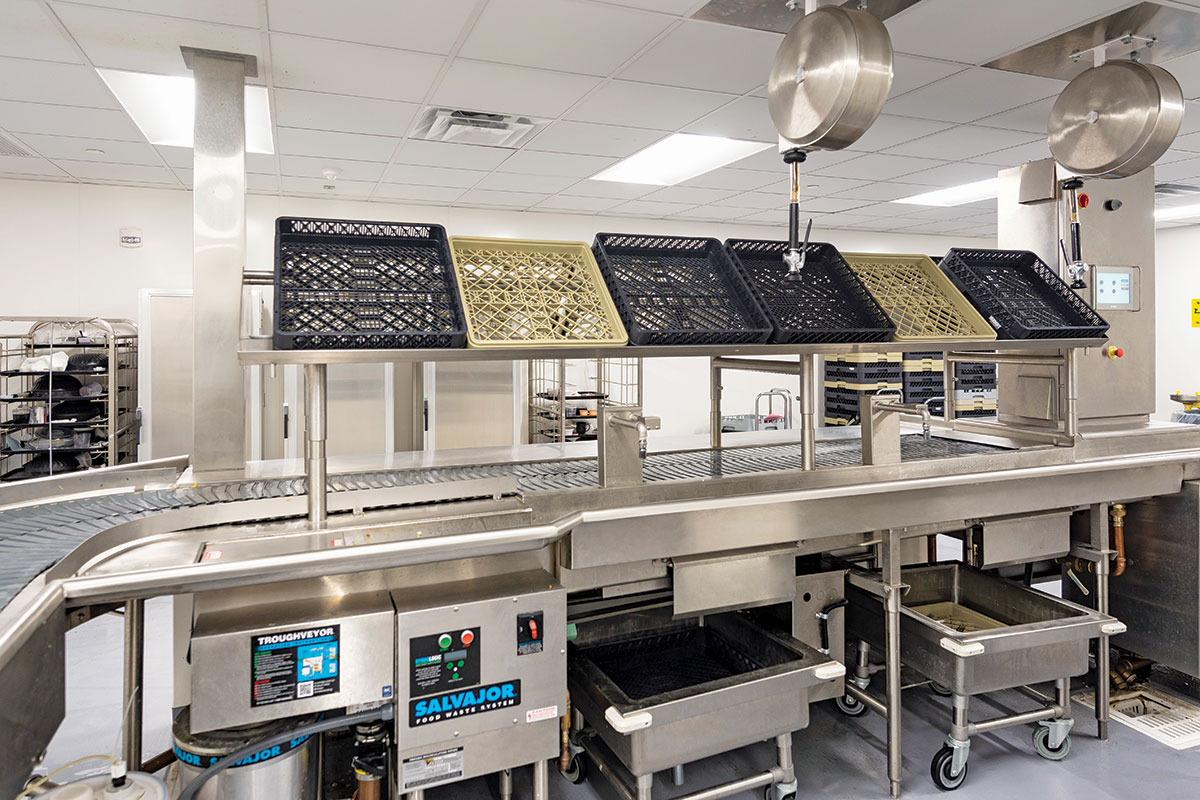 When ProMedica Toledo Hospital set out to build the Generations Tower, a 13-story patient building in Toledo, Ohio, conserving water and energy was a priority. "It's a social responsibility when you're a large entity in the community. It's the right thing to do," says Ron Dorchak, system director, nutrition services for ProMedica Health System. The tower opened in June and includes a main kitchen for patient feeding on the lower level and a servery on the first floor. Systems Design Int'l., based in Greenwood Village, Colo., served as the foodservice consulting firm on the project. Along with conserving water and energy as much as possible, the designers also had to make the most of limited space. One way they met both challenges was by creating one advanced scrapping station on the lower level. It processes trays from patients and guests in the servery as well as any wares from the back-of-house. (The team designated different areas to handle pot-and-pan and cart washing.) "We thought, why not incorporate warewashing into one general area instead of having multiple scrapping stations, dishmachines and so on spread across different levels?" says Jason Clarke, director of production for SDI. "Consolidating warewashing functions also helps reduce water consumption."
---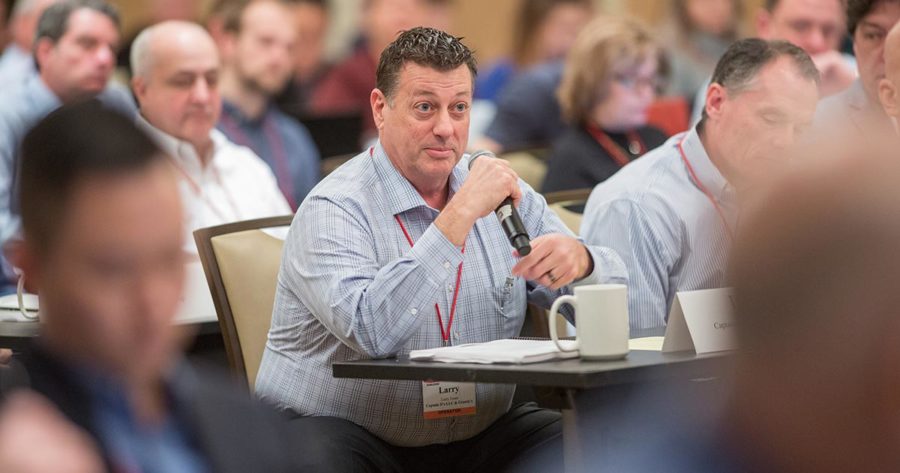 Advance Your Knowledge of Foodservice Equipment Technologies at MUFES
MUFES is a one-of-a-kind event for foodservice equipment decision makers from multiunit chains and noncommercial facilities.