Equipment Lists by Concept or Station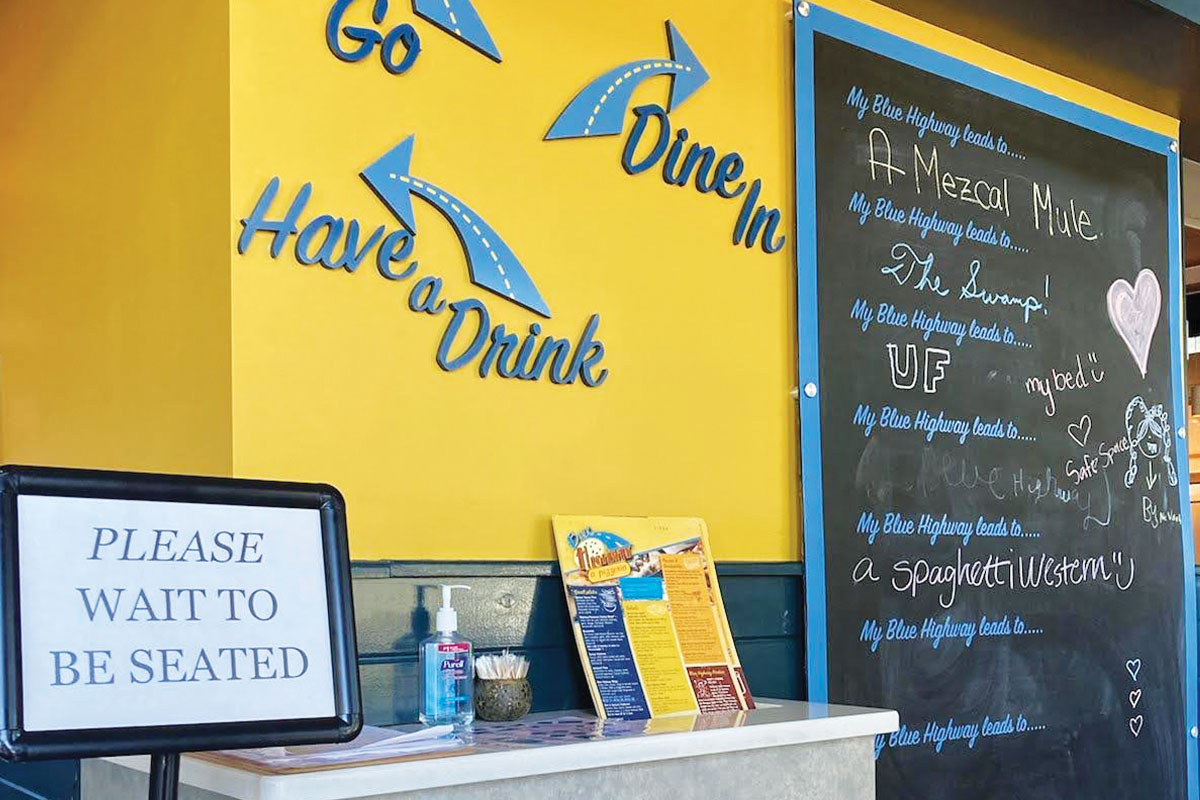 Blue Highway Pizza's customers may increasingly be choosing to take their orders to-go, but their loyalty isn't going anywhere.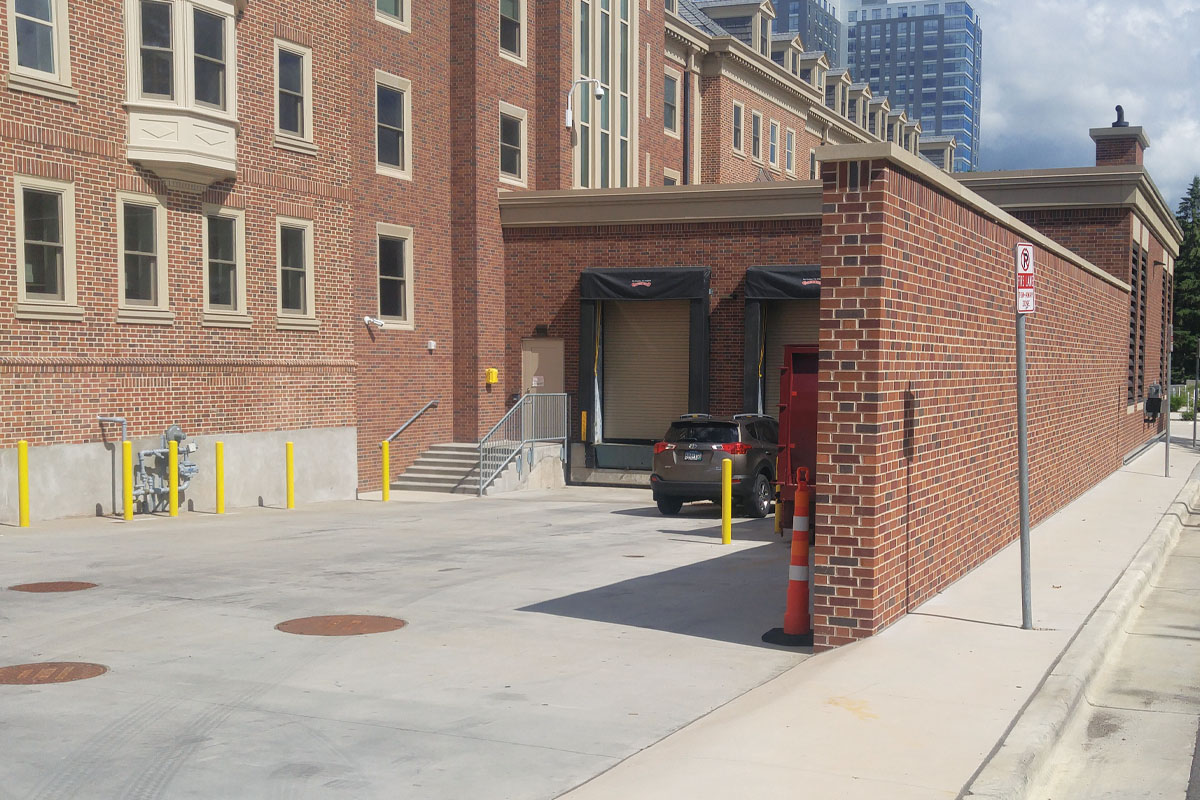 A residence hall's dock meets a university's demands, from recycling to security.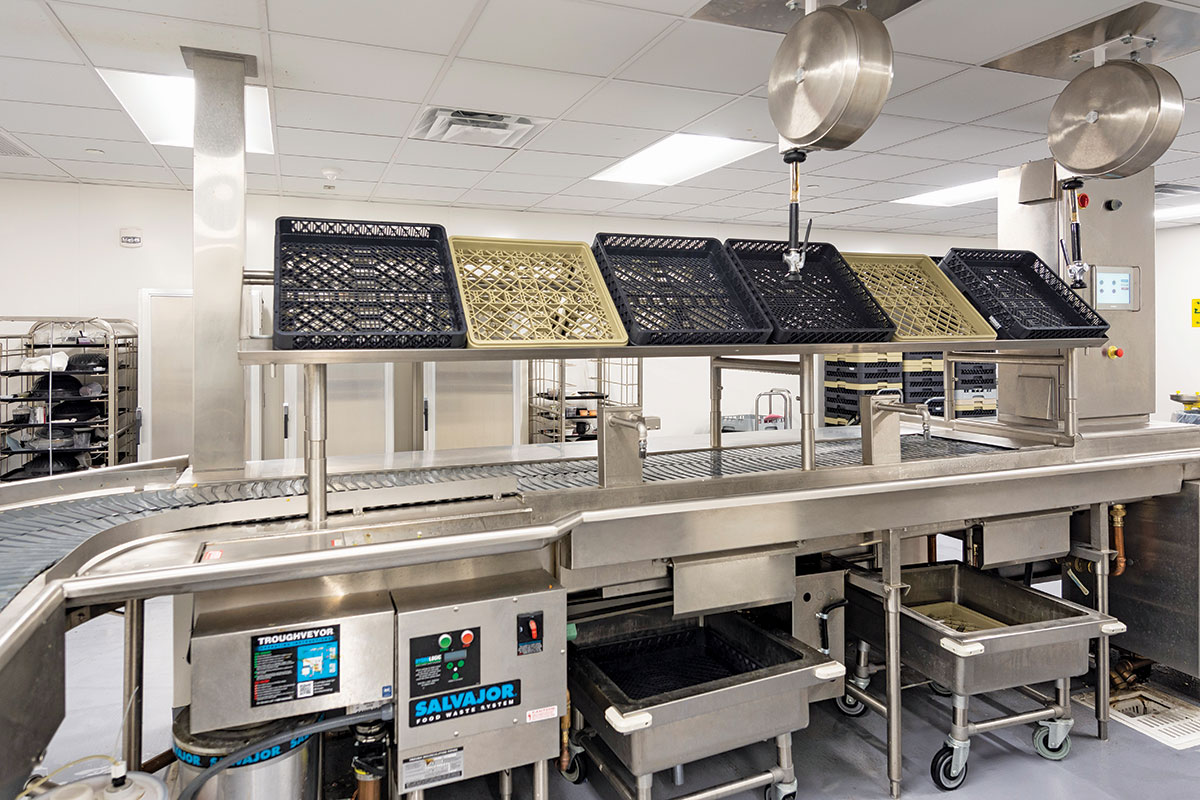 Generations Tower at ProMedica Toledo Hospital illustrates some best practices when designing a scrapping station.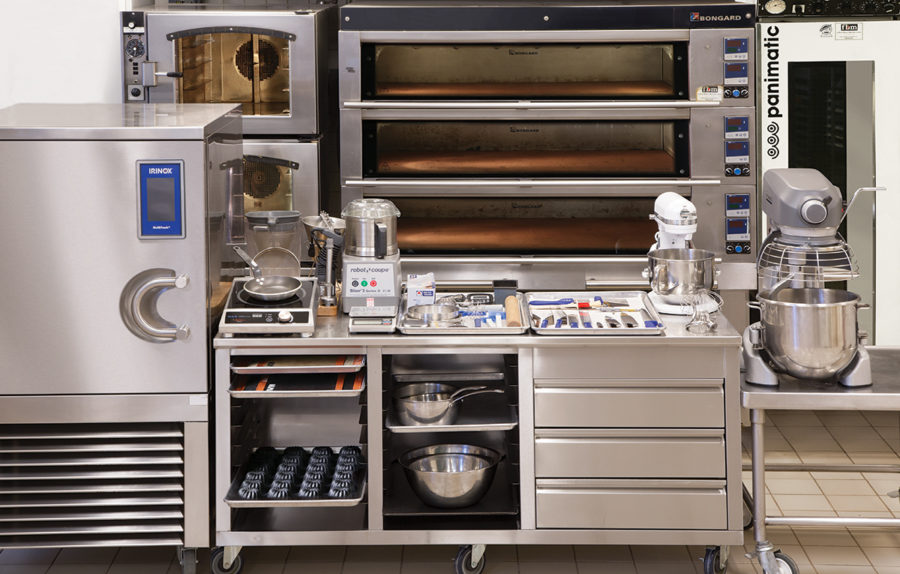 Chef Jacquy Pfeiffer of Chicago's French Pastry School shares these tips for setting up a pastry station