Kitchen Design: Firehouse Subs' Restaurant of the Future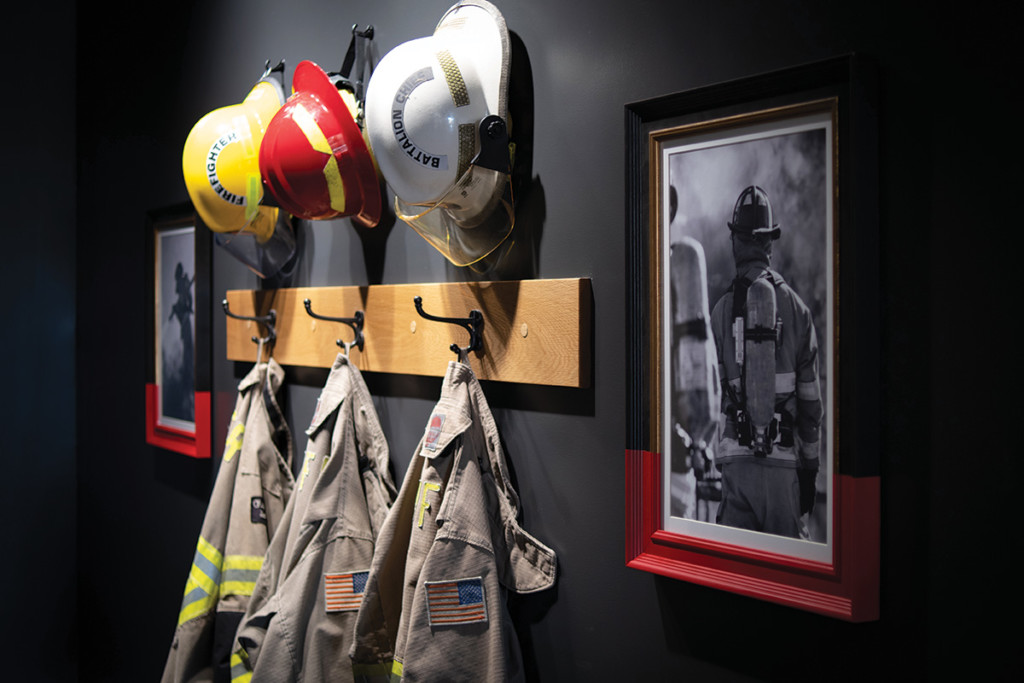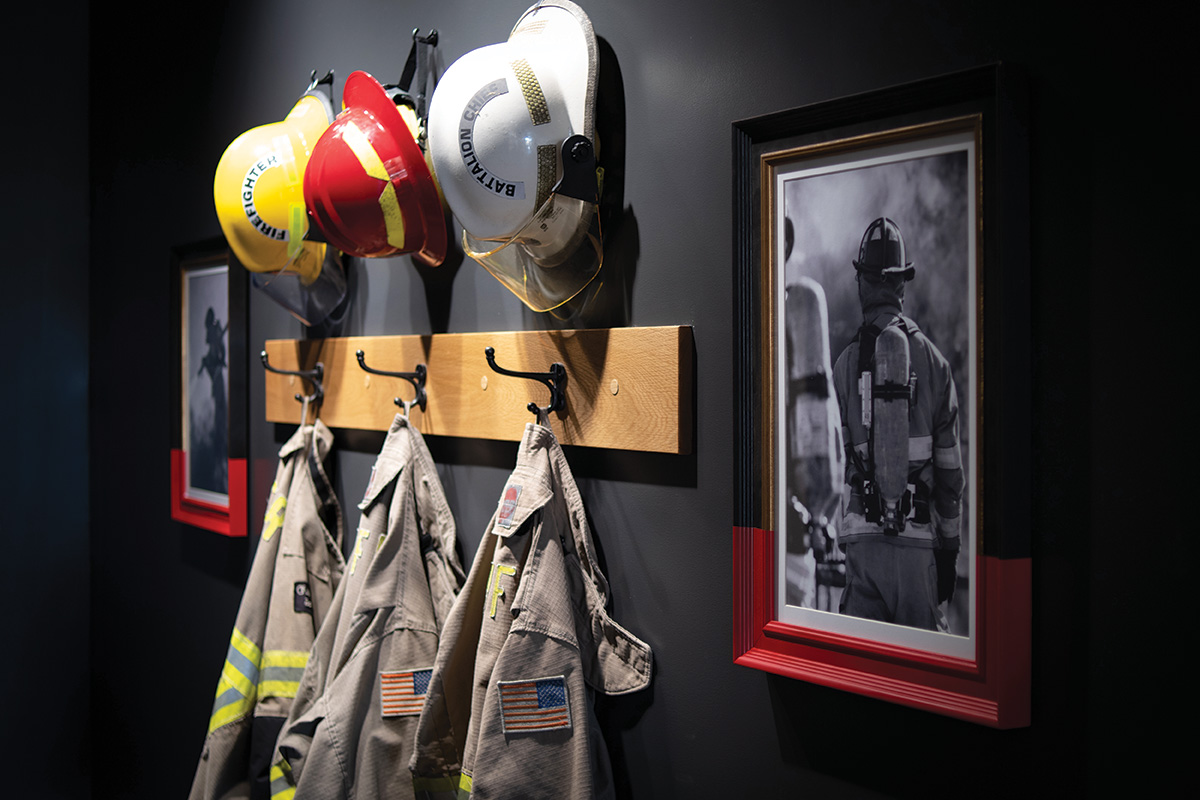 Firehouse Subs Restaurant of the Future prototype delivers faster speed of service in a smaller, more cost-effective footprint. The prototype also can run with one less FTE compared to existing locations. All the changes were unlocked by upgrading a single type of equipment—its steamers.
Firehouse Subs ROTF opened in July at the Pavilion at Durbin Park Shopping Center near company headquarters in Jacksonville, Fla. Including research, design and buildout costs, the tally came to about $1 million.
Two months and one hurricane (Dorian, which blew past at press time) into operations, the Firehouse Subs prototype is doing well. "Sales are still at that new-store high, but we are confident that the new design will continue to prove itself in the year ahead," says John Namey, vice president of real estate services for the more than 1,170-unit chain.