Ones to Watch: Excell Foodservice Equipment Dealer Network and Nissco Restaurant Dealer Group
Randy Brunschwig, CEO of Excell Foodservice Equipment Dealer Network and Nissco Restaurant Dealer Group, points to how purchasing from the Buying Groups' Dealer Members benefits operators.
Here's Your Wake-Up Call
It's Tuesday. You're a passionate restaurateur. You just schlepped another piece of equipment into the back alley that arrived damaged and wasn't what you thought you ordered. After contemplating, you think, "I'll make it work." After an hour of trying to get it through the kitchen door and throwing out your back, you realize you don't even know how to set it up. The accessories needed to correctly adapt it to your operation are missing. You are exhausted. You've emailed, called and chatted online, but they aren't timely, they don't care and you give up. The internet has claimed another victim to purchasing the lowest online price. Now what?
You Contact One of Our Dealers
Purchasing from a Dealer Member of the Excell or Nissco foodservice equipment Buying Groups allow you, the end-user, peace of mind knowing that you are getting the best equipment for your foodservice operation.
Tell Me More…
Our Dealers are supported and backed by a Buying Group—a combined nationwide network of 487 foodservice equipment Dealers and suppliers. Our Members lead their marketplace with one shared goal: to provide solutions and service your needs.
Education is King
Our Dealers take part in live, hands-on vendor training and receive access to the most robust online education and training portal in the industry: Cutting Edge EDU. Dealers receive access to one-of-a-kind peer groups and sales coaching experiences. They are equipped to address your pain points more efficiently and effectively than ever before.
You capitalize on the shared experiences that our Dealer community receives. What this means for you: Our Dealers are constantly and appropriately trained to guide you in selecting the best product for your operation, instruct you on its proper use and service the equipment to ensure it keeps running for years to come.
The Last Mile Promise
A lower price is a poor substitute for great customer service and can leave you with costly mistakes. Our Dealers are focused on the end-users' success and provide personalized, hands-on service to the very last mile. You're more than an order number and our customer-centric approach is just one of the many ways our Dealers leave you with more time to focus on your operations.
Work Smart
Don't get lost in the details. Let our Dealers shoulder the burden so you can focus on running your kitchen.
Find a local dealer expert in your marketplace by visiting Excell Foodservice Equipment Dealer Network at excelldealers.com/dealer-locator and Nissco Restaurant Dealer Group at nisscorest.com/dealer-locations
Excell Foodservice Equipment Dealer Network and Nissco Restaurant Dealer Group, based in Denver, are the fastest-growing foodservice equipment Buying Groups in the industry. Learn more by visiting Excell at excelldealers.com and Nissco at nisscorest.com.
Content sponsored by Excell Foodservice Equipment Dealer Network and Nissco Restaurant Dealer Group.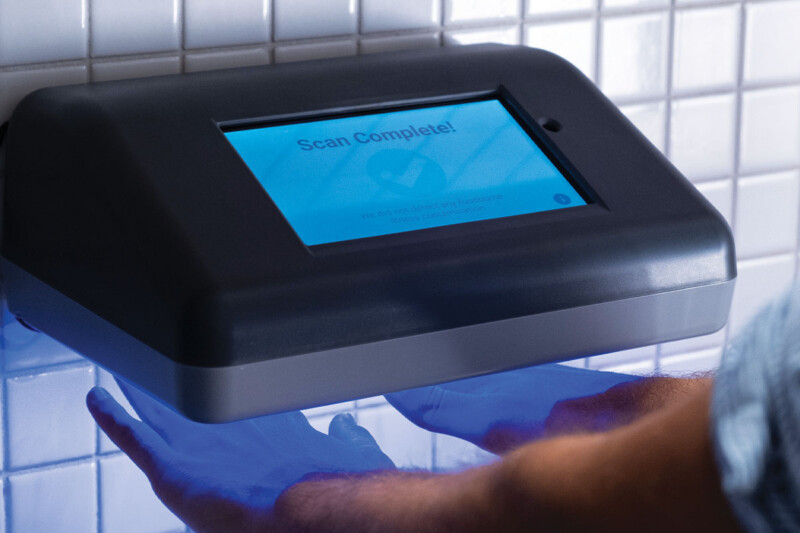 Equipment
These high-tech sanitation devices aim to offer added defense against viruses and other contaminants.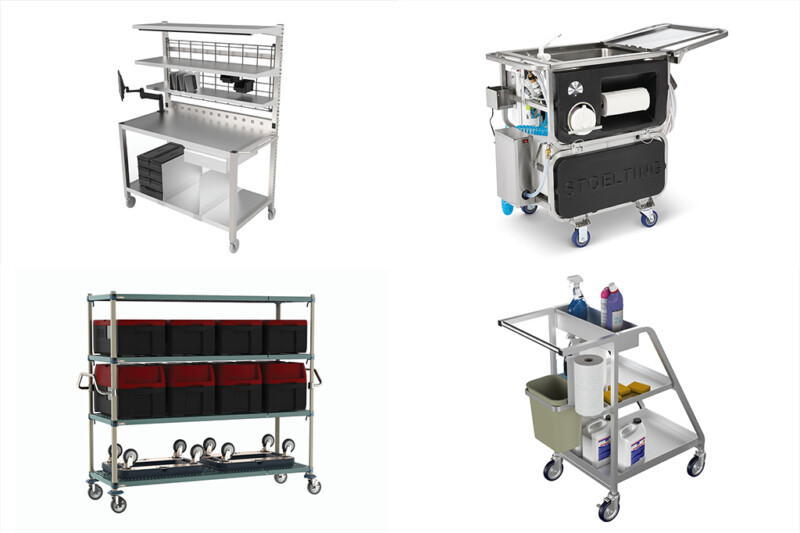 Carts
Today's carts for foodservice meet the needs of operators during the pandemic and beyond.