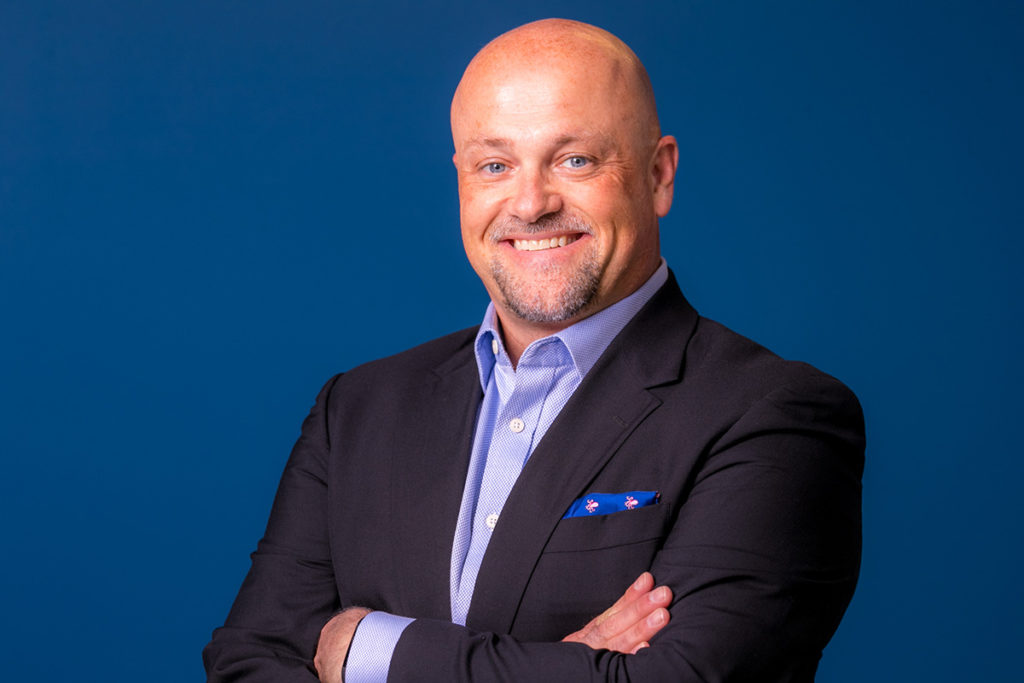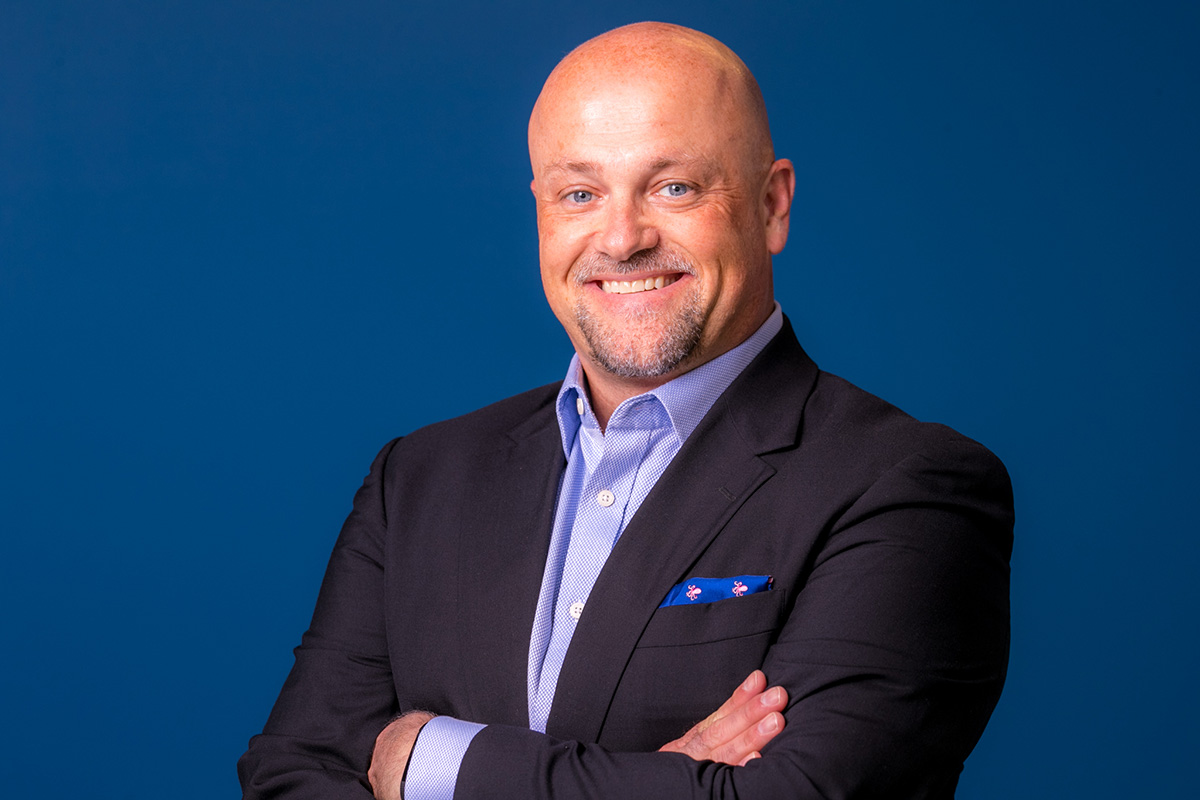 FER Media LLC has hired Ken Koger as director of the FER Digital Solutions Group. Koger comes to FER Media with extensive background and knowledge in the emerging digital marketplace and will be leading the Digital Solutions Group as it continues to take on new clients. Based in Chicago, FER Media also publishes Foodservice Equipment Reports.
"Ken is an expert in the digital landscape. His expertise, coupled with Foodservice Equipment Reports' vast industry knowledge, will allow us to grow our digital agency's efforts and add to our already extensive list of clients," says Randy Hano, president of FER Media and publisher of Foodservice Equipment Reports.
Prior to joining FER Media, Koger developed his own startup company at 1871, Chicago's innovative tech incubator. There he honed his skills not only in developing his concept, but also marketing it through a variety of digital and social media channels. Koger also has a strong background in manufacturing, the B2B space and finance. His passion for not only digital media, but also the strategy and metrics behind it, strengthens the group's focus on attaching an ROI on all parts of the media strategy. This is something that most traditional media companies have been hesitant to do, Hano says.
FER Media created the Digital Solutions Group to leverage its unmatched expertise in the foodservice equipment space and develop digital strategies based on the specific goals and needs of its clients. The Digital Solutions Group then executes those strategies using custom content, digital marketing, social media and through the development of podcasts, webinars and videos, among many other tools. Linking these different forms of content to a strong and effective search and social media strategy has helped the group's clients to drive measurable traffic and sales back to their websites.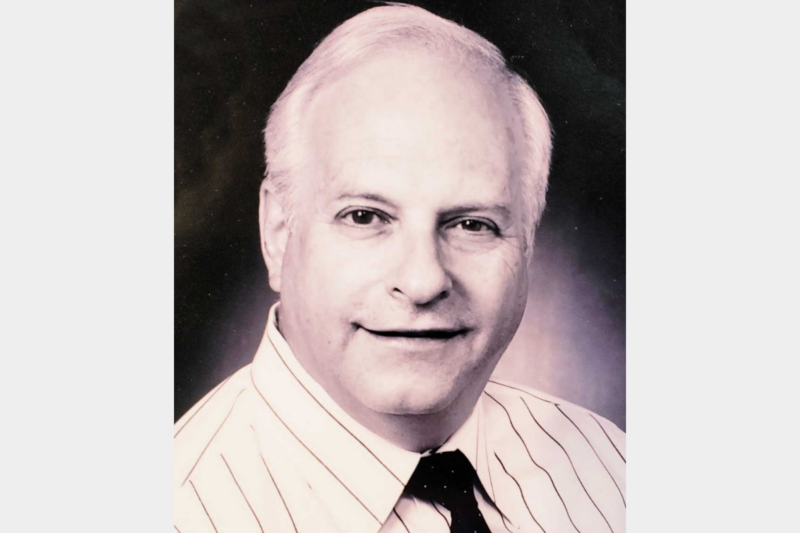 In Memoriam
Ron Kochman co-founded the foodservice design technologies company KCL in 1985 with his son, Kevin Kochman.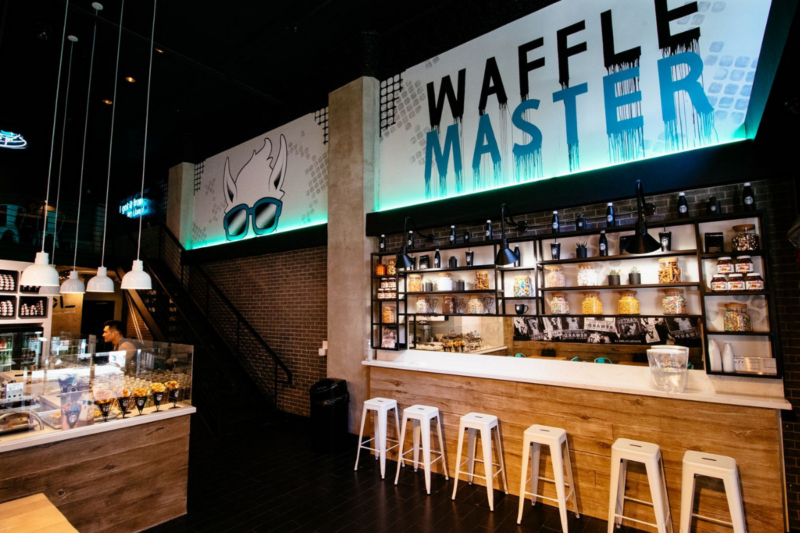 Company News
This week in Expansion Roundup, FER takes a look at growth plans for Starbucks, Pizza Pizza Limited, The Dolly Llama, Twin Peaks and Blaze Pizza.