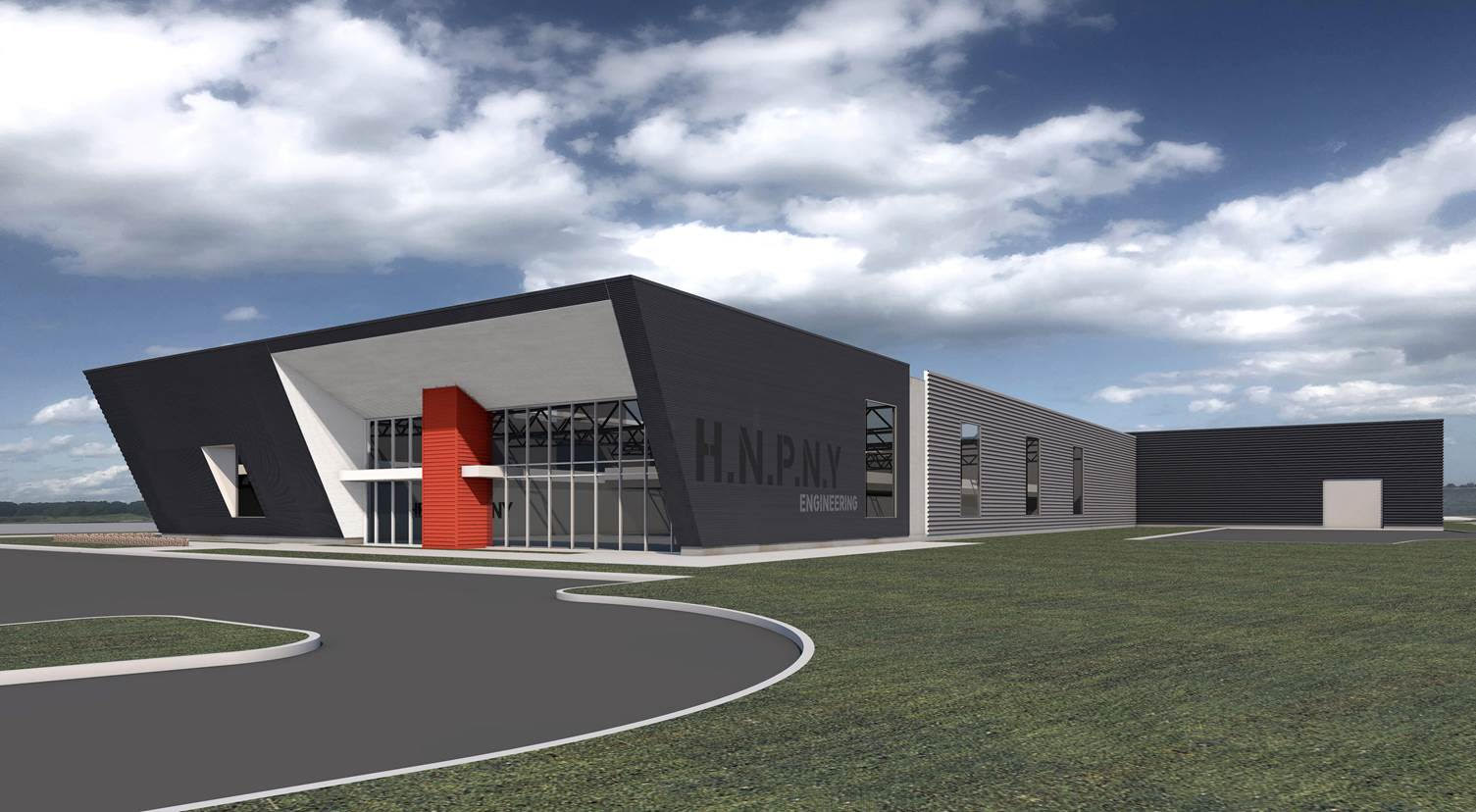 Henny Penny held a groundbreaking ceremony on Oct. 7 to jump-start its largest expansion project in its 62-year history.
The project includes a 150,000-sq.-ft. expansion of Henny Penny's Eaton Building, a 35% increase of its current space. The project also includes a 25,000-sq.-ft. renovation of its Wagner Building. At the project's completion, Henny Penny will have a total of 585,000 sq. ft. on its 60-acre campus and an estimated 70 new jobs.
"We're on an accelerated growth pace as we continue powering the world's most demanding kitchens," said Rob Connelly, CEO of Henny Penny, in a statement about the expansion. "The expansion of our Eaton-based world headquarters with additional space for production, innovation and employee well-being sets us up for another 62 years of success."
Located at 1219 US 35 West in Eaton, Ohio, Henny Penny's last expansion prior to this project was in 2014 when it completed a 45,000-sq.-ft. training center.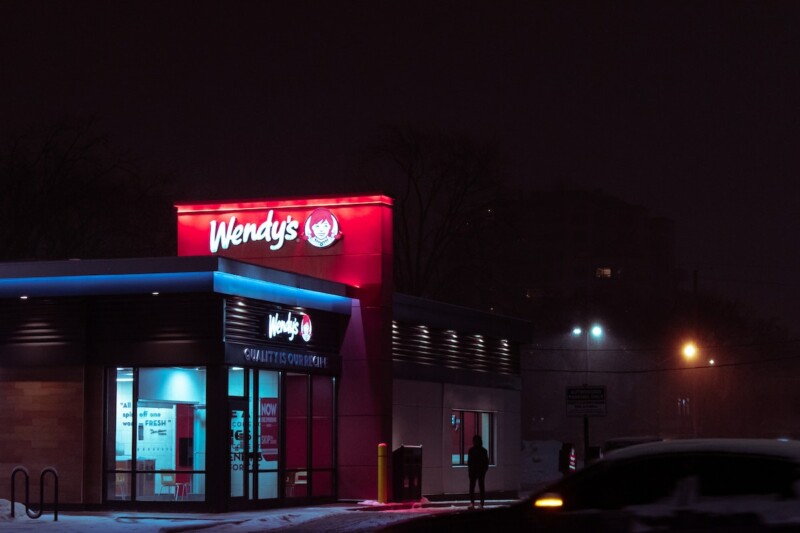 Company News
Todd Penegor, president and CEO of Wendy's, laid out the chain's plan for global growth and more during the company's Q1 earnings call with investors on May 12.