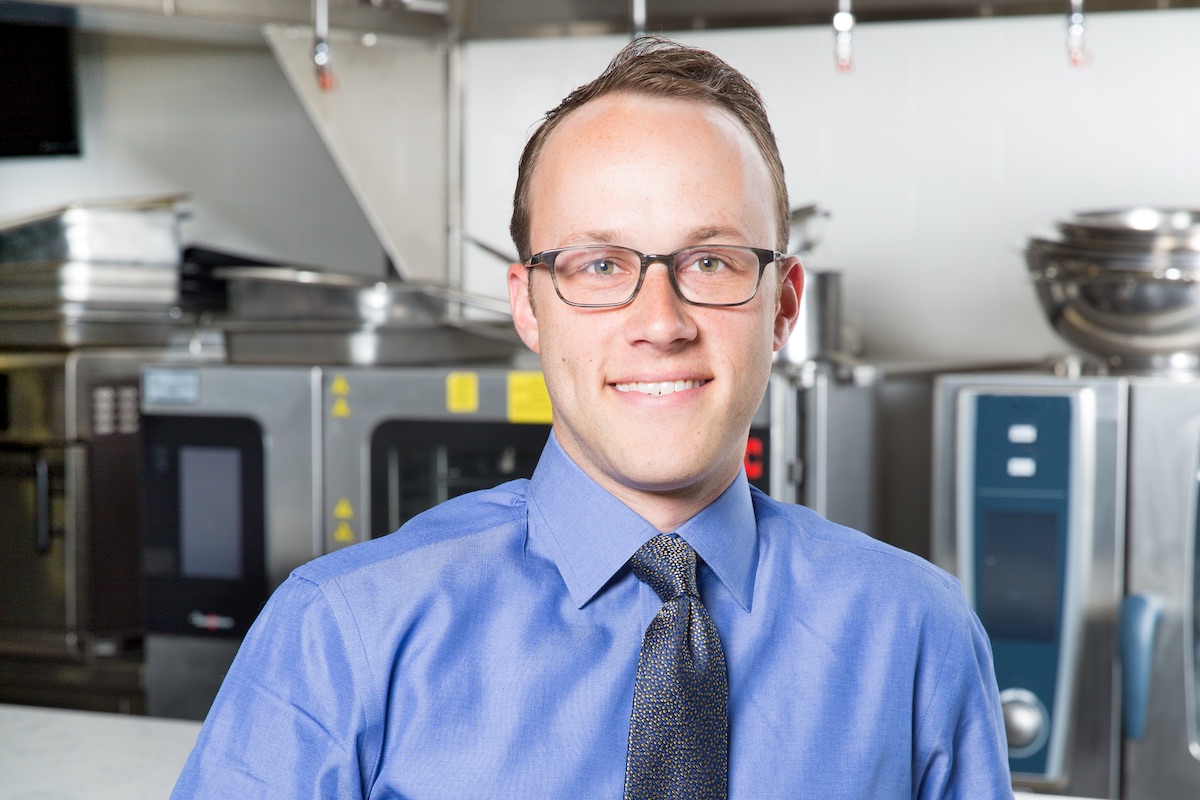 Clark Associates, North America's No. 2 foodservice equipment dealer is making changes to its executive leadership team. Effective Jan. 1, 2020, current president of Clark Food Service Equipment Gene Clark will assume the role of CEO. His father, founder and owner Fred Clark will step into the newly created role of chairman.
Gene Clark is a 2019 FER Young Lion Award honoree whose leadership has been defined by a knack for cultivating young talent. As he told FER in December, "Most of my time is spent with our employees in mentorship and growing our management ranks. I look to my father for inspiration in that regard. He's undoubtedly shaped my approach, but I try to lead in an authentic way, with my own style."
In addition to the changes at the top of the organization, Clark Associates announced that two executives will expand their roles at the Lancaster, Pa. company:
Dave Groff, president of WebstaurantStore, will add the title of chief operating officer while continuing in his existing duties.
Steve Leaman will take on the role of chief communications officer while continuing as president of The Restaurant Store (the company's cash-and-carry stores).
In addition:
Erin Bensing rises to Chief Financial Officer.
Mark Zeswitz moves to Chief Risk Officer; he had been CFO.
And Jamie Rottmund takes on the title of President, Clark Food Service Equipment.
Charlie Garber will continue as Chief Information Officer of Clark Associates.
In a statement, the company explained that the changes align leadership roles while serving the company's distribution channels. Added Fred Clark, this leadership team "knows firsthand the culture and soul of this company and is well-suited to take this company to the next level."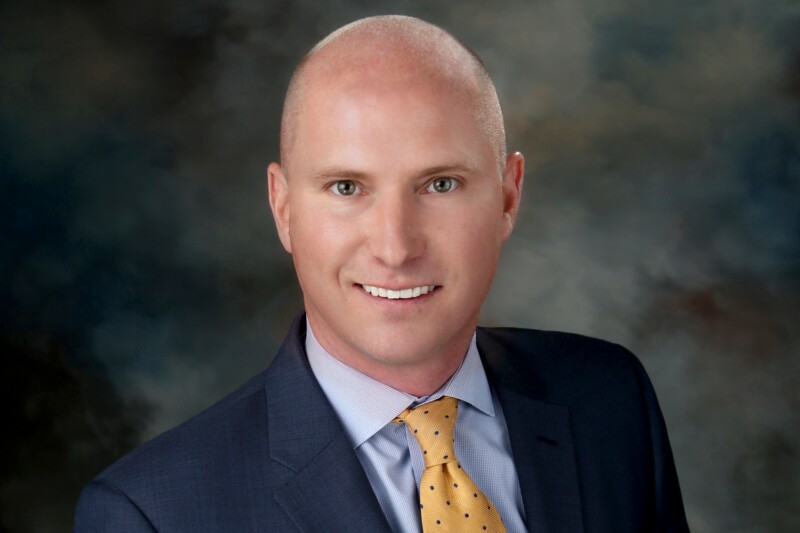 People
Culver's CEO and president Joe Koss Will retire at the end of 2020, the burger chain announced today. Koss has been with the Prairie Du Sac, Wis. -chain for 23…