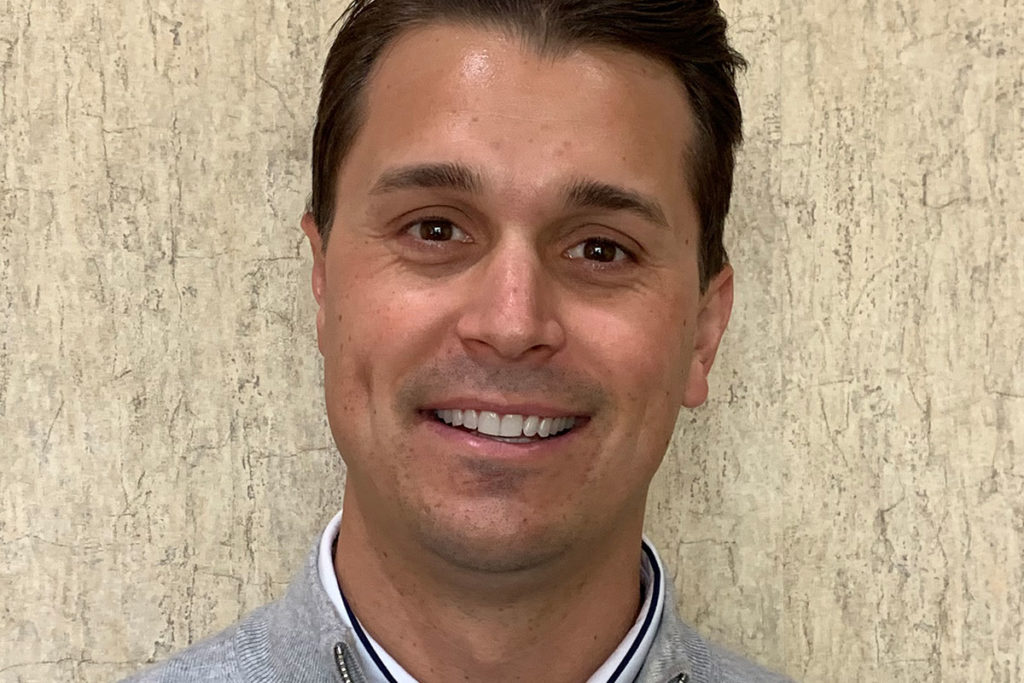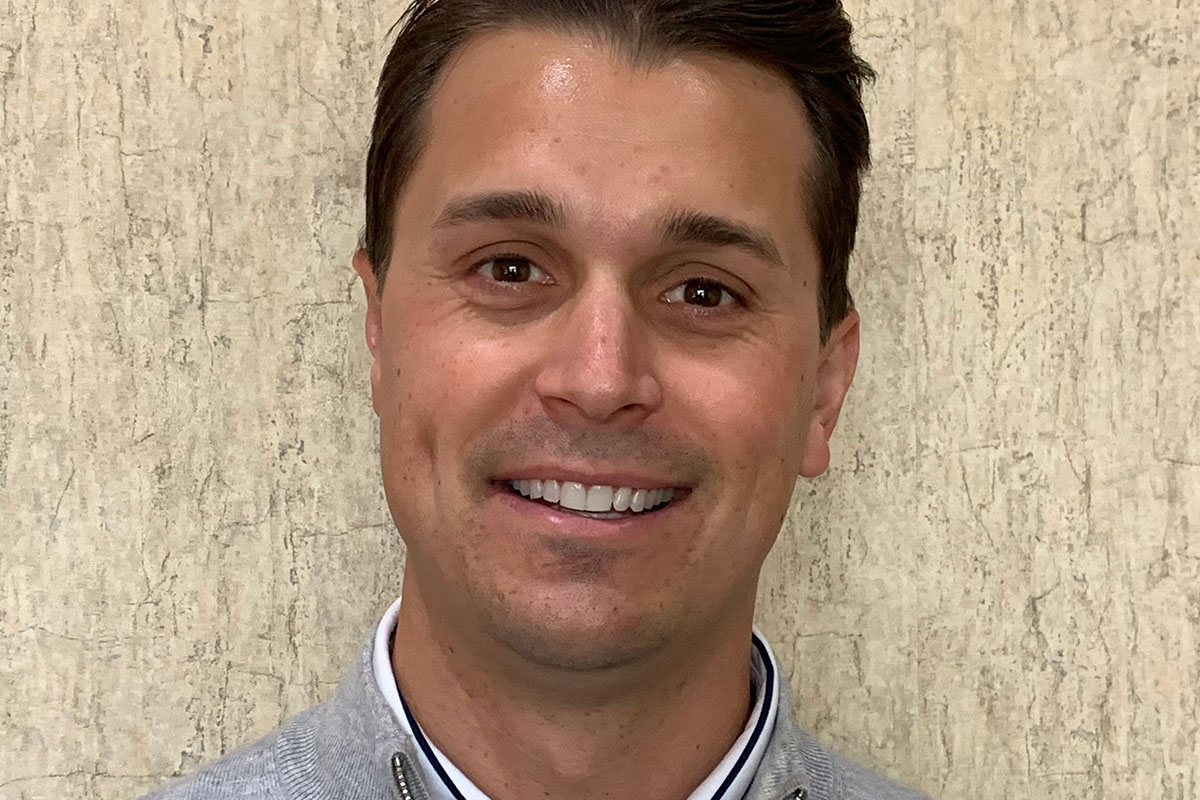 The Boelter Cos. announced that Kyle Graalum has joined its contract and design team as national account manager. Graalum has nine years of industry experience, including in national accounts with ITW FEG and Unified Brands.
"Kyle has a strong account management and business development history that will serve him well in his new role as we continue to expand our presence and provide value added solutions for our customers," Sarah Carpenter, marketing and brand manager, said in a statement.
Founded in 1929, Waukesha, Wis.-based Boelter Cos. ranks No. 6 in the FER 2019 Top Dealers Report.
"""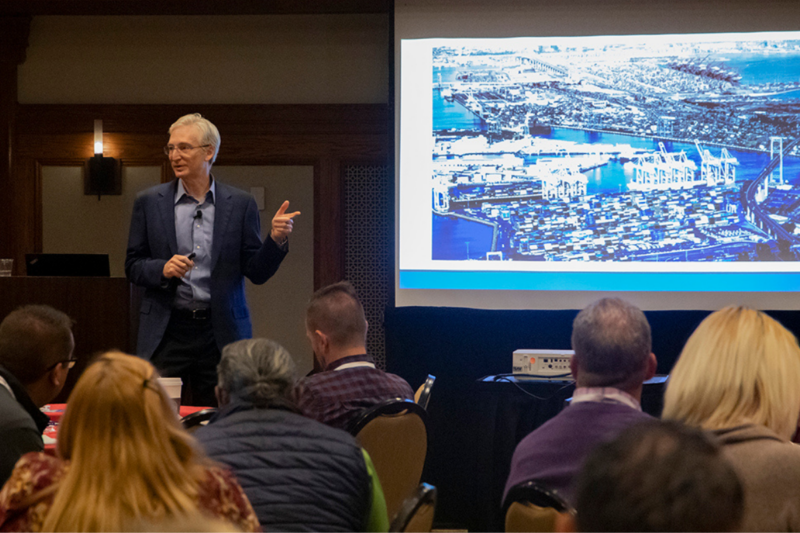 Economic News
Fred Singer says planning ahead and finding ways to automate labor will help operators as industry challenges persist.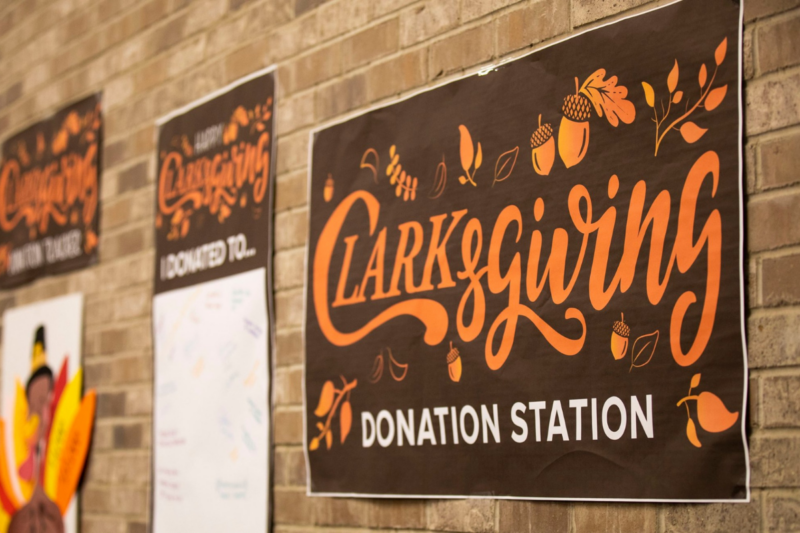 Company News
Clark Associates and its employees pitched in a pretty penny during the Lancaster County Community Foundation's annual Extraordinary Give event on Nov. 19.