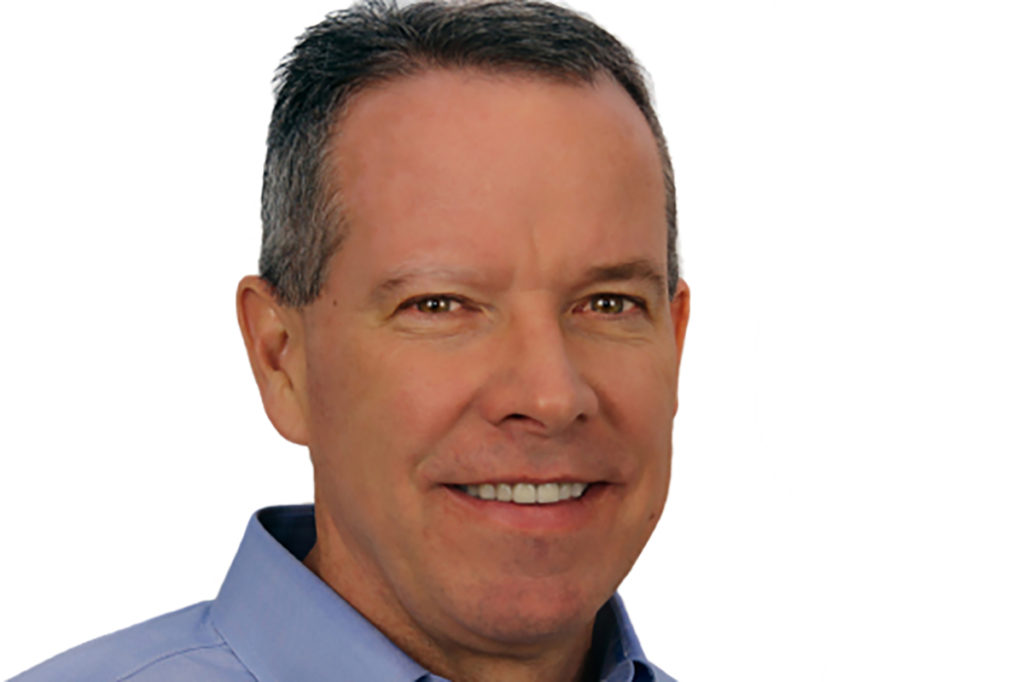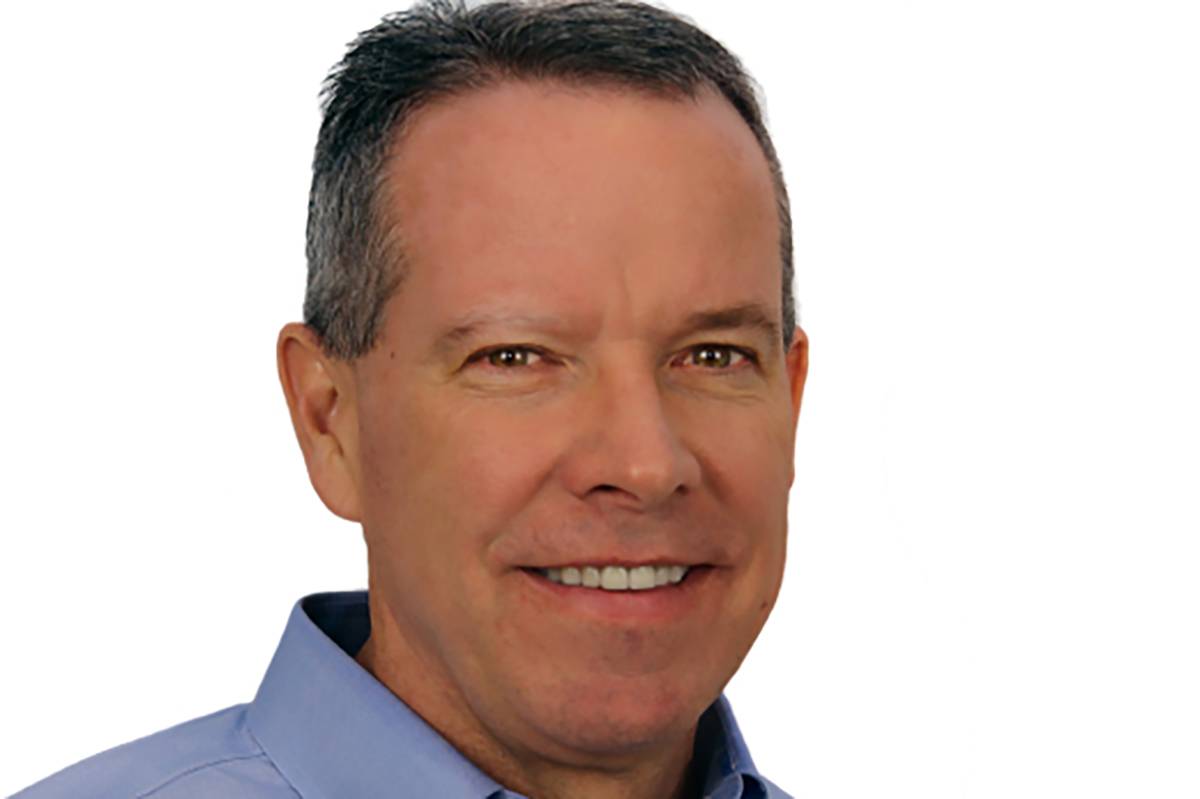 Tim Curran has joined Restaurant Technologies, Inc. as senior vice president of operations, the company said in a statement.
The Minnesota-based company, which specializes in cooking oil management and hood- and flue-cleaning automation services, said Curran will lead an expansion of the company's nationwide service and distribution network. Currently, Restaurant Technologies consists of 41 depots and more than 1,100 employees.
Curran brings executive leadership experience to the role. Prior to joining Restaurant Technologies, he served as CEO of Binswanger Glass, a glass installation company. His resume also lists his role as senior vice president for G&K Services, a publicly traded rental and facility products firm.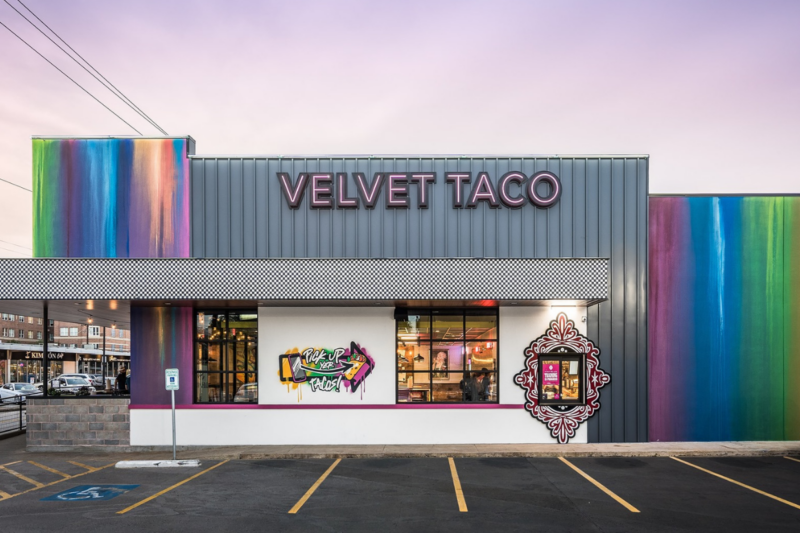 Mergers and Acquisitions
The private equity firm Leonard Green & Partners has purchased a majority stake in the Dallas-based restaurant concept Velvet Taco.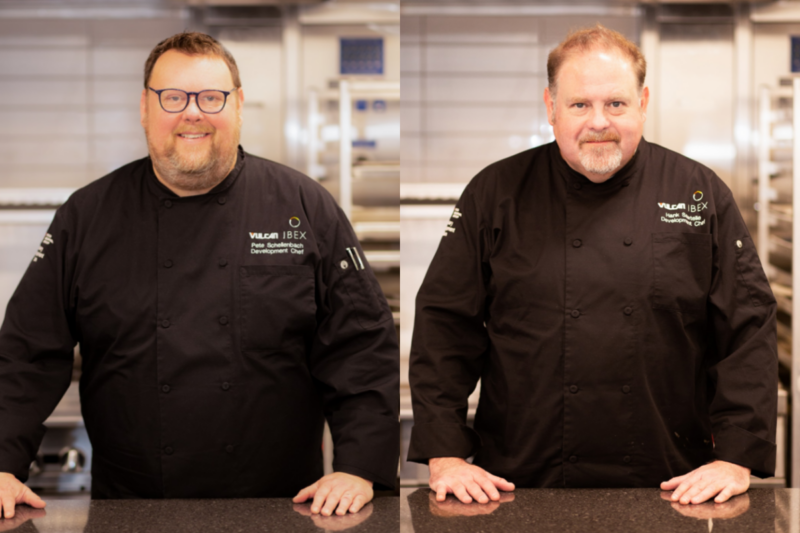 Appointments
Chef Pete Schellenbach and Chef Hank Sawtelle will serve as culinary specialists and help establish Vulcan's new Center of Excellence, which will begin opening next year.