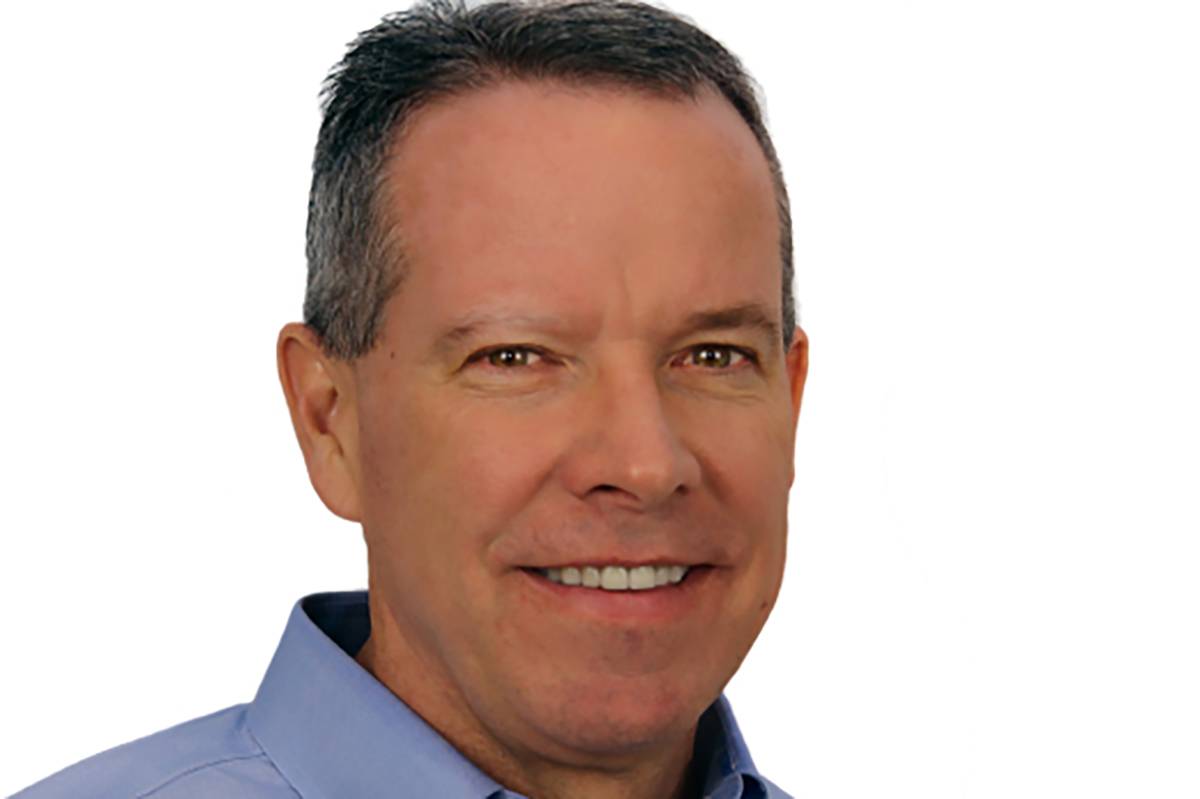 Tim Curran has joined Restaurant Technologies, Inc. as senior vice president of operations, the company said in a statement.
The Minnesota-based company, which specializes in cooking oil management and hood- and flue-cleaning automation services, said Curran will lead an expansion of the company's nationwide service and distribution network. Currently, Restaurant Technologies consists of 41 depots and more than 1,100 employees.
Curran brings executive leadership experience to the role. Prior to joining Restaurant Technologies, he served as CEO of Binswanger Glass, a glass installation company. His resume also lists his role as senior vice president for G&K Services, a publicly traded rental and facility products firm.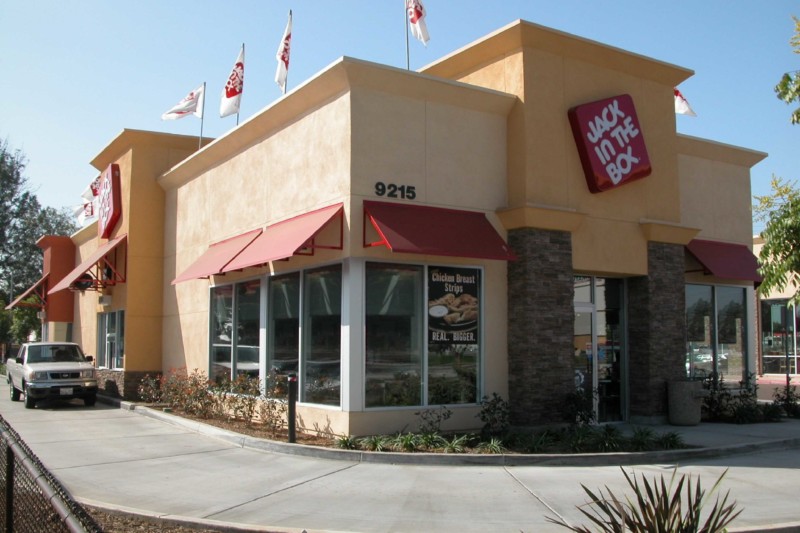 Company News
This summer, Jack in the Box expects to launch up to eight ghost kitchens in partnership with REEF Kitchens.