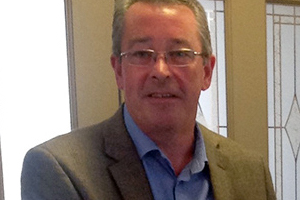 Specifi announced the appointment of Nic Banner as vice president of sales for the United Kingdom and Ireland.
Specifi provides end-to-end design information and solutions for foodservice equipment specification.
Previous to joining Specifi, Banner served as sales director of Induced Energy, a maker of induction cooking products. He also has broad experience with commercial kitchen design and specification.
Banner takes over for Stuart Campbell, who is retiring.
"I'm delighted to be joining a company at the forefront of innovation in the technology side of the industry," Banner said. "Specifi's solutions are perfect for the UK & Ireland market and can position many dealers, consultants and manufacturers for rapid growth."
Specifi, which also has offices in Venice, Italy, is owned by Wolters-Althoff Investments, LLC, the investment arm of a family office led by Robert Wolters Jr. WAI manages several technology businesses related to the foodservice equipment sector, including Ignitor Labs, XDX Global, and Foodservice Equipment Reports.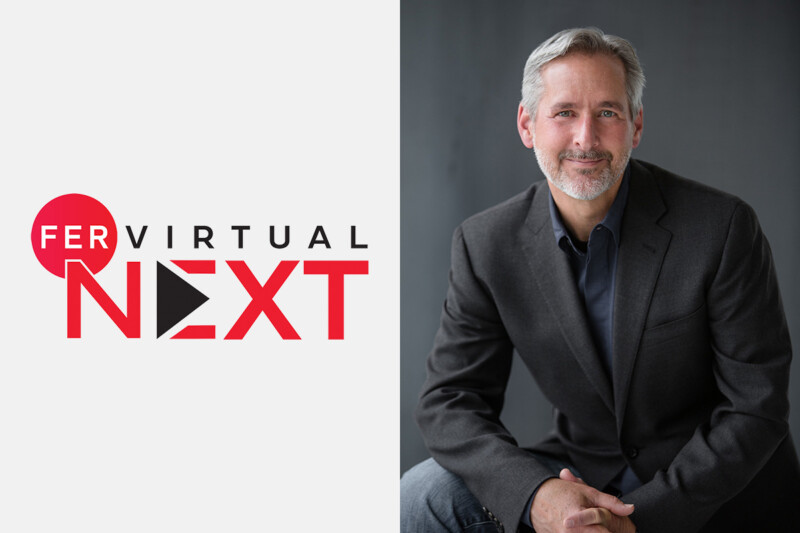 Event Coverage
Need to clear the air in your restaurants? Find out how to create safe, effective ventilation in the front- and back-of-house.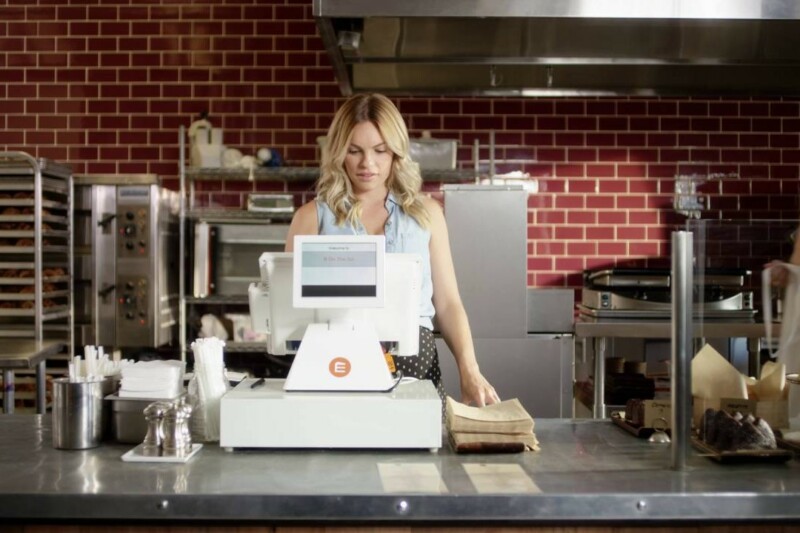 Company News
Company says the move lets it focus on digital transformation and our e-commerce platform.