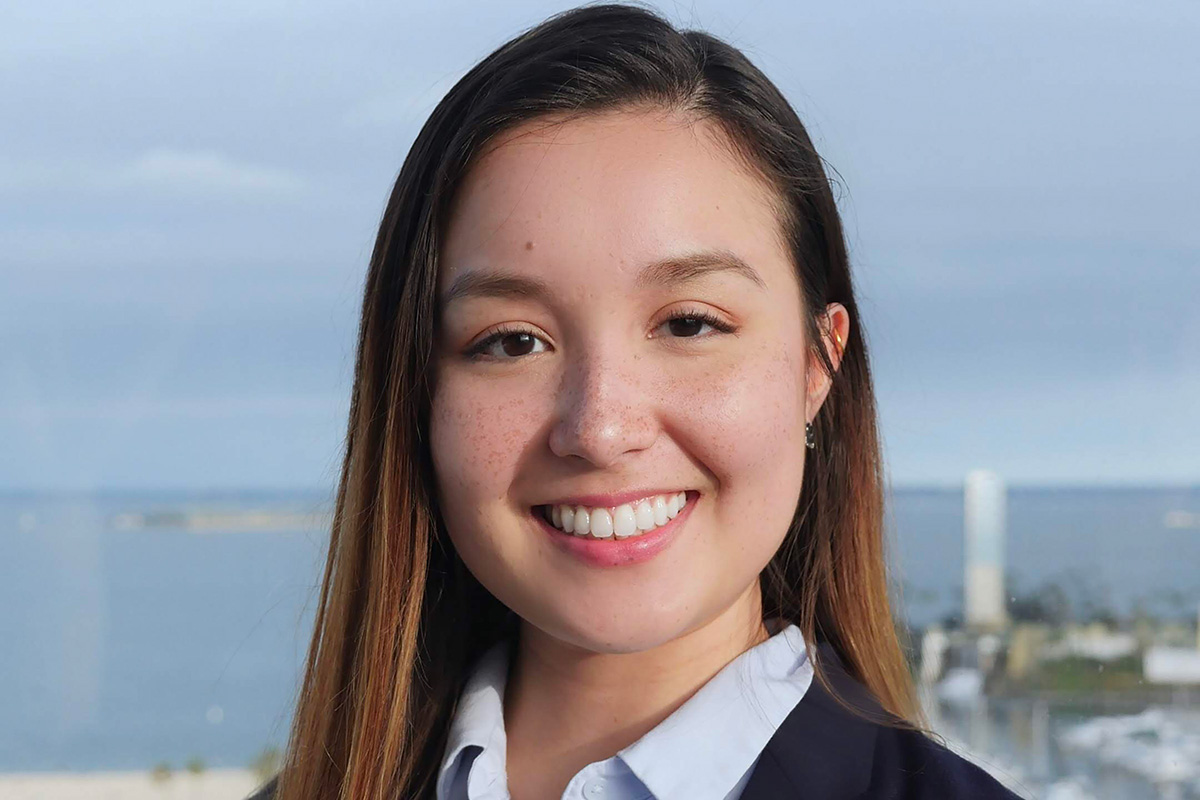 Oregon-based ventilation manufacturer Gaylord Industries has named Pari Cecchini as regional sales manager for the Northeast.
Cecchini's background includes kitchen ventilation, pollution control and demand control ventilation.
"Our people are the best resource we have and finding a candidate like Pari is a wonderful addition to the team." said Keven Hass, national sales manager of Gaylord Industries.
Ms. Cecchini holds a dual-degree mechanical engineer with a bachelors from the Milwaukee School of Engineering and from Fachhochschule Lubeck in Germany.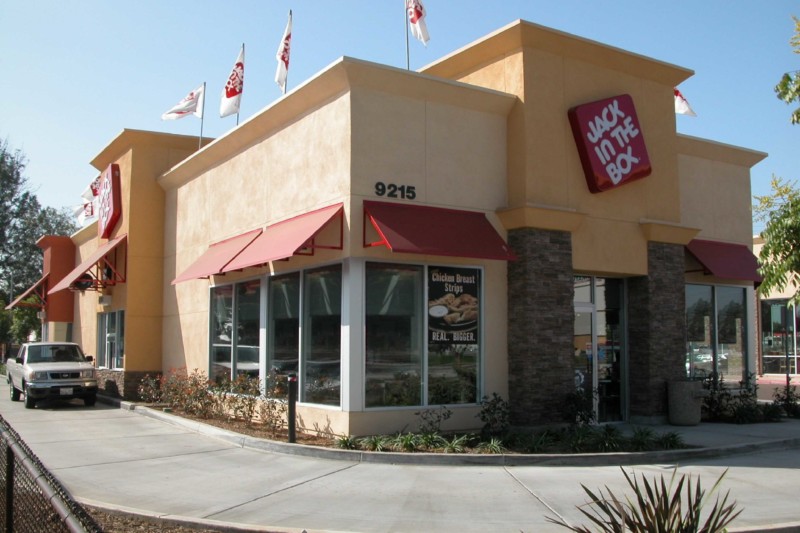 Company News
This summer, Jack in the Box expects to launch up to eight ghost kitchens in partnership with REEF Kitchens.