Neapolitan Pizza (By Way of Brooklyn) Coming to Dubai Resort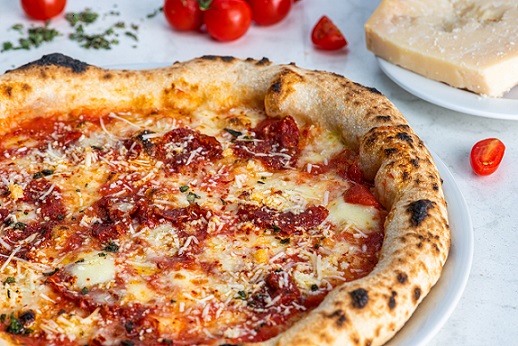 Brooklyn-based Neapolitan pizza purveyor Motorino Pizzeria, cited as one of the best of a new generation of New York pizzas by the New York Times, is opening its first location in the Middle East on November 6, chef-owner Mathieu Palombino announced today in a statement.
A collaboration with JA Resorts & Hotels, the 120-seat location featuring a brick oven and open kitchen, will debut at JA Ocean View Hotel on The Walk, Jumeirah Beach Residence, Dubai.
This is the ninth location for the chain, which also has spots in Hong Kong, Singapore and Manila. In addition to pizza, the menu also features antipasti, pasta, Italian desserts, and beer and wine.
"We want to create community-focused restaurants providing one-of-a-kind experiences that energize everyone," says Rob Cunningham, JA Resorts' vice president of food & beverage,. "So we are bringing in globally renowned chefs and concepts to liven up the F&B scene in our properties."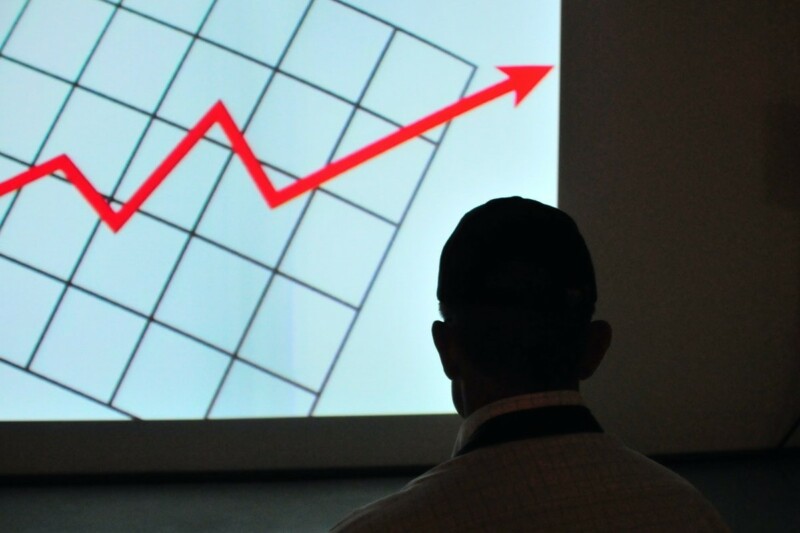 Economic News
Industry forecaster Technomic released updated predictions for the remainder of 2020 and into 2021. The news is mixed. Technomic put their data into three scenarios: Best Case, Middle Case, and…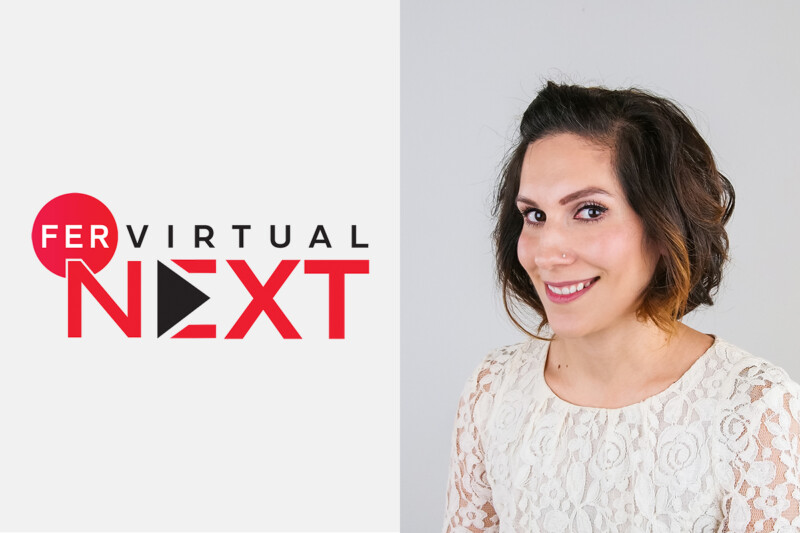 Event Coverage
What matters most to consumers in the COVID-19 era? Find out at Virtual NEXT on Aug. 27.