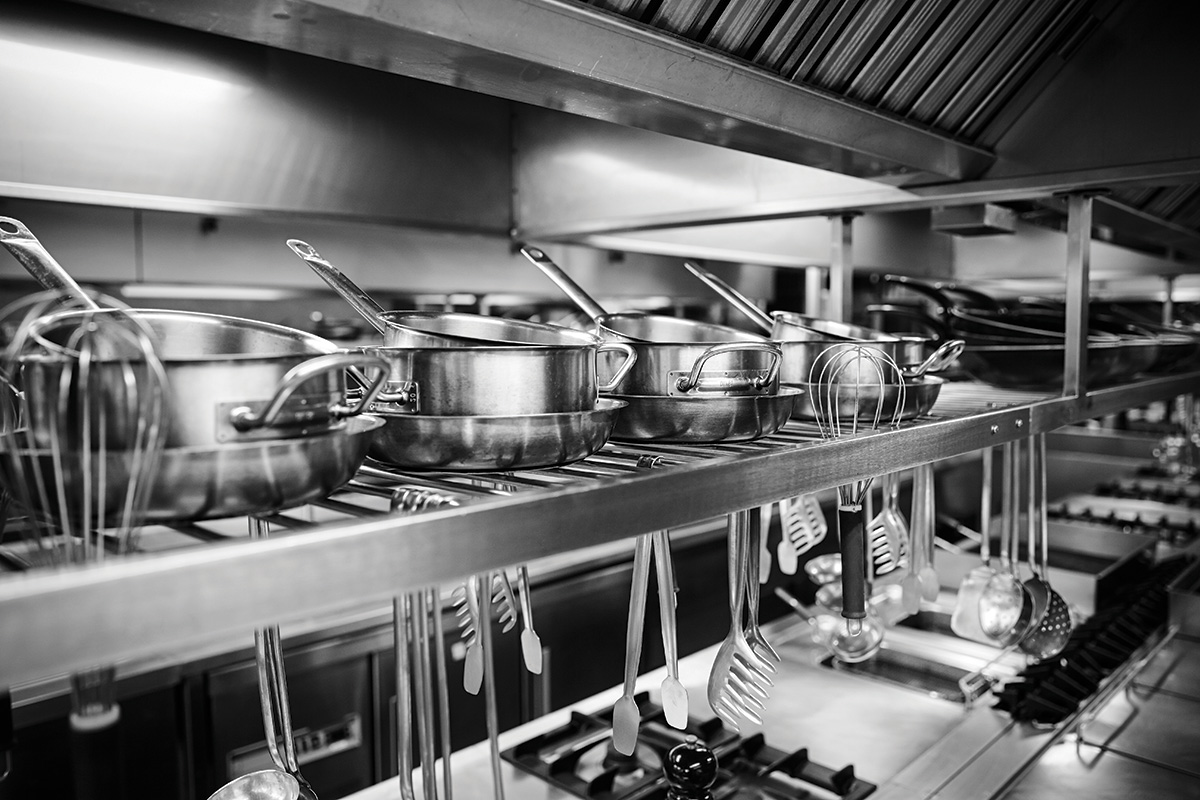 The Worldwide Buyers Guide is the most comprehensive E&S manufacturer and product listing of its kind. We have included more than 5,000 total companies that represent 58 countries and 785 different product categories.
If you need it and want to know who makes it, you can find it in the Buyers Guide. We've worked with suppliers to verify as much of the information as possible. If you discover a company with incorrect information email cpalmer@fermag.com
To access the digital version of our printed 2020 Worldwide Buyers Guide click here.
To start searching through our online directory, click here.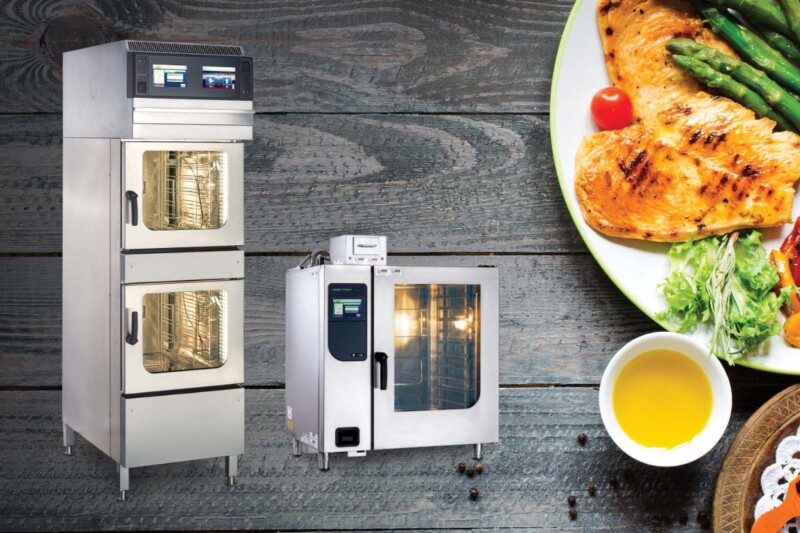 Ovens
In recent years there has been a legitimate debate over the virtues of boiler and boilerless combis. Each basic design has its advantages and flaws.