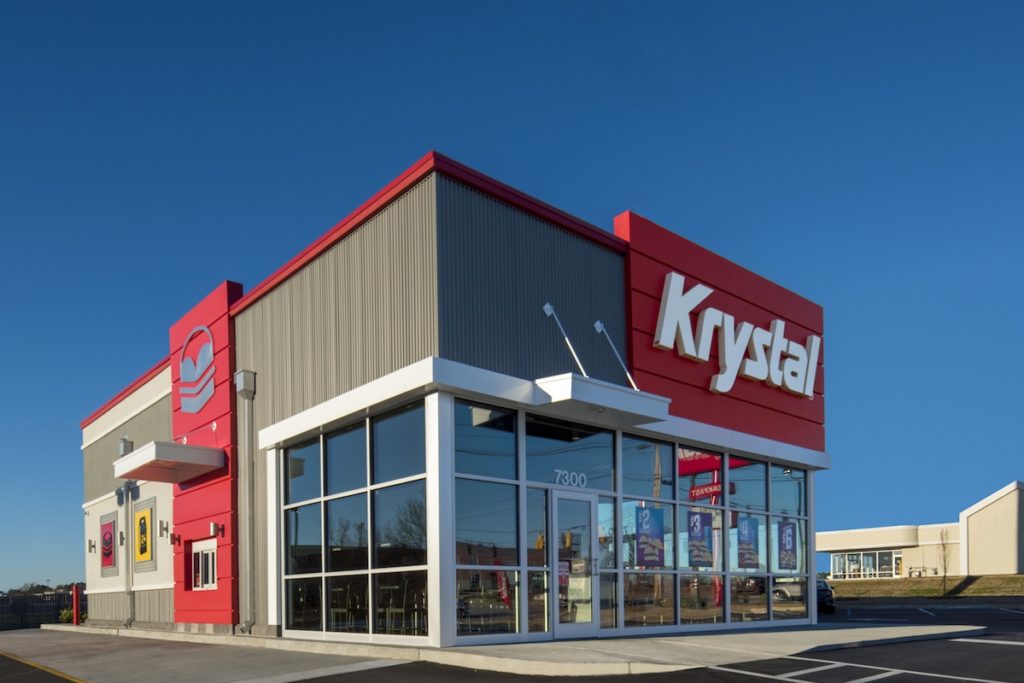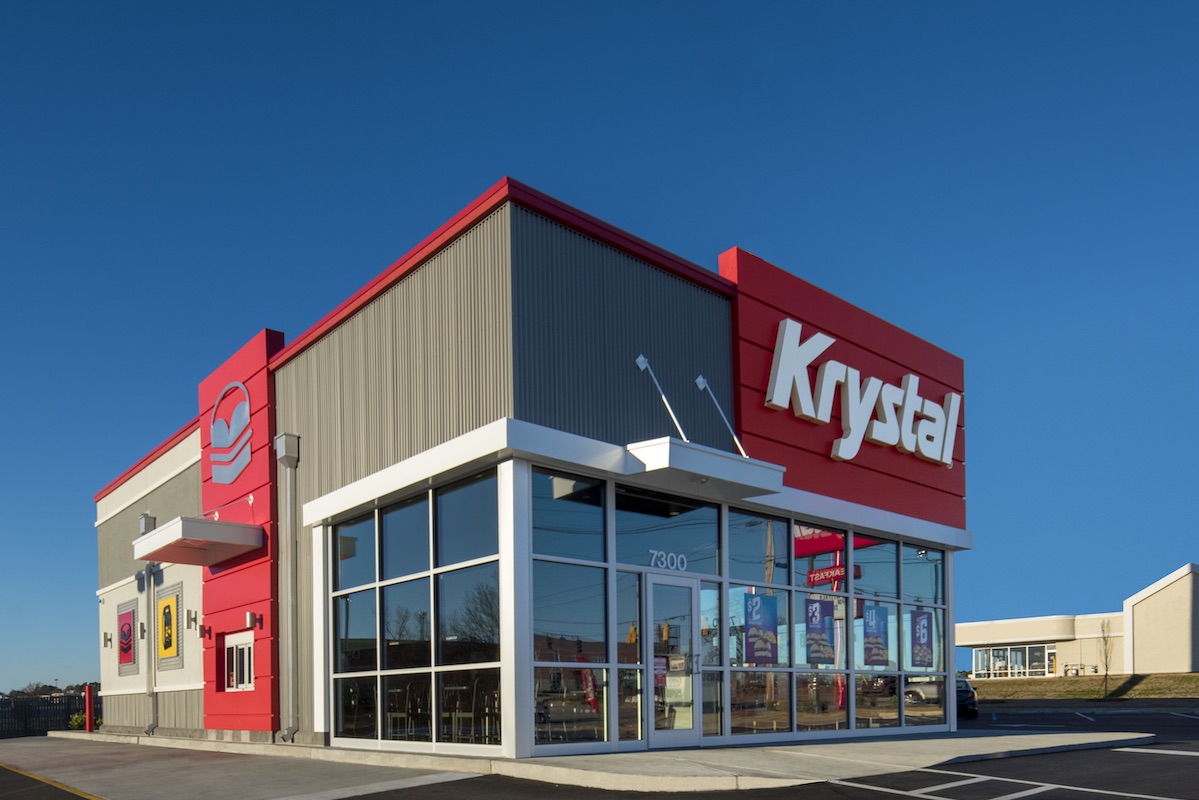 The Krystal Company plans to refranchise approximately 100-150 company-owned restaurants to multi-unit operators, the company announced today. The Atlanta-based chain has engaged The Cypress Group, a specialized investment banking firm, to manage the refranchising initiative. Restaurants in Alabama, Florida, Georgia, Mississippi and Tennessee will be refranchised.
"We're ready for the next step in the brand transformation that began when I came on board in 2018," said Paul Macaluso, Krystal president and CEO. "We've seen great success with the new restaurant prototype, remodels and operational upgrades. It's time to accelerate the redevelopment of the fleet and expand our footprint through strategic refranchising."
The brand has rebuilt nine restaurants since 2018, generating first year-over-year comp sales ranging from +29.8 percent to +107.5 percent for the periods each has been opened, according to the company.
Krystal recently signed veteran franchisees Anand Patel and Kalpesh Das of Slider Joint, LLC to a three-unit deal in Jonesboro, Arkansas. Das and Patel are the first new franchisees to join Krystal since 2005.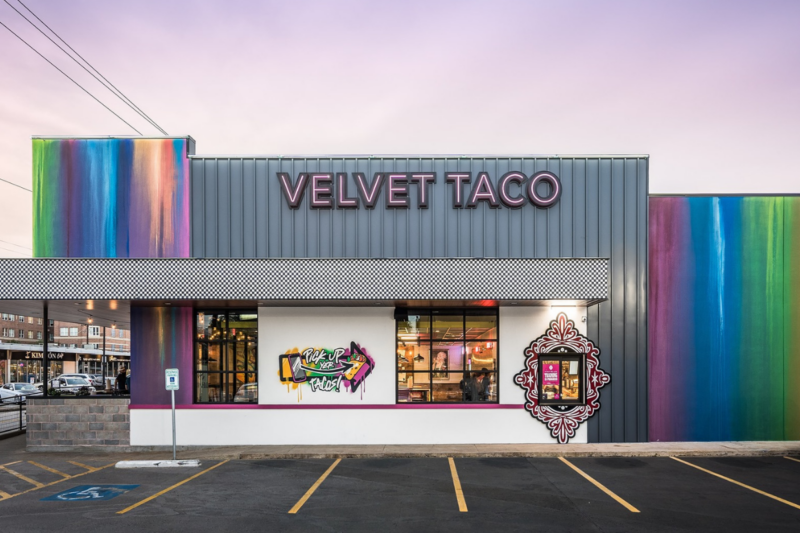 Mergers and Acquisitions
The private equity firm Leonard Green & Partners has purchased a majority stake in the Dallas-based restaurant concept Velvet Taco.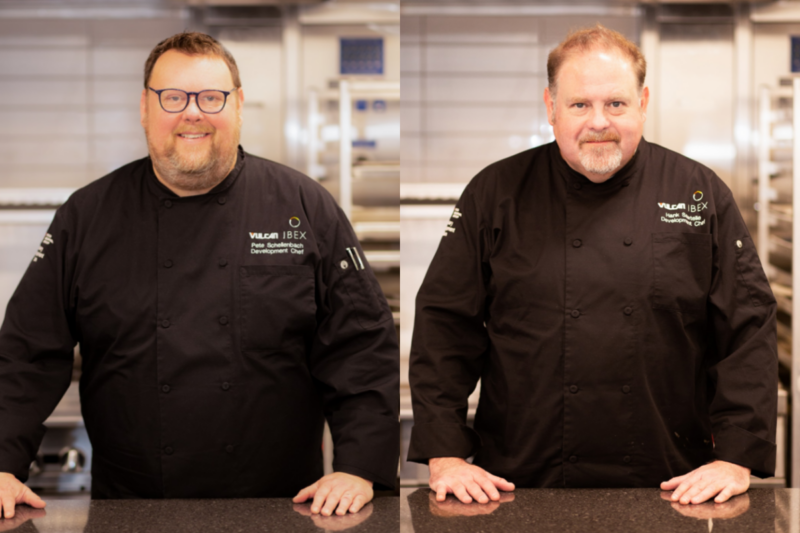 Appointments
Chef Pete Schellenbach and Chef Hank Sawtelle will serve as culinary specialists and help establish Vulcan's new Center of Excellence, which will begin opening next year.