Pieology is Bringing its Pizza to China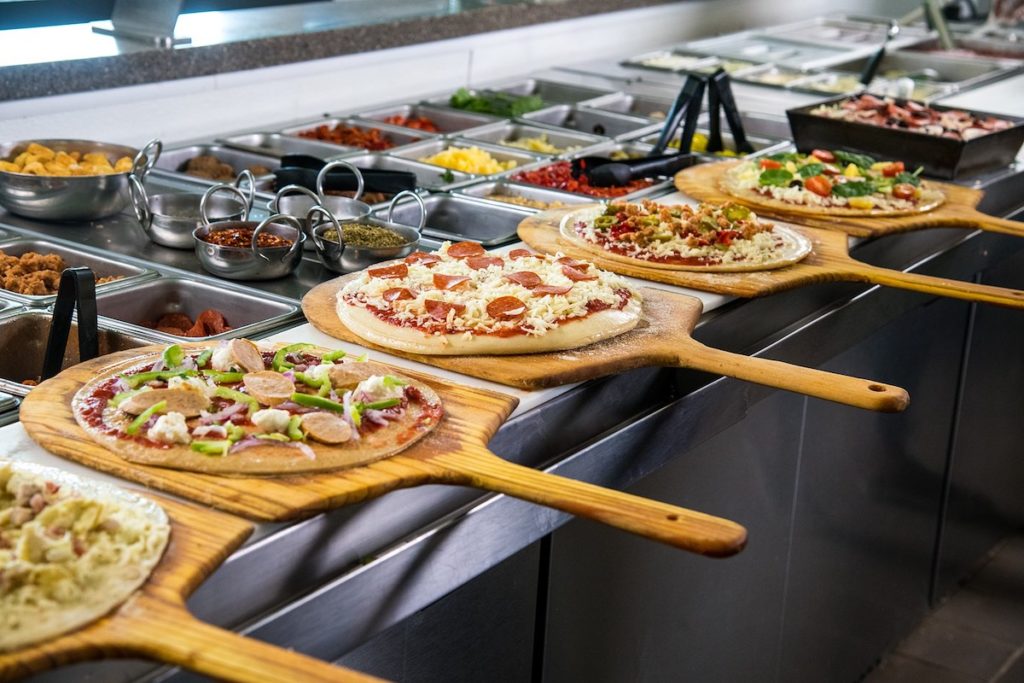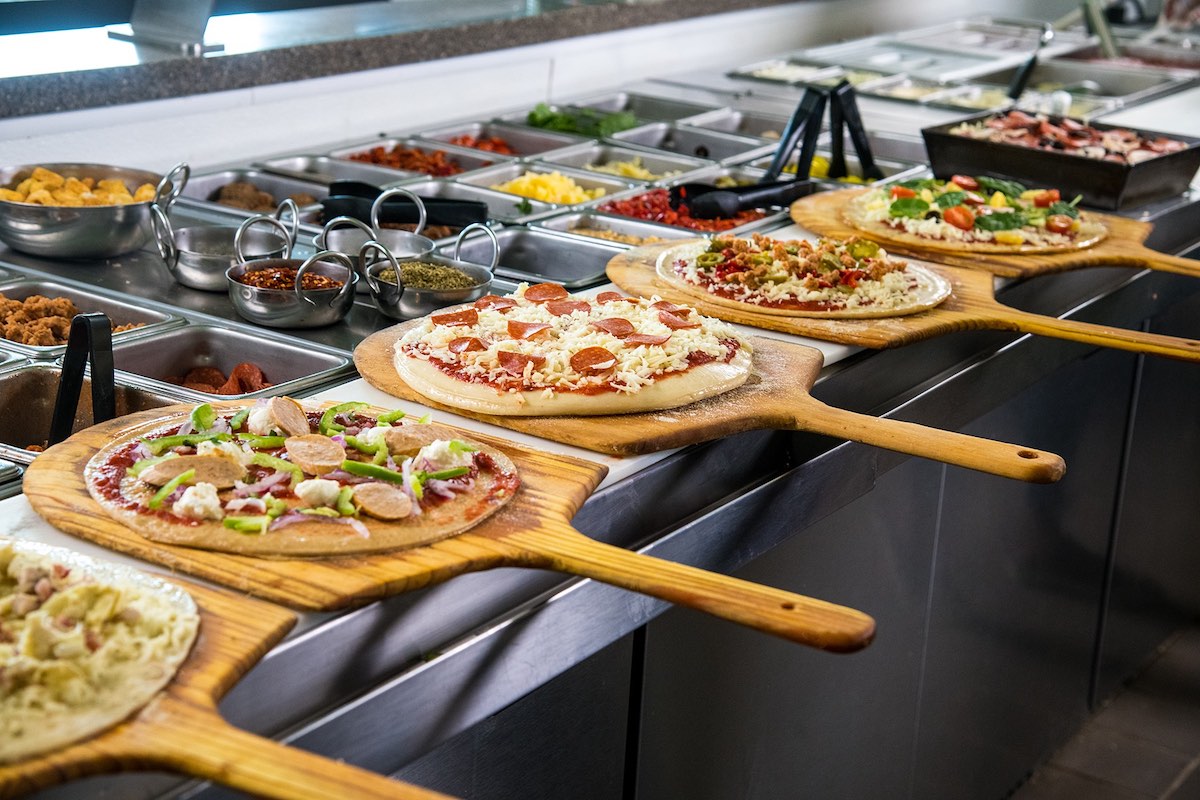 Pizza chain Pieology announced a major strategic alliance Shanghai-based TZG Partners that will allow it to open stores in China.
"We're very confident in TZG Partners and the team they've built to strategically grow our brand long-term." Gregg Imamoto, Pieology's chief executive officer.
The chain was founded in 2011 in Fullerton, Calif. by Carl Chang. TZG Partners is a global firm that builds and invests in high-growth China-related businesses.
The news comes as Pieology has additional locations planned across the country and internationally. Currently, the California-based operation has 140 locations, but with other franchisees also opening in Mexico and Spain, the company says it expects to more than double its total of stores in the next five years.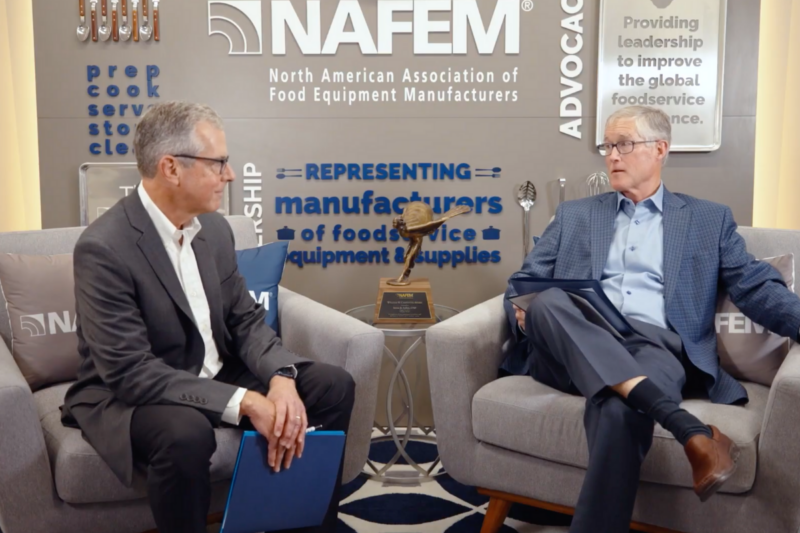 Awards and Recognition
NAFEM recognized the winners of the 2021 Louise O'Sullivan Award of Excellence and the William W. Carpenter Award during its year-end town hall webinar.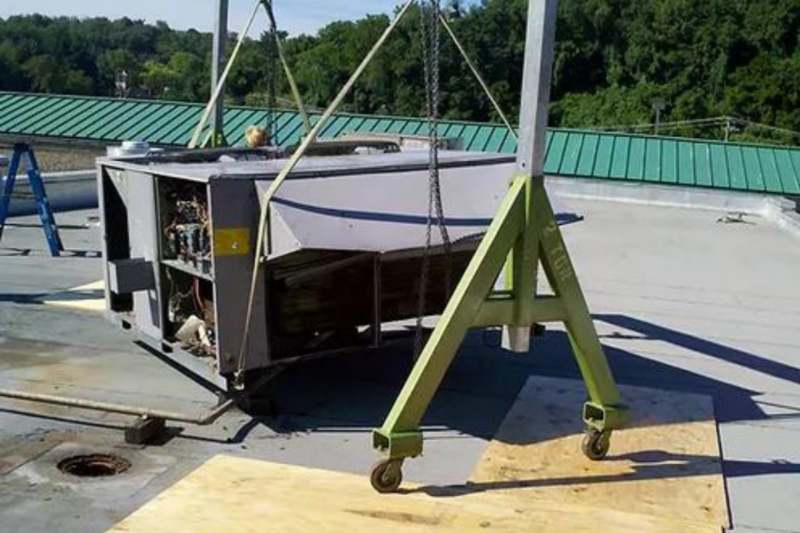 Mergers and Acquisitions
The move marks the service company's seventh add-on acquisition and expands its presence in the Pittsburgh area.