Man Behind McDonald's Touch Screen Push to Lead Company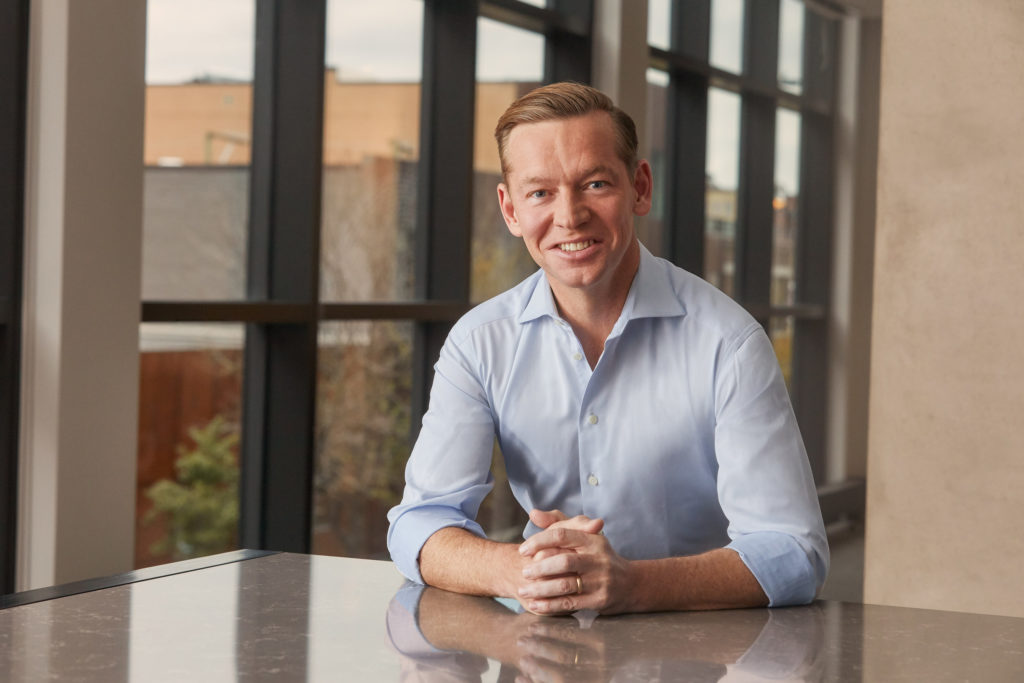 McDonald's Corporation announced today that its board of directors has named current McDonald's USA president, Chris Kempczinski, as president and chief executive officer, effective immediately. Kempczinski has also been elected to the McDonald's board of directors.
Kempczinski succeeds Steve Easterbrook, who was fired following the board's determination that he violated company policy and "demonstrated poor judgment involving a recent consensual relationship with an employee," according to a company press release.
During his time as president of McDonald's USA, Kempczinski oversaw operations of approximately 14,000 McDonald's restaurants, including the implementation of touch-screen kiosks and ­­new drive-through technology in the stores.
"Chris was instrumental in the development of the company's strategic plan, which has enabled global growth and leadership, and has overseen the most comprehensive transformation of the U.S. business in McDonald's history," Enrique Hernandez Jr., chairman of McDonald's board of directors, said in the statement.
Kempczinski joined McDonald's in 2015, overseeing global strategy, business development and innovation. In that role, he served the business units and franchisees by identifying new ideas and best practices to accelerate their growth.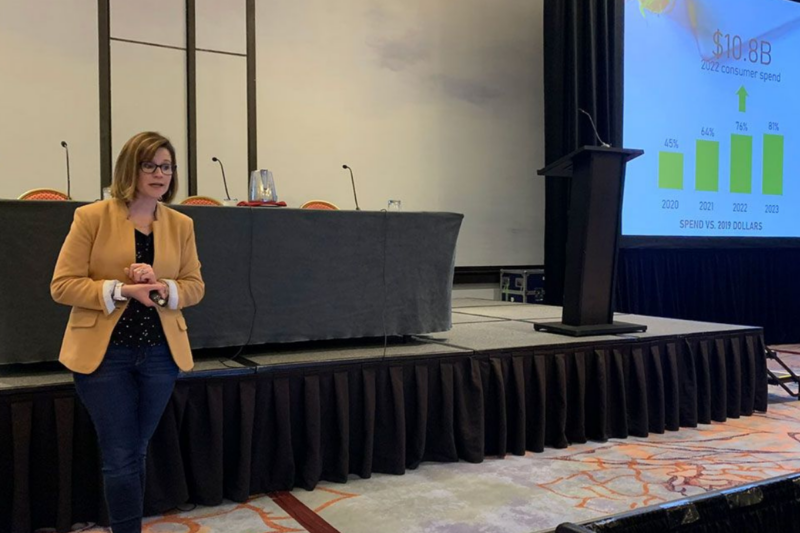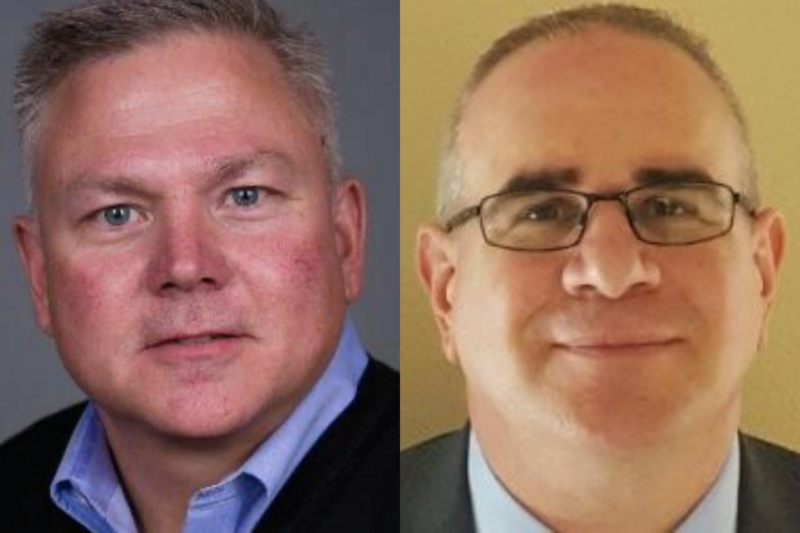 Appointments
The Middleby Corp.'s Follett Products has promoted Mike Raycher to general manager and Jeff Maybruck to senior vice president of operations.