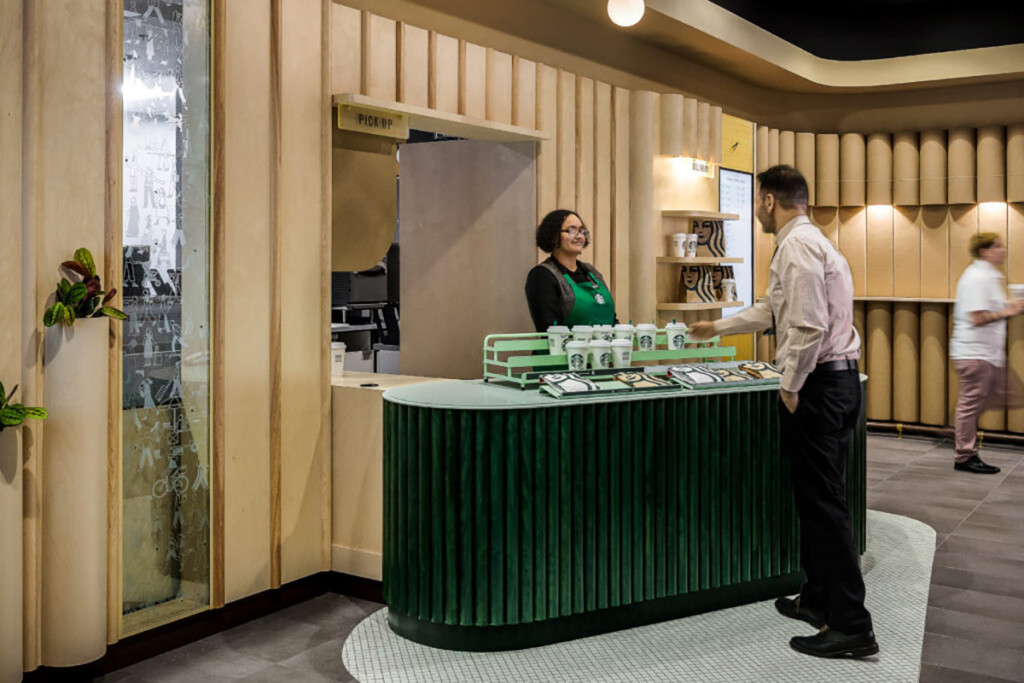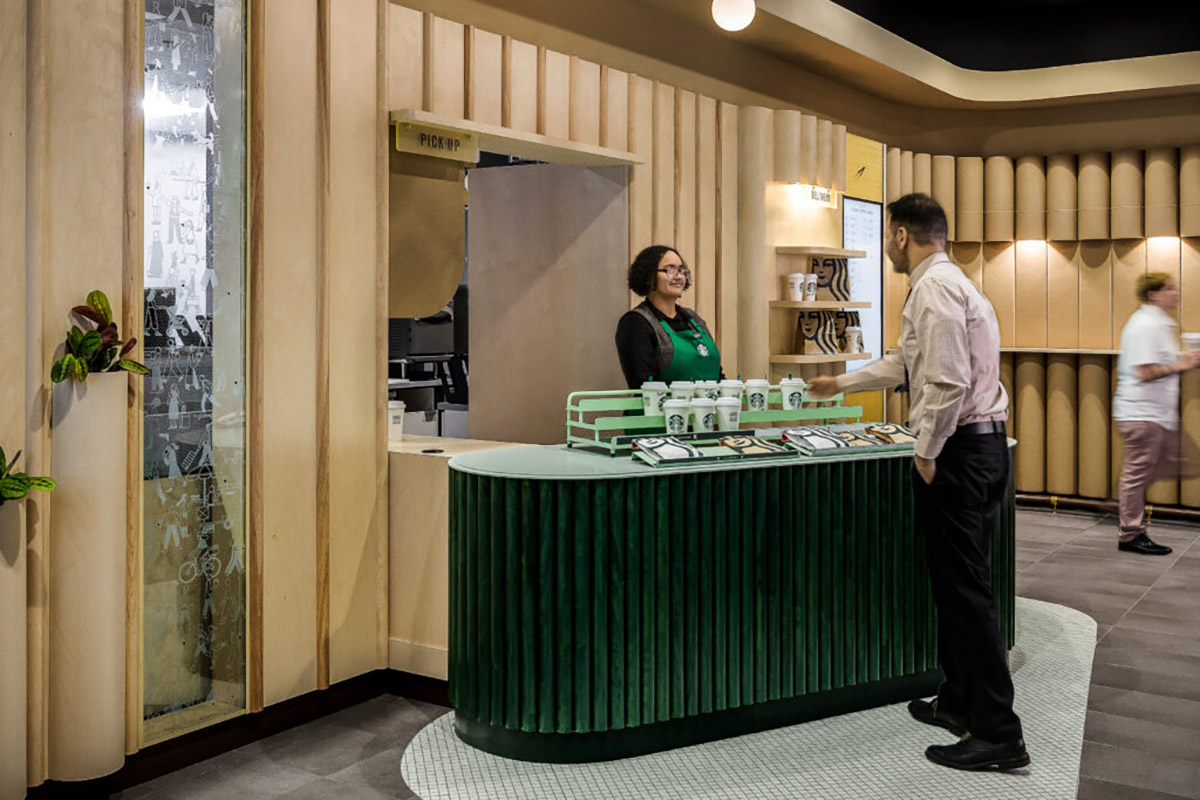 Starbucks launched its first pick-up only location in Penn Station in New York City today.
According to CNN.com, Starbucks Pickup is approximately 1,000 square feet, while a standard Starbucks is 1,800 square feet. Additionally, this store does not have seating areas or display cases.
The company says the store is intended to use the Starbucks app as the primary ordering and payment method for customers. Customers who order on the mobile app can track their order and then arrive and view a status board to see if their drink is ready, then grab and go with minimal interaction with baristas.
"By designing a store specifically for the mobile order occasion, we can deliver both for these customers using the store's design, location and the expertise of our baristas," says Katie Young, vice president of Urban Markets for Starbucks.
According to Starbucks, an early prototype of the store produced "a high volume of customer orders but received low marks from baristas due to constrained space and inability to connect with customers." The Penn Station location attempts to address that feedback.
The company has been experimenting with various size formats of its locations. This summer in China, it opened a concept called Starbucks Now, which is similar to Starbucks Pickup, but also has seating and ordering from the counter. Next week it's scheduled to go in the opposite direction, opening a 43,000-square-foot Starbucks Roastery on Chicago's Michigan Avenue.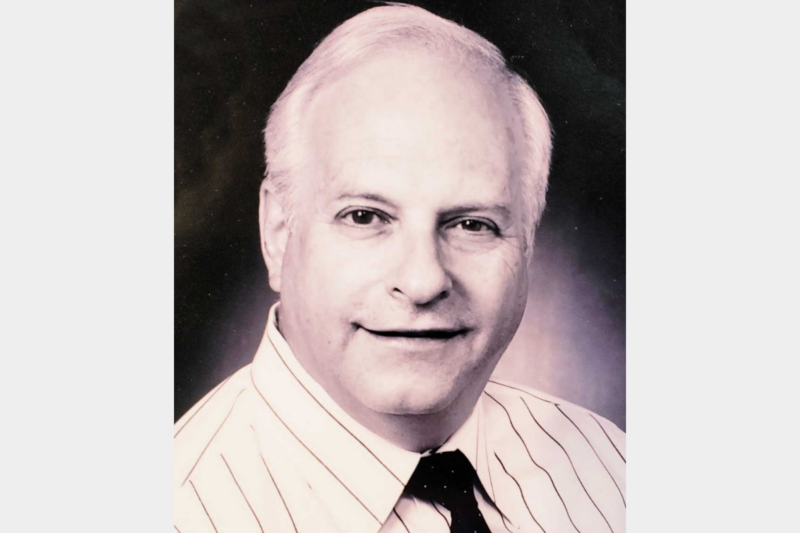 In Memoriam
Ron Kochman co-founded the foodservice design technologies company KCL in 1985 with his son, Kevin Kochman.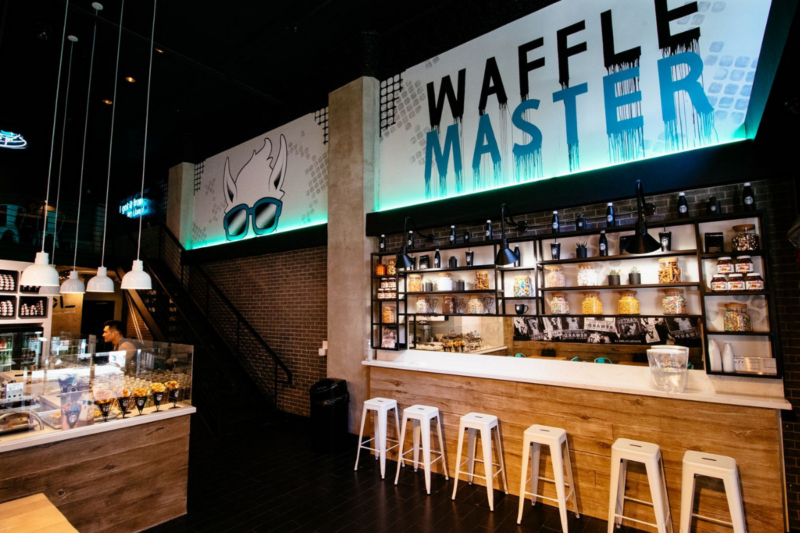 Company News
This week in Expansion Roundup, FER takes a look at growth plans for Starbucks, Pizza Pizza Limited, The Dolly Llama, Twin Peaks and Blaze Pizza.